Sacramento Teacher Under Fire For Comments About Reopening On Social Media
By Rebekah Gonzalez
April 1, 2021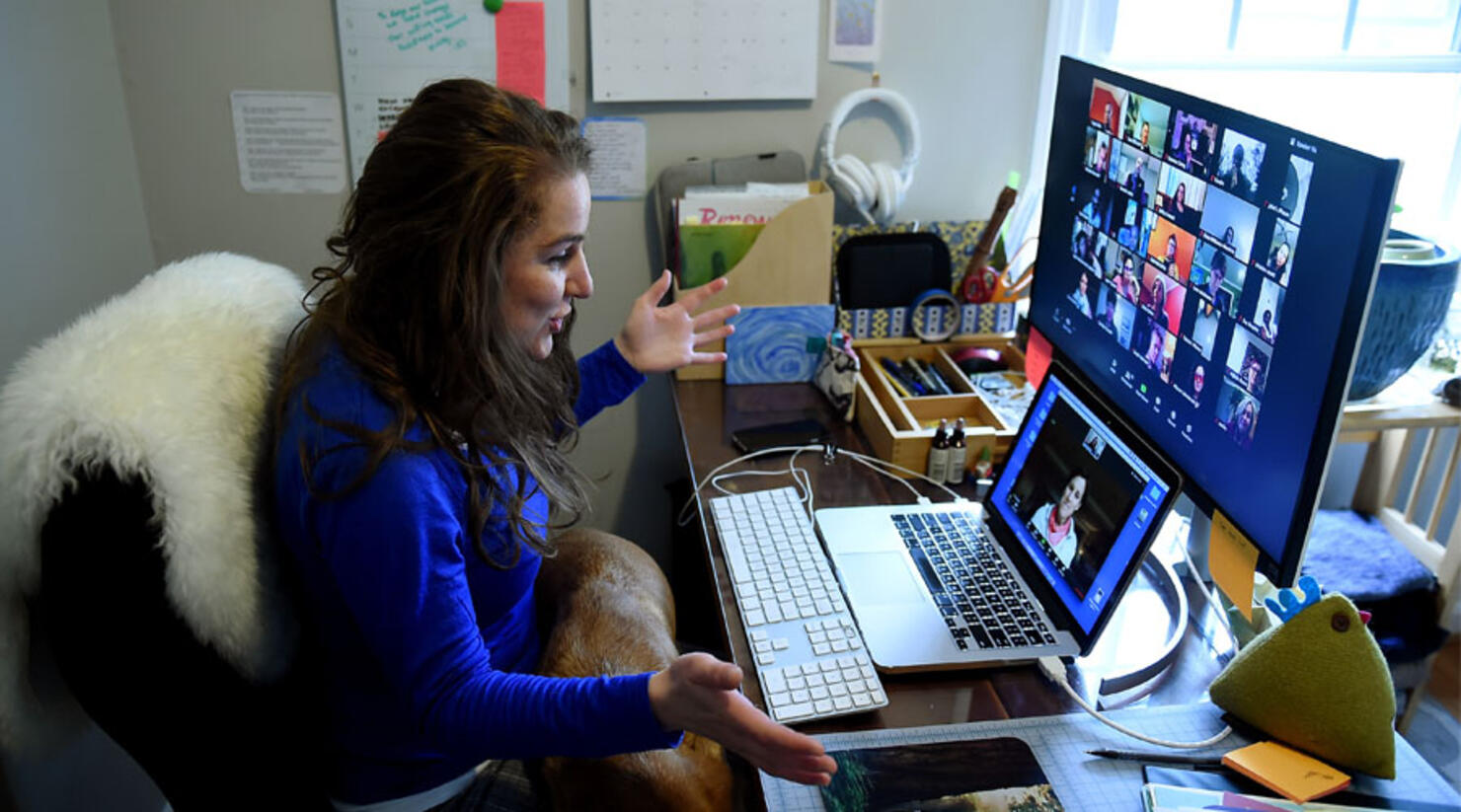 A Sacramento teacher is facing criticism after speaking out on the reopening of schools amid the pandemic.
Damian Harmony, a Sacramento City Unified Teacher, expressed his opinion about Washington Unified School District reopening on his Facebook. His profile has since been switched to private.
According to CBS13, the post read:
"I'm as disappointed as I am unsurprised that last week, we all had to hear all the cynical, pearl-clutching, faux-urgency, ableist, structurally white supremacist, hysteria, even as teachers were moving forward with an MOU that already put them in harm's way and was asking too much of a beleaguered group of professionals."
Sacramento City Unified and Washington Unified both had release statements saying Harmony's words don't reflect their own values.
"The statement that came out from the district today (Wednesday) was really disheartening," said on Washington Unified parent, Christy McKinney. "I was actually blown away that not only a parent – but also an educator – would make those kinds of statements about parents."
Other parents were just as startled by the comments.
"I feel that the teachers love their students. They love their job," another parent Casey Wharton told CBS13. "If they didn't feel safe - I wouldn't want to force them into that situation."
The Reopen California Schools movement also feels Harmony should apologize for using such harsh language about parents.
Photo: Getty Images