Nearly 500 Acres Burned During Two Western Pennsylvania Fires
By Jason Hall
April 9, 2021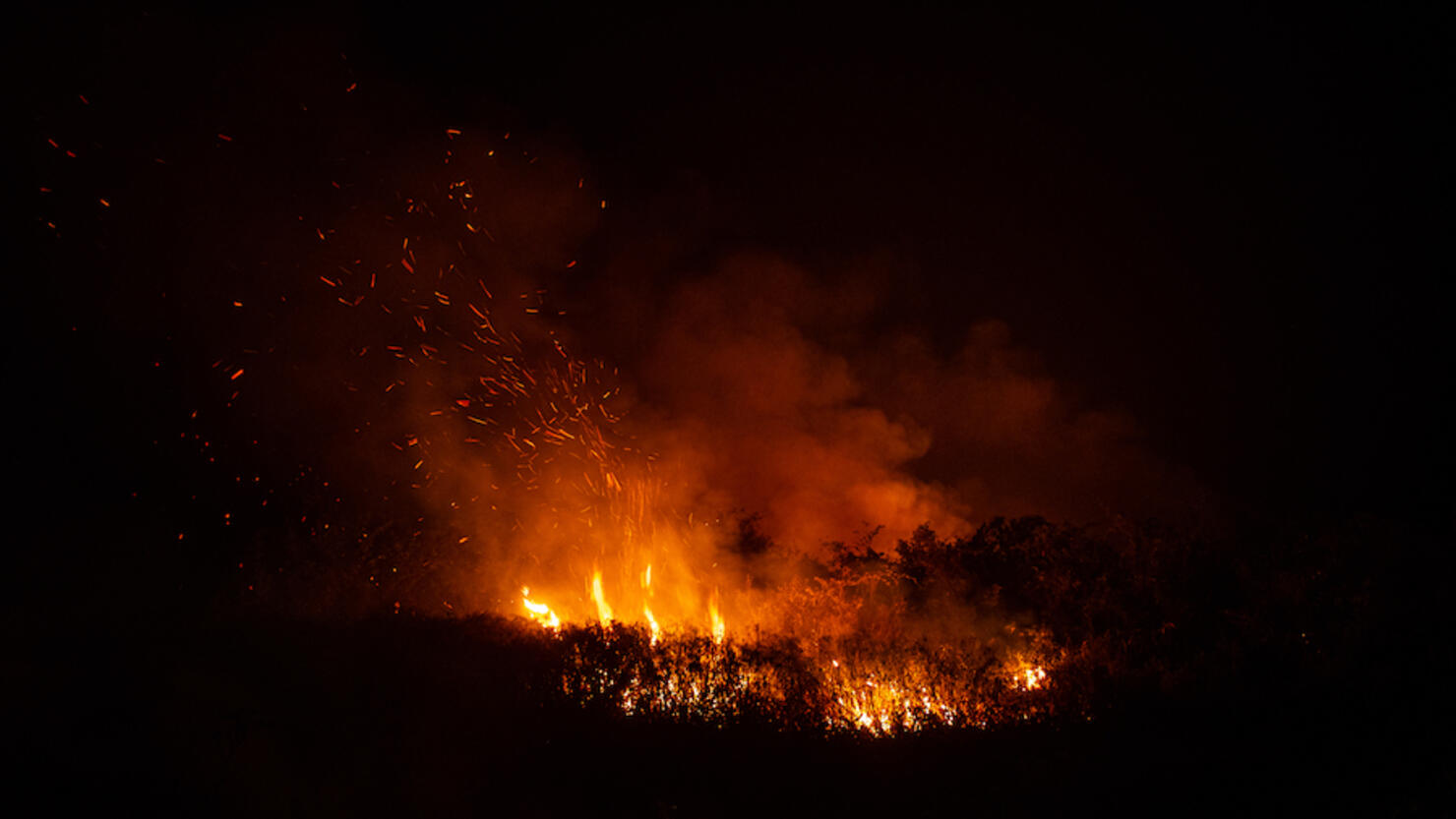 Nearly 500 acres burned in two fires inside Ohiopyle State Park Thursday (April 8) afternoon in Fayette County.
TribLIVE reports several dozen local fire companies responded to the report of a fire inside the park just before 5:00 p.m. Initial estimates projected the fire to have burned more than 200 acres, which had since grown in size.
Officials with the Department of Conservation and Natural Resources confirmed to WPXI that park rangers and volunteer fire departments responded to the scene Thursday afternoon.
One fire was reported along Dunbar Road and its size has yet to be determined. A second fire was reported along Victoria Flats/Rock Spring Road and has been estimated to spread to more than 200 acres.
The second fire was reportedly cleared just before 4:30 a.m., a 911 supervisor confirmed to TribLIVE.
Park officials told TribLIVE a total of 74 crews from departments in Westmoreland and Fayette counties, as well as the team from the state's forestry department, responded to the two park fires on Thursday.
Authorities believe the recent dry, warm weather and strong winds played a major factor in the fires starting. Firefighters were assisted by rainfall as they attempted to put out the fires Thursday night, which helped keep flames form spreading until they were able to contain them.
No injuries were reported and zero homes were damaged in the fires, TribLIVE reports.
Photo: Getty Images