Here's How You Can Actually Live In Mister Rogers' Neighborhood
By Jason Hall
April 16, 2021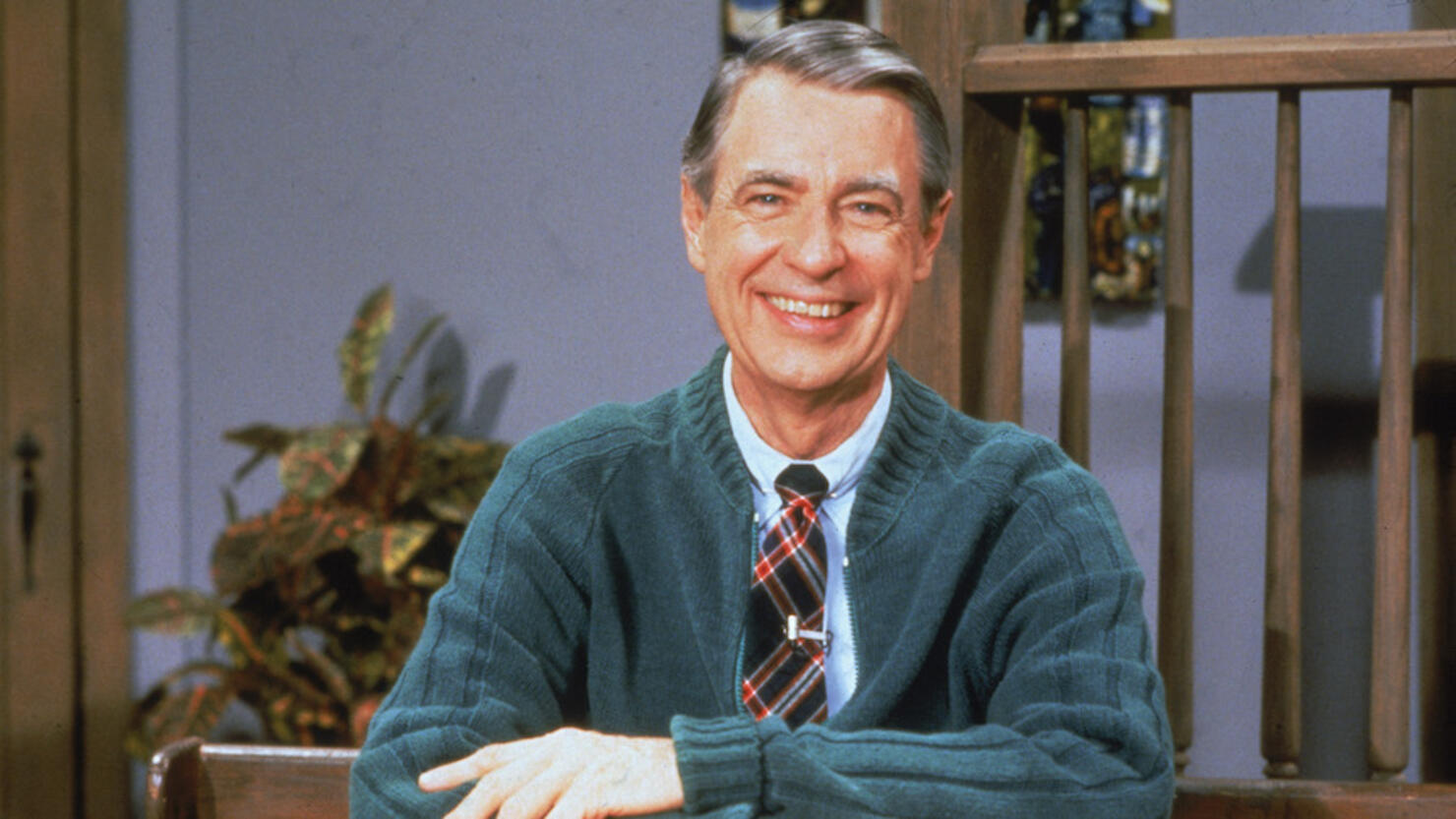 Homebuyers looking in the Pittsburgh area can actually live in Mister Rogers' neighborhood. No, seriously.
Nexstar TV reports the home once owned by late television legend and Western Pennsylvania native Fred Rogers is being listed through Coldwell Banker.
The 5-bedroom, 3-bathroom home is located in the Squirrel Hill neighborhood on Pittsburgh's East End and is priced at $850,000.
Listing agent Linda Corcoran said the house has gotten "multiple offers" more so for its desirable location and a hot market than its historical ties to the children's television icon.
Corcoran said one offer on the 5381 Northumberland Street home has been accepted, but the deal is pending contingencies that need to be met before being finalized.
"Two sets of French doors adorn the spacious living room that opens onto the front porch," the listing on Coldwell Banker's website reads. "The calming wall colors and painted molding offer an ideal place to relax, entertain and the high ceilings and large openings on the first floor create space and flow."
Corcoran included in the listing a clipping given to her by the seller which proved Rogers and his wife, Joanne, were previous owners of the home, a birth announcement in a 1961 Rollins College alumni magazine announcing the birth of their son, John Frederick, and listing the house as the location of the house as their address.
Corcoran also said longtime residents in nearby homes told her Rogers would routinely put on puppet shows for the neighborhood children when the family lived at the house.
A neighbor also told Corcoran that Rogers referred to the Northumberland home as "his favorite house" while recounting their visit with a biographer who was working on a book chronicling the television star's life.
Photo: Getty Images