Woman Wanted For Promising 'Witchcraft Services,' Stealing $100K In Florida
By Zuri Anderson
April 21, 2021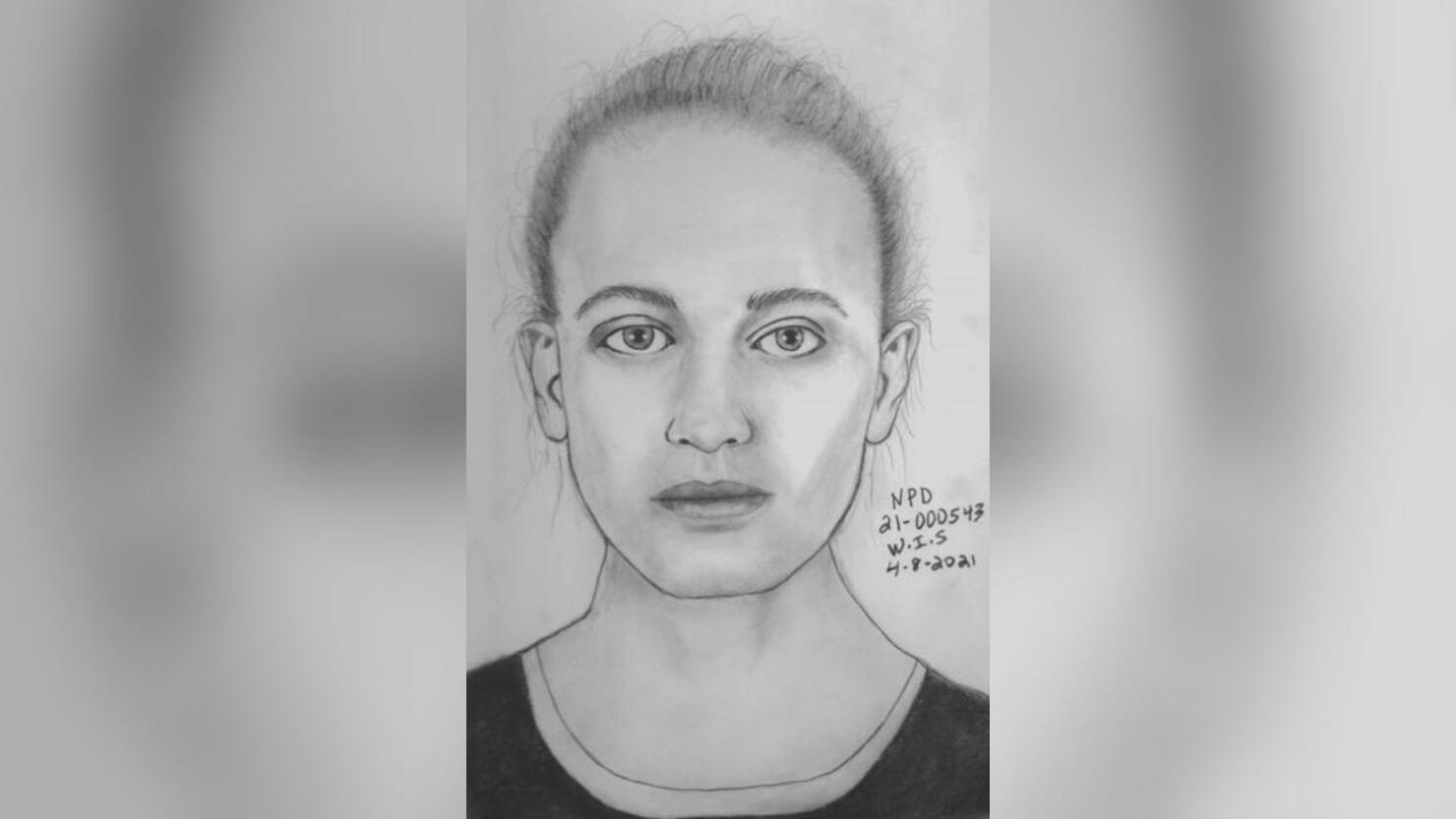 Authorities in Florida are searching for a woman accused of swindling over $100,000 from people through an elaborate scheme, according to NBC 6.
The Naples Police Department said the suspect, who went by "Rosalia," advertised around Golden Gate and East Naples in December 2020, promising to help troubled relationships using "witchcraft services." These ads reportedly popped up in free Hispanic newspapers, radio ads, laundromats, stores and other locations.
A victim who came to Rosalia for her services told NBC 2 that he was instructed to sleep with three eggs under his bed and bring them to her the next day, according to a police report. When he did so, she allegedly waved them over his head and face and cracked them open.
One was filled with blood, the second filled with needles and the third hard worms pouring out, the report said.
But that wasn't enough to fix "the darkness," Rosalia reportedly told the man. She told hi to bring her more money, even if he had to borrow from friends and family, according to the report. Rosalia wasn't in the shop the next day, and she cut off contact with the man and the rest of her "customers."
Police said at least 10 victims were involved in the in-person scam. The woman reportedly took more than $100,000 combined from her "customers" before disappearing, according to authorities.
"Victims describe the subject as possibly Hispanic or Eastern European, speaking Spanish with an unknown accent or dialect, approximately 5'2", medium build, with blonde hair with dark roots, and light brown eyes," NBC 6 wrote. Police also put out composite sketches to help the public identify her.
Photo: Naples Police Department