Two Students Injured In Stabbing At Nashville High School
By Sarah Tate
April 22, 2021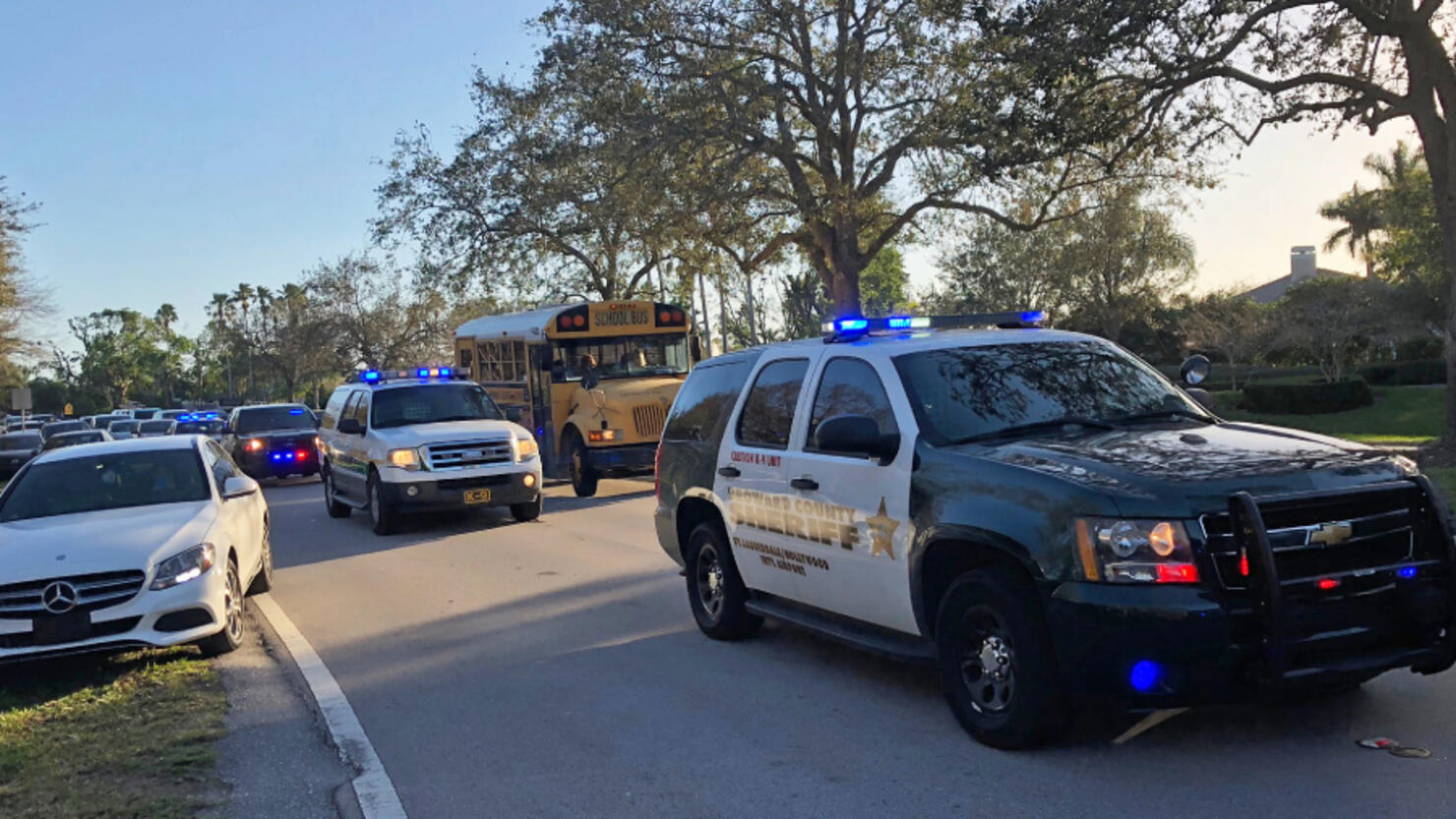 Multiple students at a Nashville high school were injured in a stabbing on campus Thursday afternoon (April 22). According to News Channel 5, the Nashville Fire Department confirmed that two students at John Overton High School were wounded.
Metro Nashville Police Chief John Drake said the students were returning from a break when the suspect walked over the victim and began repeatedly stabbing him. Nearby teachers were able to provide aid to the victim.
"As soon as this one child walked in, one walked across the gymnasium and almost immediately he was stabbed," said Chief Drake in a press conference Thursday afternoon. "So there had to be something ongoing before that moment and we're trying to sort out exactly what that was."
Both students were taken to nearby hospitals for medical treatment, News Channel 5 reports. The suspect was taken to General Hospital with a minor hand injury while the victim was critically injured, suffering from wounds to the neck and jaw, and transported to Monroe Carell Jr. Children's Hospital at Vanderbilt.
Metro Nashville Public Schools announced that the school was placed on lockdown this afternoon before students were dismissed early "with additional security and police on campus to assist." Metro Schools said the families of the students involved had been notified.
John Overton High School has been placed in lockdown due to an incident involving two students who have been injured and are receiving medical attention. Families of the students involved have been notified. Additional details will be provided as they become available.

— Metro Schools (@MetroSchools) April 22, 2021
This is the second time in two weeks that an incident ending in injury has occurred in a Tennessee school. On April 12, officers responded to reports of a potentially armed individual at a Knoxville high school. That incident ended with one student dead and an officer seriously injured. The TBI has since stated that the student did not fire the shot the hit the officer.
Photo: Getty Images