15-Year-Old Charged With Attempted Homicide In Nashville School Stabbing
By Sarah Tate
April 23, 2021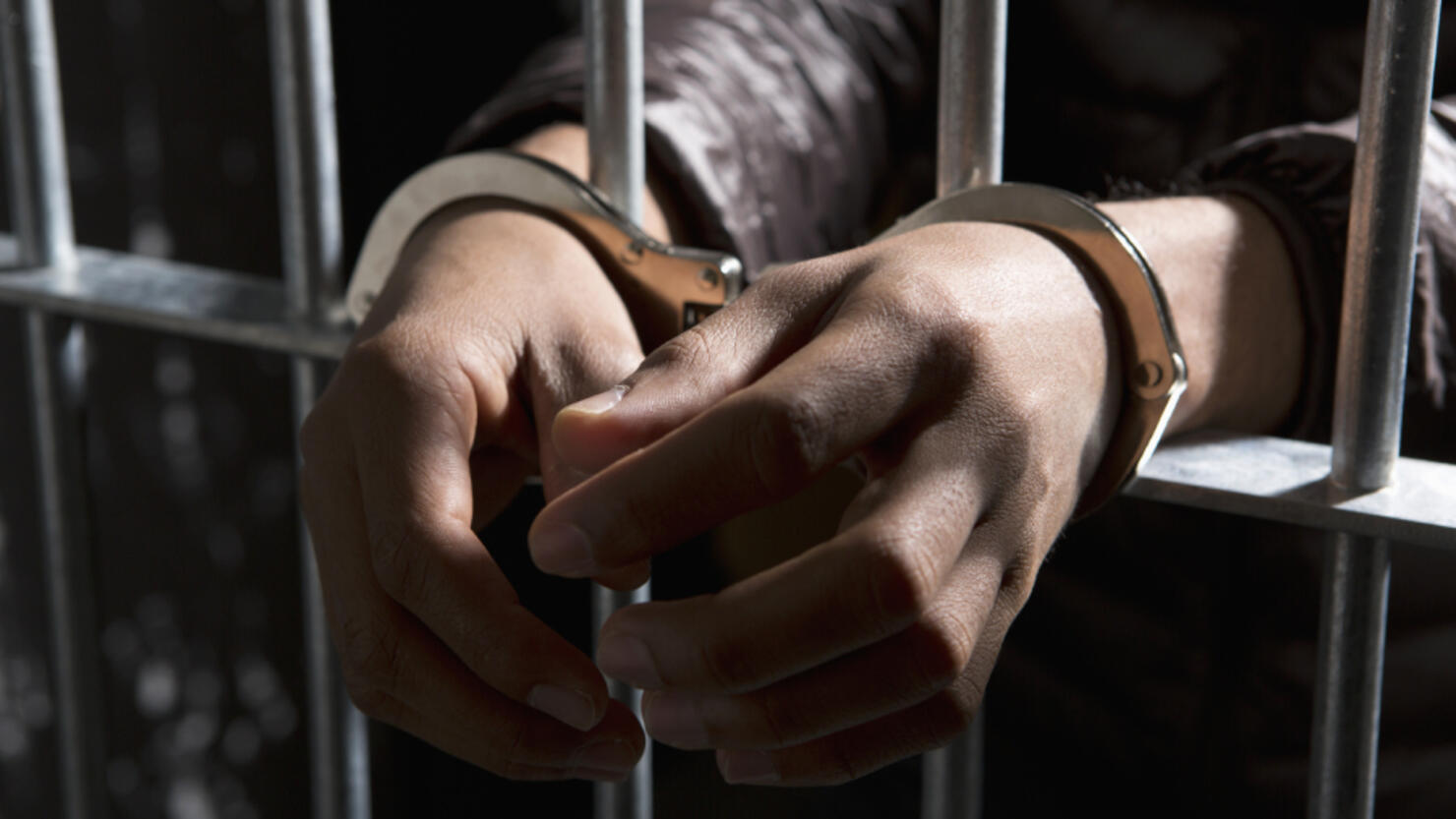 A 14-year-old student remains in critical condition following a stabbing at John Overton High School on Thursday (April 22), and the 15-year-old suspect is now facing charges of attempted criminal homicide which will be heard in Juvenile Court, News Channel 5 reports.
According to Metro Nashville Police, the two students were returning to the gymnasium from a break when the victim crossed the gym and approached the other student. The suspect then reportedly began stabbing the victim with a folding blade knife. Teachers and a School Resource Officer began rendering aid the the victim while another teacher confronted the suspect, who surrendered the weapon and was eventually taken into custody.
The victim was rushed into surgery at Monroe Carell Jr. Children's Hospital at Vanderbilt with injuries to the jaw and neck. The suspect also received minor injuries to the hand was taken to another nearby hospital.
MNPD Chief John Drake said police are working on determining a motive for the incident.
"There had to be something ongoing before that moment and we're trying to sort out exactly what that was," he said.
Following the incident, Metro Nashville Public Schools placed Overton on lockdown before students were dismissed early with added security on campus. More security will be at the school Friday as well and counselors are being made available for students and staff needing emotional support.
Director of Schools Dr. Adrienne Battle provided a statement on behalf of Metro Schools.
"We're thankful for swift response at Overton and SRO for responding quickly and insuring no other students were impacted given the nature of this incident," said Dr. Battle. "Our hearts and prayers are with the students involved and we do pray for a speedy recovery."
Photo: Getty Images