Steve McMichael, Football Legend And Former Wrestler, Diagnosed With ALS
By Jason Hall
April 23, 2021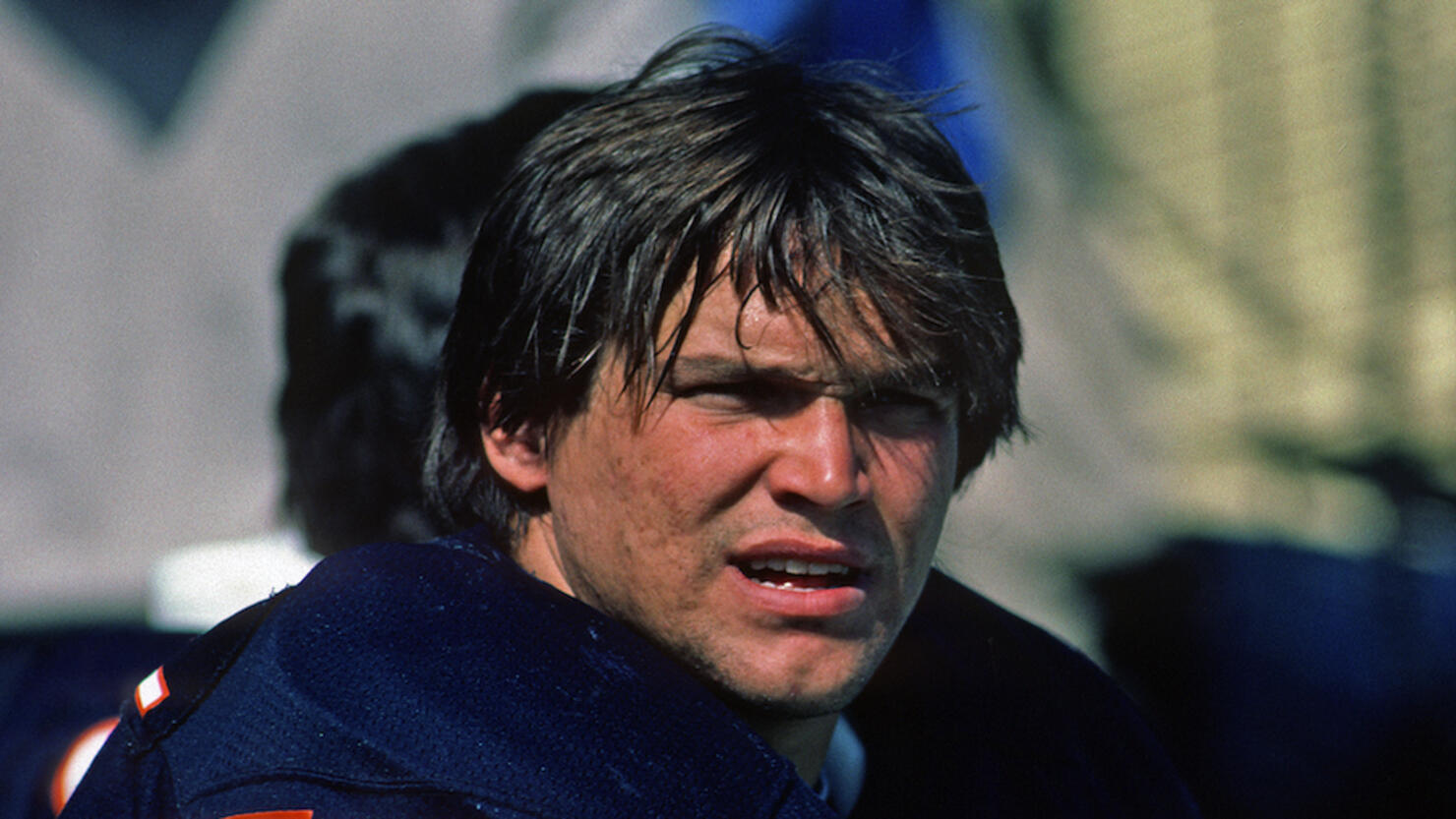 Steve "Mongo" McMichael, the imposing defensive tackle of the Chicago Bears' legendary Super Bowl XX defense, was been diagnosed with ALS.
McMichael revealed his diagnosis in an exclusive interview with WGN reporter Jarrett Payton -- the son of former teammate Walter Payton -- who referred to McMichael as his "football uncle and my last coach back in 2010."
McMichael said he was initially diagnosed with ALS, also known as Lou Gehrig's Disease, after visiting the Mayo Clinic in January, which was confirmed after opting for a second opinion at Rush Hospital.
"I'm not going to be out in the public any more…you're not going to see me out doing appearances, hell I can't even sign my name any more, and everybody's going to be speculating 'Where's McMichael, what's wrong with him?" McMichael said. "I'm here to tell everyone I've been diagnosed with ALS, Lou Gehrig's Disease, so I'm not going to be a public figure any more."
The former University of Texas standout said he's been using a customized wheelchair provided to him by the Bears after losing the use of his arms and hands. He has also received help from his wife, Misty.
McMichael was a mainstay on the Bears for 13 of his 15 NFL seasons, having also spent his first season with the New England Patriots (1980) and final season with the Green Bay Packers (1994.)
The Freer, Texas native made two Pro Bowl appearances (1986, 1987), received two First-team All-Pro nominations (1985, 1987), three Second-team All-Pro nominations (1986, 1988, 1991) and was named to the Pro-Football-Reference 1980's All-Decade Team, as well as the 100 Greatest Bears list celebrating the franchise's centennial anniversary in 2019.
McMichael was inducted into the College Football Hall of Fame in 2010 for a career at the University of Texas that was capped off with first-team All-American and Hula Bowl defensive MVP honors during his senior season.
He also served as the head coach of the Chicago Slaughter from 2007-2013, which included winning a CIFL championship in 2009.
McMichael also enjoyed a notable post-football career in professional wrestling, first appearing in the corner of Pro Football Hall of Famer Lawrence Taylor for his then-WWF WrestleMania XI main event match against Bam Bam Bigelow.
McMichael was hired by rival promotion WCW as a color commentator, before eventually becoming an in-ring competitor, most notably as a member of the legendary "Four Horsemen" stable alongside Ric Flair, Arn Anderson and others.
Photo: Getty Images