Maren Morris Reacts To Article Mistaking Luke Bryan As Her Son's Father
By Regina Star
April 25, 2021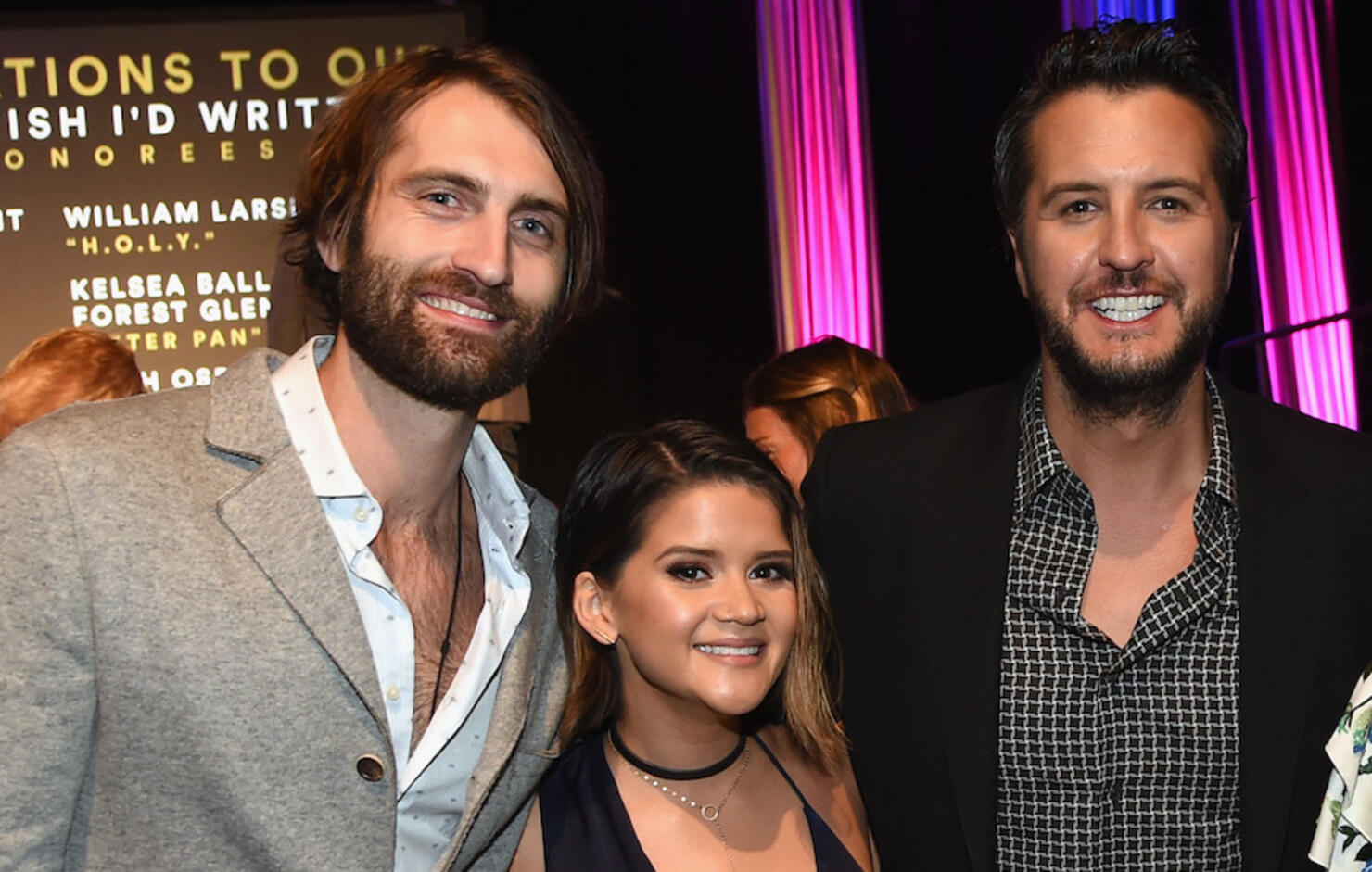 Maren Morris and her husband Ryan Hurd had quite the laugh over an article that accidentally referred to Luke Bryan as the father of the couple's 1-year-old son Hayes.
On Friday (April 23), the British outlet The Sun made an embarrassing gaffe in one of their articles concerning the paternity of the songbird's only child. "Earlier this month the hot mama, who gave birth to her first child with husband Luke Bryan in March 2020, shared a thoughtful post about her post-baby body," read the initial report, which, thankfully, has since been corrected to reflect Hurd as Hayes' dad.
With a good sense of humor, Morris took the accidental slip-up in jest and poked a little bit of fun at Bryan in the process. "I guess the cat's outta the bag @lukebryan," Morris captioned a screenshot of the article with a hilarious emoji and GIF.
Hurd, 34, jokingly chimed in, "Damn you @LukeBryan I demand a paternity test."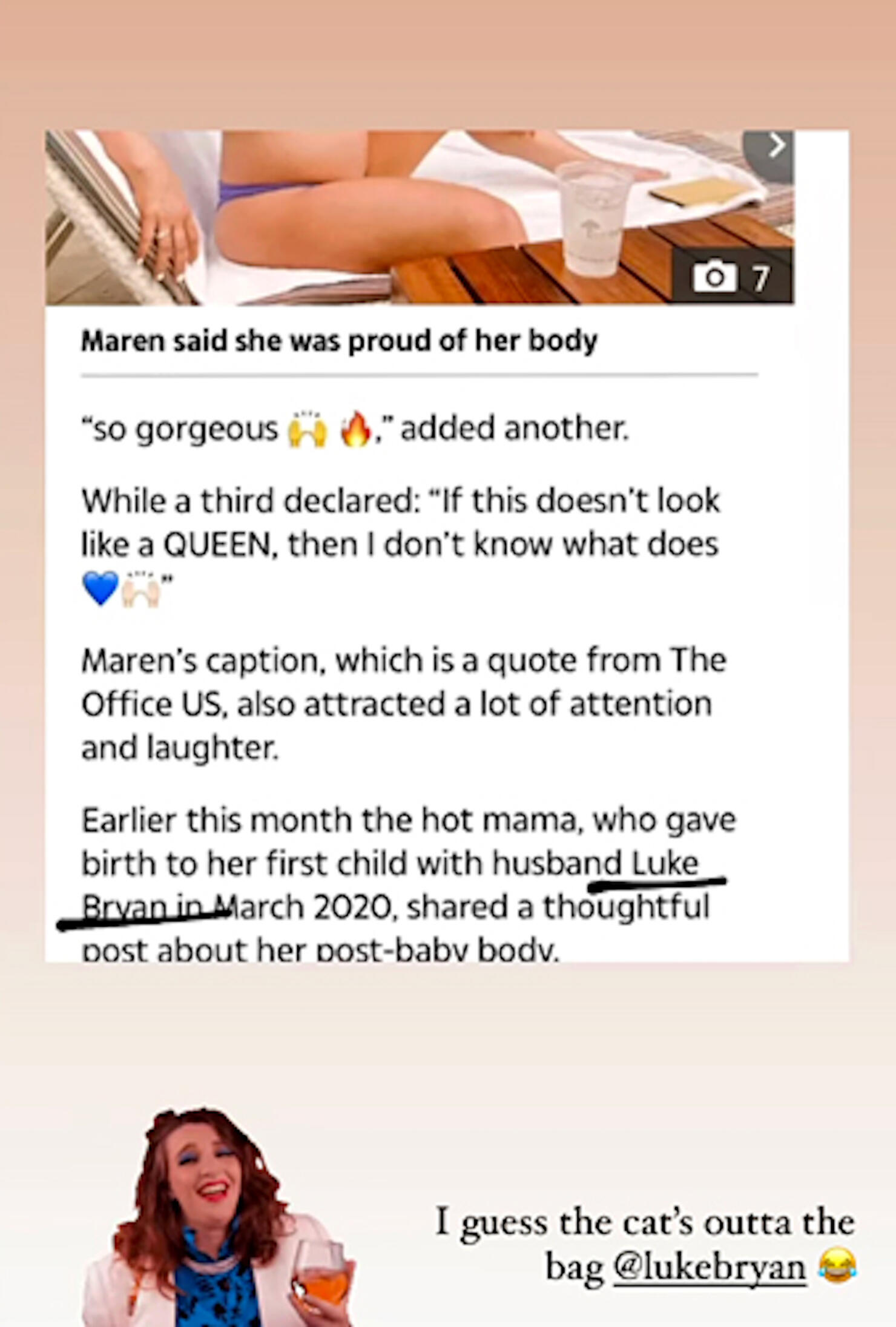 The "Chasing After You" couple, who have been married since 2018, welcomed their firstborn in March 2020. "Hayes Andrew Hurd. 3/23/20. Love of our lives," the "Middle" songstress captioned a picture on Instagram to celebrate her baby's arrival at the time.
Since welcoming Hayes, the couple has opened up about the possibility of expanding their family. "We might be done at this point because he's so fun," Hurd told Us Weekly in August 2020. "We soak every part of it up. It's so fun. He's so happy, weirdly."
"We're loving being parents," he gushed. "It's probably not something either one of us ever imagined doing, and it's been really awesome to, like, figure it out."
Photo: Getty Images