Craving A Sip? Here Are The Newest Bubble Tea Joints Open In Seattle
By Zuri Anderson
April 29, 2021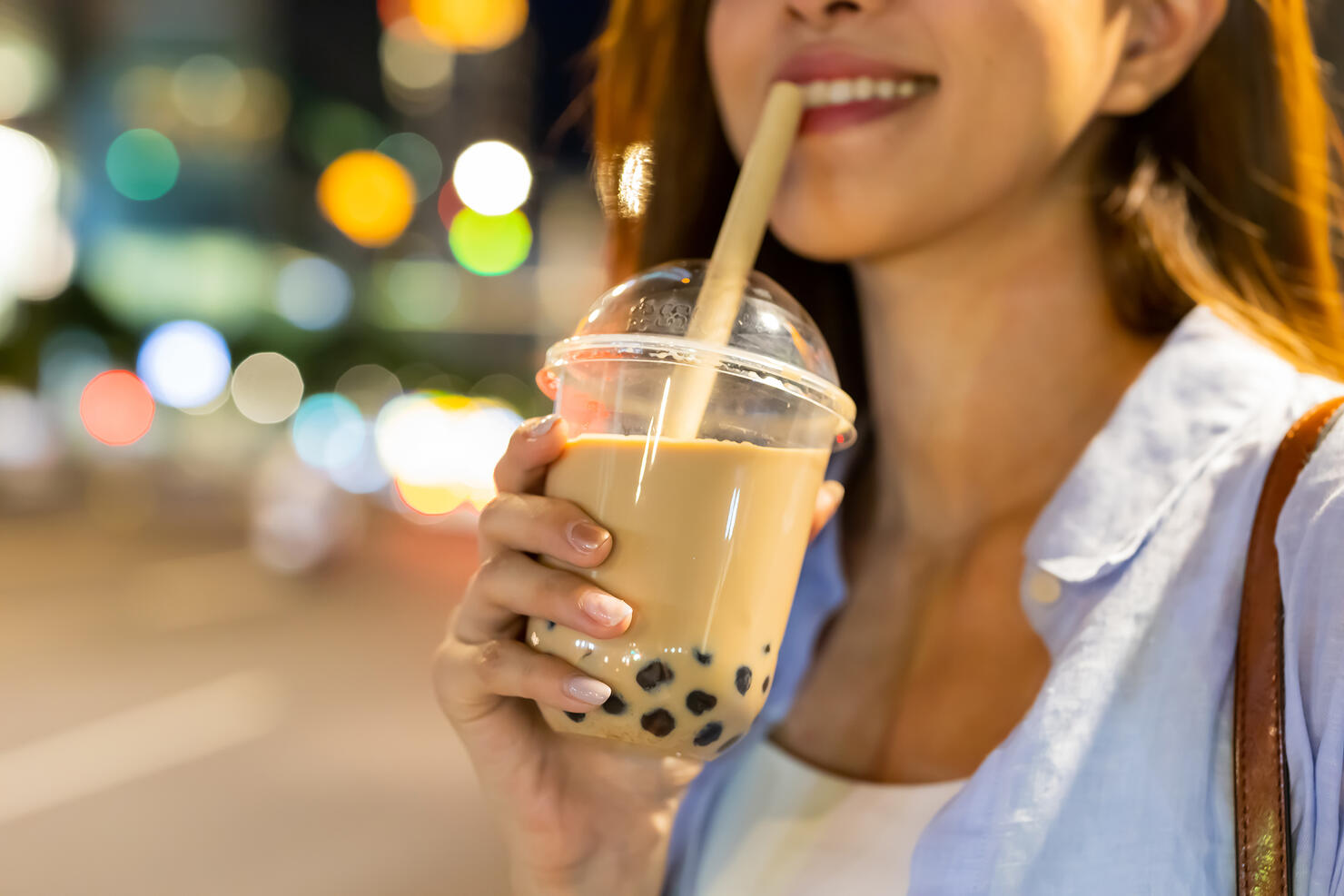 Bubble tea lovers, get ready for this one. Seattle has plenty of spots for those who enjoy different flavors and toppings to a wonderful comfort drink. Some joints have some interesting ways to bottle their bubble tea, while others have new and exciting flavors on the menu. Some are full-blown restaurants, and some are solely dedicated to boba drinks. With that said, here are some bubble tea destinations that opened over the last year.
This joint makes their own fruit syrups in house. Along with usual toppings and flavors, their cups are something to dig, as well. You can find Tea King at 1600 Dexter Avenue N.
Not only do people love the name, but they love what they offer. Their specialty drinks really entices the imagination, such as their butterfly lavender lemonade or their sapphire moonlight milk tea. They also have something called "ceremonial matcha," which comes from a 200-year-old tea farm in Japan. If you're hooked, drop by 14015 NE Woodinville Duvall Rd in Woodinville.
The biggest appeal of Drip Tea are the adorable, bear-shaped bottles you can possibly get with your order. Besides the style, Drip is known for their designer drinks, smoothies and indulgent ingredients. "Heart Eyes," for example has matcha, house strawberry milk and strawberry bits -- and it looks yummy. Drip Tea is located at 1416 10th Ave in Capitol Hill.
You can get the full range of customization at Boba Bar Seattle and a full meal, as well. The best part about getting bubble tea here are the awesome-looking plastic cans that come with it. Customers can also order chicken wings, garlic noodles, ahi tuna tacos and other delicious dishes from the menu. You can find Boba Bar at 1314 S Jackson St in Seattle.
Even though they're a bonafide restaurant, one of their original drinks is the nutty honey milk tea. While the ingredients are only honey, milk and black tea, their menu says it carries notes of almonds. If you're looking for an extra kick, try their honey coffee milk tea. While you're there, why not try their wine drunk pork belly or the spicy fried chicken sandwich? Hangry Panda is located at 7815 Aurora Ave N in Greenwood.