Summer Walker Says She's Done With Men: 'I'm Scarred Fo Life'
By Peyton Blakemore
April 27, 2021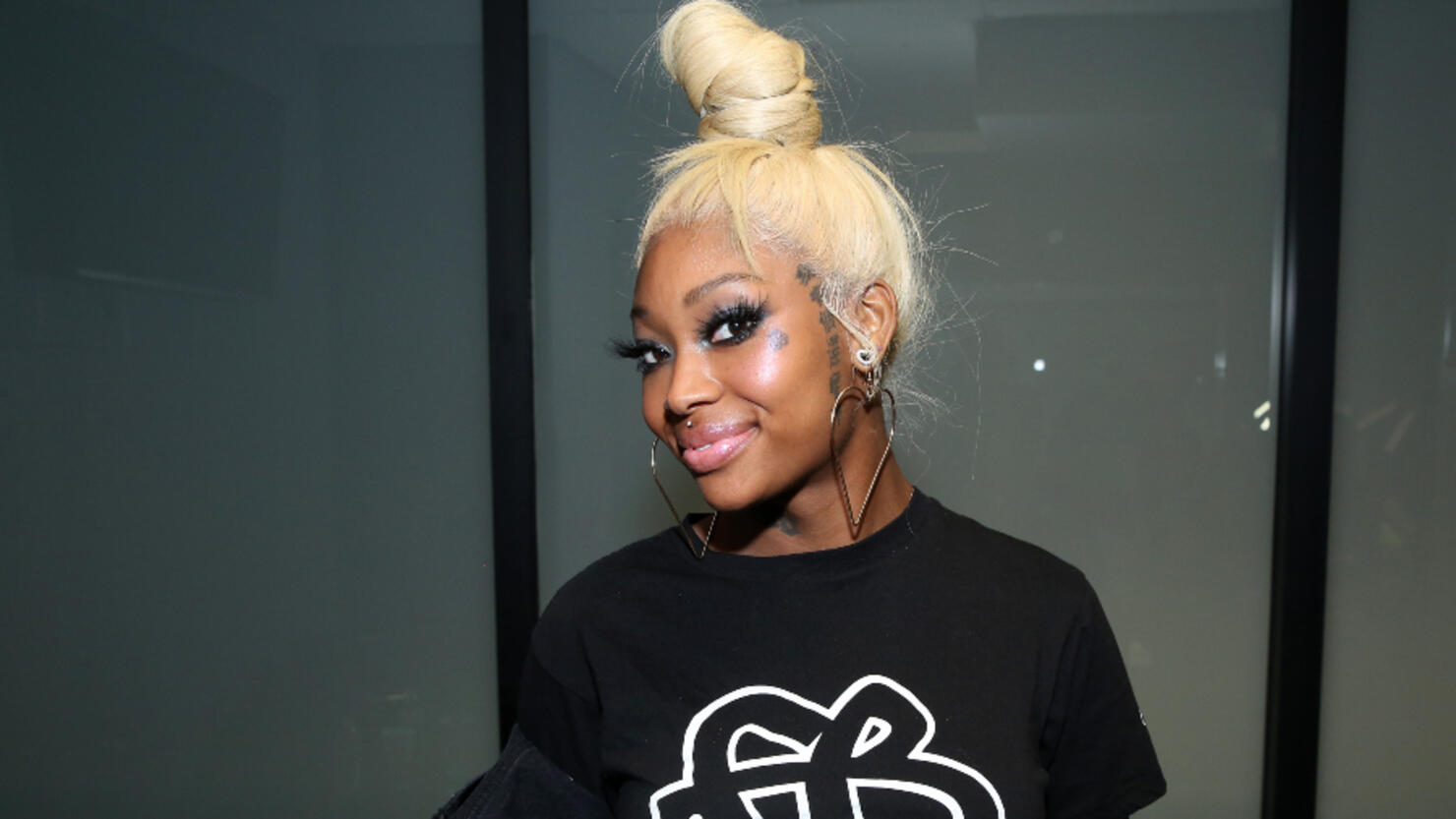 Summer Walker is putting men on ice.
On Monday (April 26), the "White Tee" singer took to Instagram Stories — via her "galactawhore" Instagram account — to let the world know that she's over men. "Where the b*tches at?" she wrote alongside a rainbow emoji. "I never wanna see another [eggplant emoji] again. I'm scarred fo life."
While it's unclear what sparked her message, Summer's fans were quick to support her as she shared a screenshot of one fan's reply to her post that read, "You have come to your senses! FINALLY." Summer then responded, "It's not even funny but fr tho."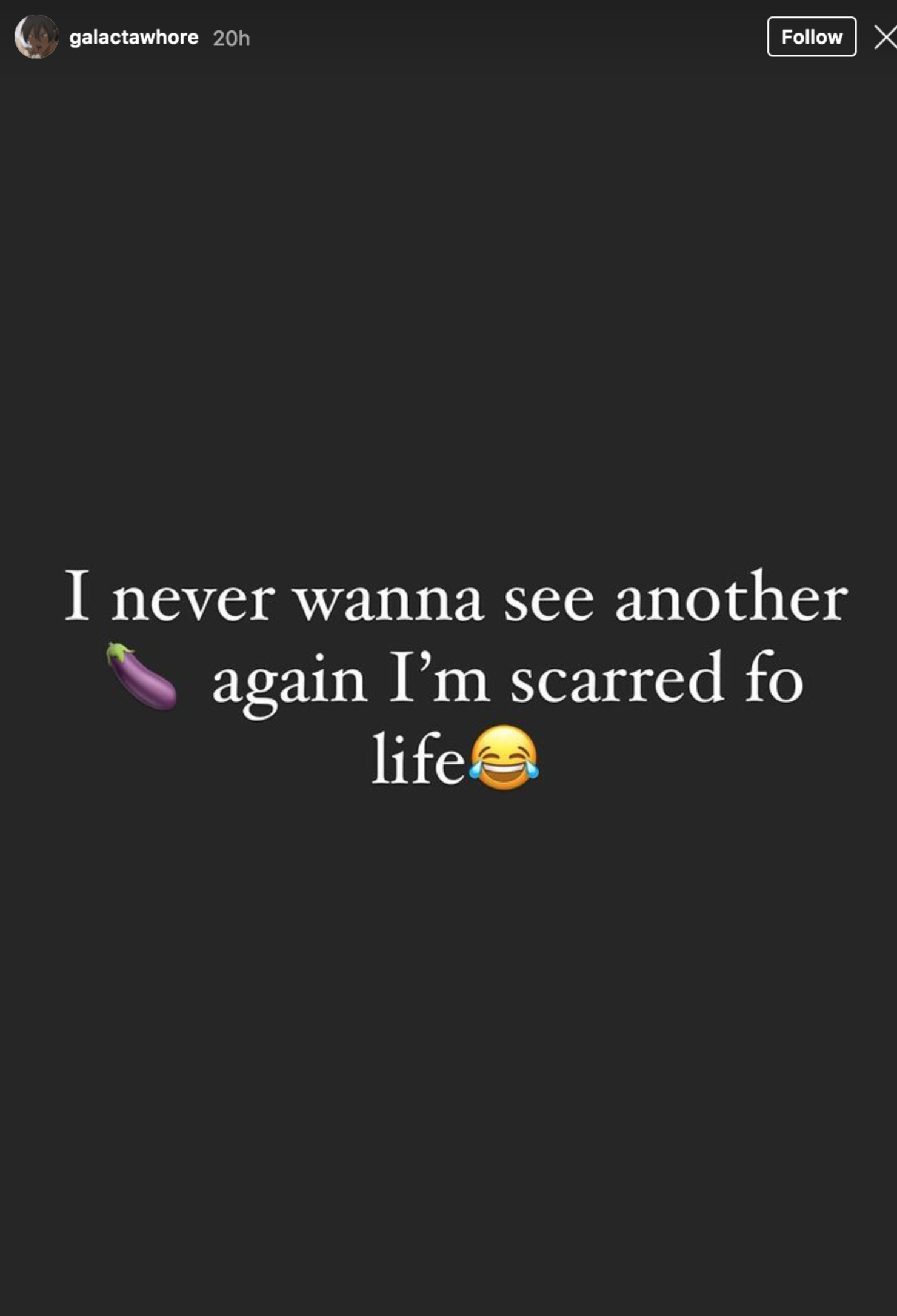 As fans know, Summer recently welcomed her first child with her on-again-off-again boyfriend London On Da Track. While split news has not been reported, it would seem like there's some trouble in paradise given Summer's post.
Most recently, London gifted Summer a Tesla Model X for her birthday in April.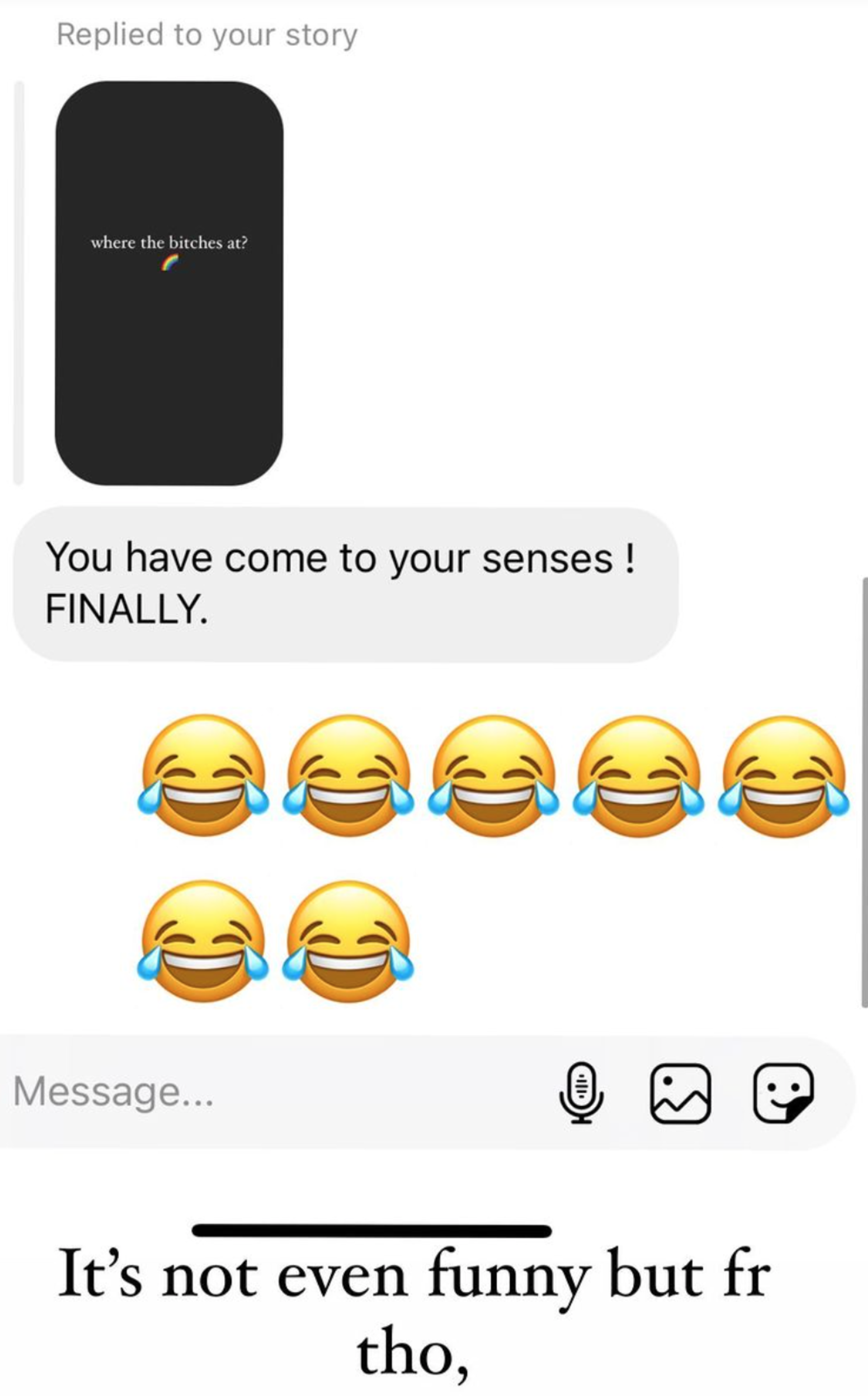 Summer isn't only over men, she's also over the music industry. Late last month, just one week after she gave birth to her first child, the R&B singer announced on Instagram that she was thinking about walking away from music.
"I legit hate this job, lol," she wrote on Instagram Stories March 31. "why can't I just put out music w out stalkers being blessed with my private life. I need to start figuring out my next job."
Photo: Getty Images