Trisha Yearwood Gets 1st Dose Of COVID-19 Vaccine After Making Recovery
By Regina Star
May 2, 2021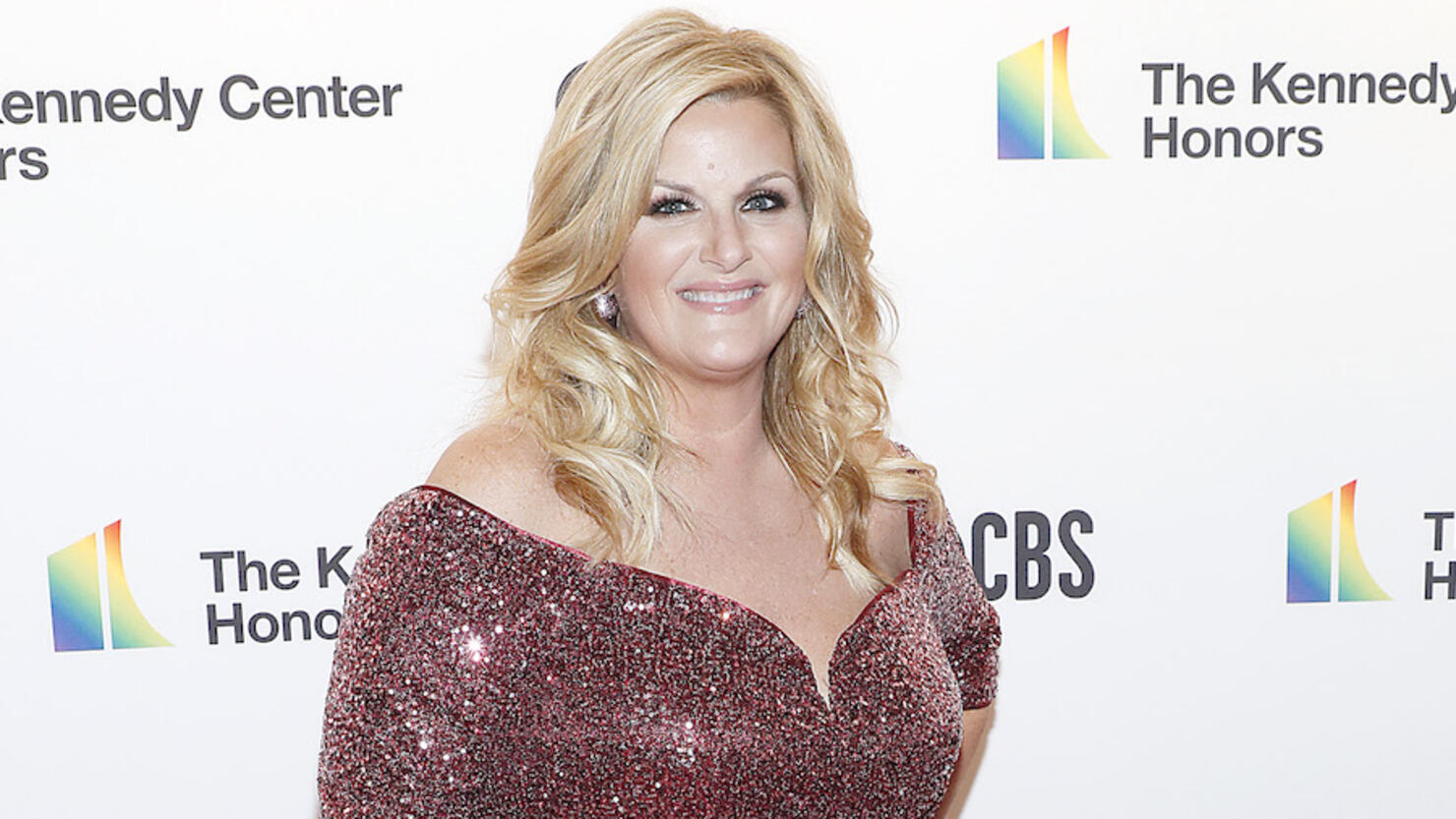 Trisha Yearwood feels "grateful" to have received her first dose of a COVID-19 vaccine, and shared the moment with her fans.
"This #EveryGirl finally got her first dose of the vaccine! To all who made this day possible, thank you. xo #grateful," Yearwood captioned a photo showing her, wearing a face mask, sitting beside a healthcare worker, also wearing a face mask, who administers the shot to her. (The country singer, however, did not specify which vaccine she was given.)
Yearwood tested positive for COVID-19 in February. As it was explained in a statement from her husband Garth Brooks, she apparently contracted the disease while they were quarantining.
It wouldn't be until the following month that she officially tested negative.
This week, Yearwood detailed the symptoms she's still experiencing, like being unable to smell or taste her food, which has caused her to lose weight.
"It's been about eight weeks," the "Georgia Rain" musician explained on The Kelly Clarkson Show. "It's so much about taste and smell and if you can't smell you don't really [crave food]. I can tell if something's spicy that's about it… lots of hot sauce!"
Yearwood also explained that, despite her diagnosis, her country star husband refused to isolate himself from her during her quarantine. "He never did [contract it]," she said. "And [when] he had the vaccine, he didn't have any [side effects] — not even a sore arm… he's just an alien."
Photo: Getty Images