Hyundai Recalls More Than 390,000 Vehicles Over Possible Engine Fires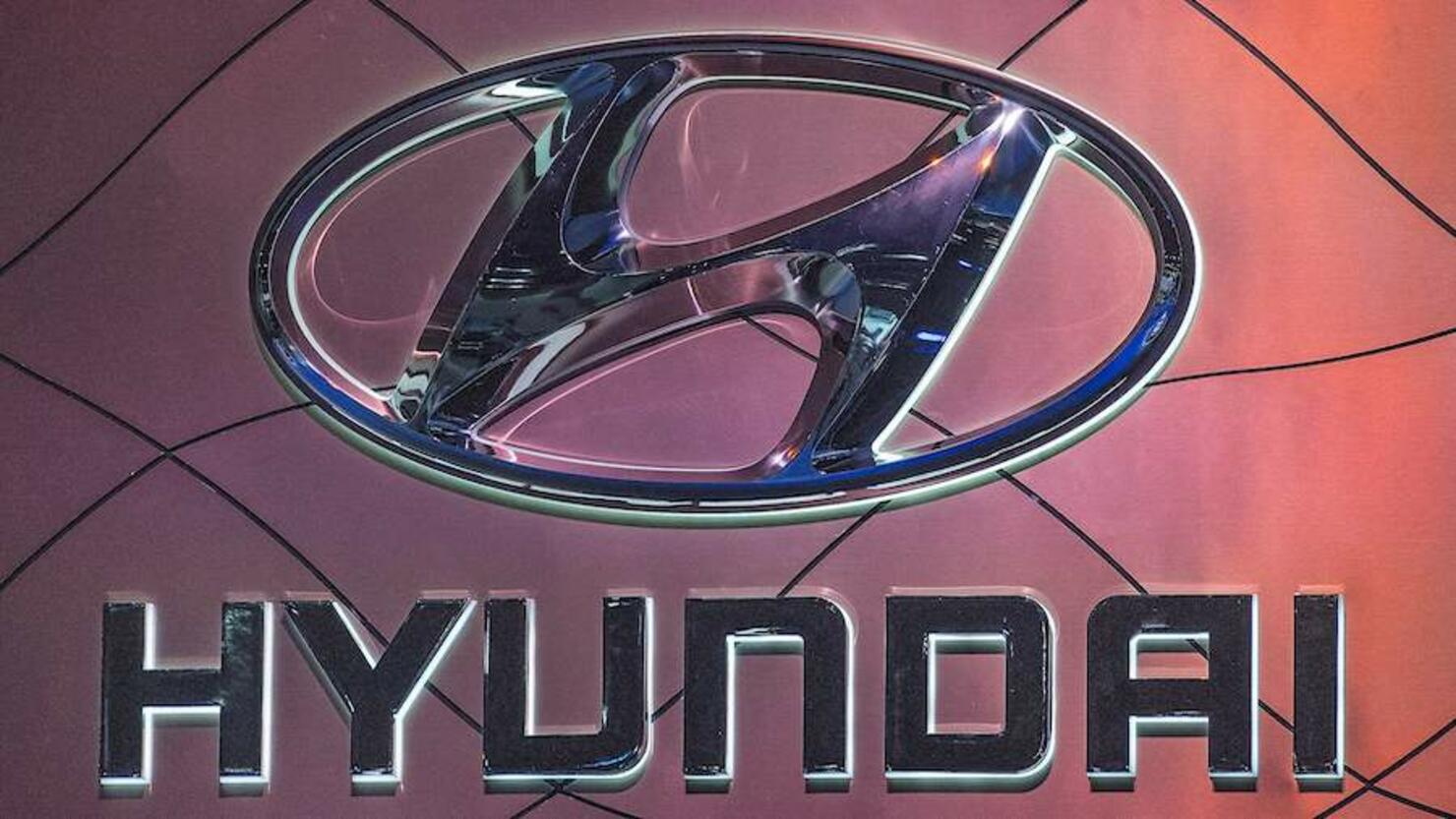 Hyundai is recalling more than 390,000 vehicles in the United States and Canada amid concerns related to two problems that may lead to possible engine fires.
The Associated Press reports the largest recall involves more than 203,000 Sante Fe Sport SUV models from 2013 to 2015, some of which have now been recalled for a second time, in relation to brake fluid leaking into the anti-lock brake computer, which could cause an electrical short leading to fire.
Documents posted by the U.S. National Highway Traffic Safety Administration on Tuesday (May 4) advise owners to park the vehicles included in the recall outside and away from structures until the problem is solved.
Hyundai owners can also bring their vehicle into dealerships to have a fuse and/or computer replaced in necessary. Vehicle owners will be notified about more information in June.
Documents also showed that brake computer issues also led to 18 fires in the United States, but zero injuries were reported.
Hyundai said the recall "enhances the remedy" of a recall to its vehicles in September 2020, which remained under investigation and led to the discovery that replacing the fuse would reduce the safety risk, adding, "Hyundai is conducting this new recall to ensure the safety of its customers," in a statement obtained by the AP.
The September 2020 recall included nearly 187,000 2019 and 2020 Elantas and 2019 through 2021 Konas and Velosters, all of which have 2-liter engines.
Photo: Getty Images