Warning Issued For Mountain Lion Attacks In East County San Diego
By Rebekah Gonzalez
May 4, 2021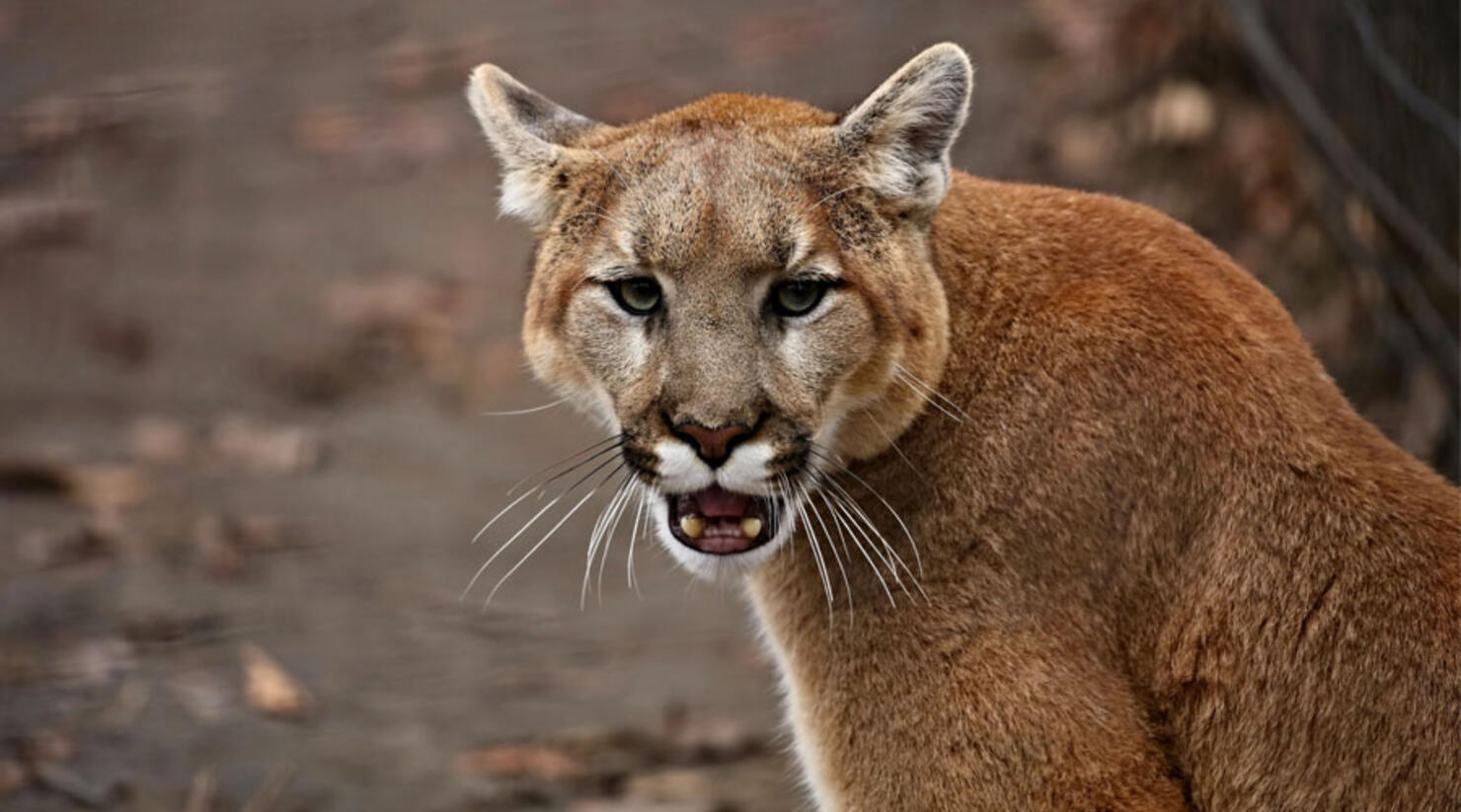 Easy County San Diego has seen an increase in mountain lions attacking pets and livestock, reports CBS8.
The recent frequency is raising some concern for wildlife experts.
"There have been numerous incidents recently in East County, actually going back to last November," Moutain Lion Foundation Field representative, Robin Parks told CBS8.
Despite the increase in attacks, he says it's not because of an increase in the mountain population.
"There have been incidents of mountain lions that have taken some goats or sheep or people's animals," said Parks.
According to the foundation, most of the mountain lion activity is happening in Descanso, Alpine, Japatul Valley, Pine Valley, Guatay, Boulevard, and in between.
The foundation is now handing out brochures and held a town hall to raise awareness about better protecting their animals.
"We know there are some owners who think to them it's easiest to just kill the mountain lion," said Parks. "There are laws that you can't just kill a mountain lion because you want to."
"We are really trying to educate people," said Parks. "There are ways to improve the safety of your animals."
To reduce the chances of your animals becoming prey, Parks said you can install frightening devices like motion lights, motion sprinklers, or strobe lights.
He also recommends bringing your pets inside at night or securing them inside a fence that is at least 12 feet with an overhang, enclosure, or pen.
Photo: Getty Images