Sacramento Police Warn Of Rental Scams As Housing Market Booms
By Rebekah Gonzalez
May 5, 2021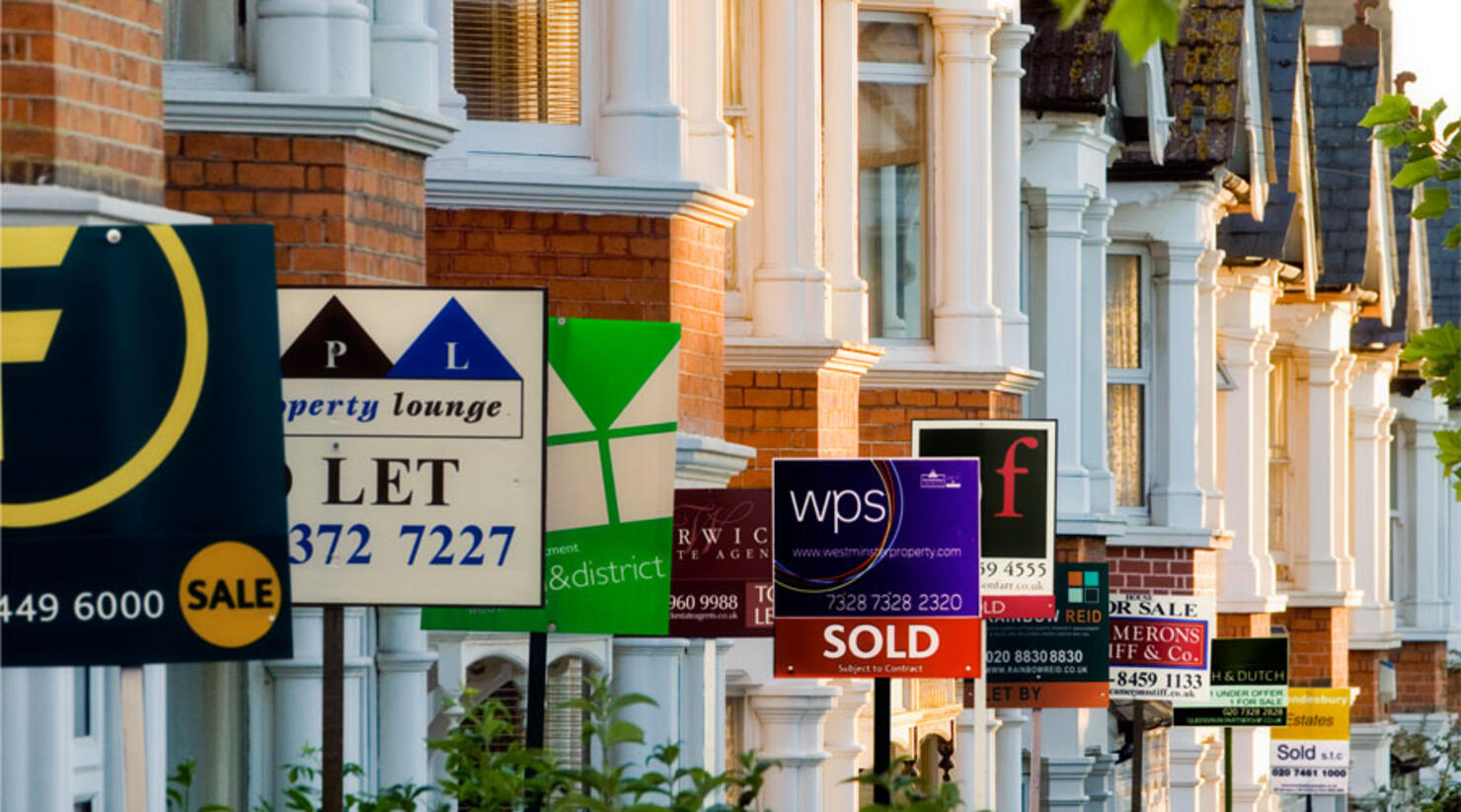 The Roseville Police Department is warning the community about a rise in rental scams in the area as the local housing market continues to boom, reports FOX40.
With people getting desperate to find homes in Placer and Sacramento County neighborhoods, scammers have taken begun to take advantage.
"This is one of the most under-reported scams that are out there right now because of how highly competitive this market is," public information officer Rob Baquera told FOX40.
According to Baquera, Roseville detectives have received several phone calls from people claiming they were scammed under the guise of buying or renting a home.
"Ultimately, what they're trying to get is deposit money, personal identification, credit cards, social security numbers," said Baquera.
Scammers will pretend to be landlords and alter property listings online. They'll then ask for a deposit before the lease is signed.
"You look at platforms like a Zillow or like a Facebook Marketplace and it makes it so easy for people to post a rental listing online, the problem is anyone can do that," said Baquera.
The department says listings that are below market prices or sellers and agents that are out of the country are some red flags.
"Be very cautious before you give money to anyone," said Baquera.
He believes they are potentially dozens of more people who have been scammed locally but haven't realized it yet.
Photo: Getty Images