Student Attacked Inside Stadium At West Tennessee High School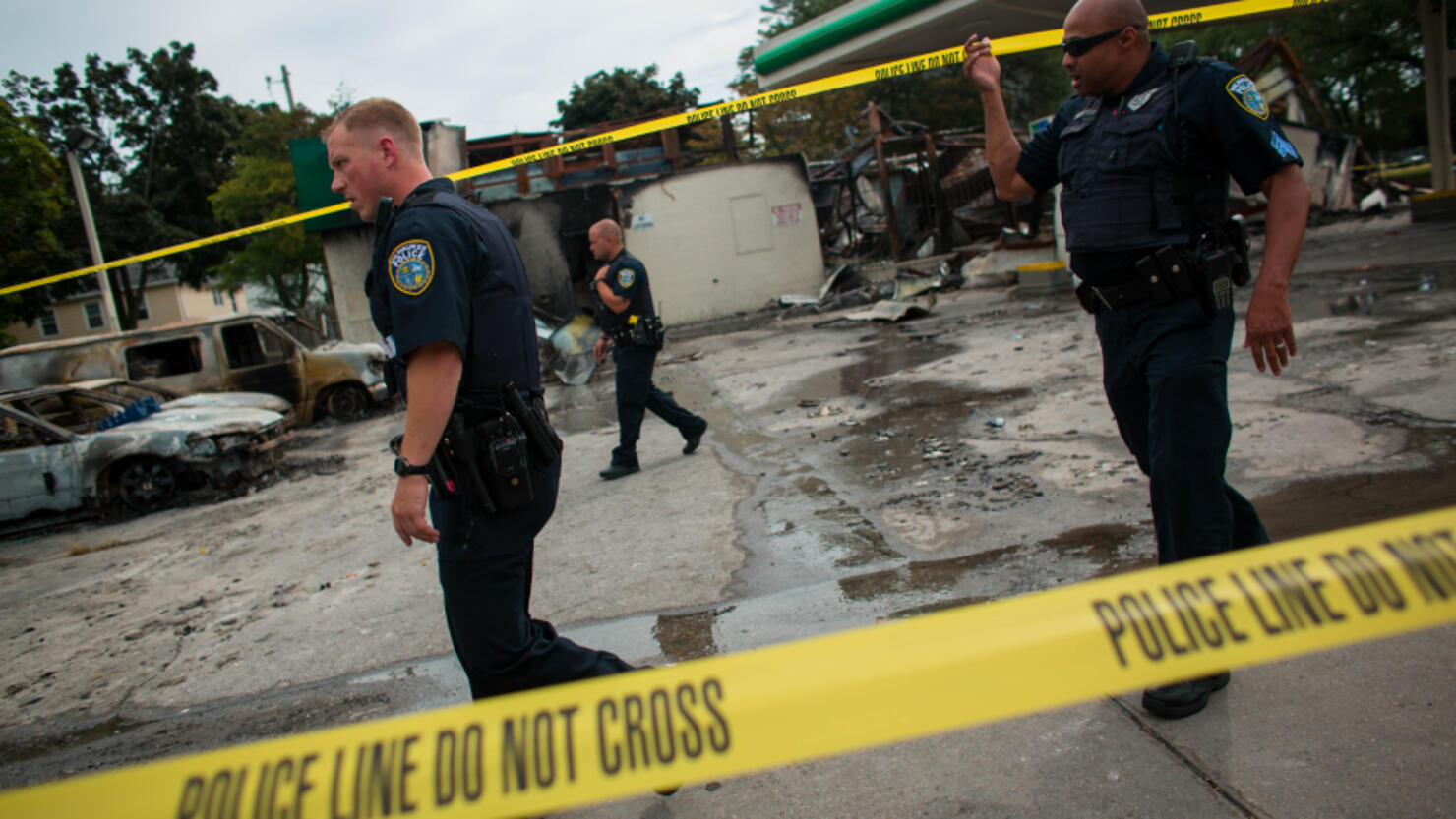 A teenage student at a West Tennessee high school was attacked by a stranger while inside the school's stadium, WKRN reports.
According to Dyersburg police, the 17-year-old student was getting ready for track practice Monday afternoon (May 3) when an adult woman approached the student and "physically assaulted" them. Officers responded to the scene at Dyersburg High School around 3:30 p.m. to search for the suspect, who fled the scene after the random attack. The student didn't receive any serious injuries during the assault.
School officials moved all students from the area of the attack and quickly locked the gate to the school, the news outlet reports. Trapped, the woman tried and failed to climb over the fence to escape but officers were able to locate her behind a nearby business.
Police identified the woman as 35-year-old Krystle Leggett. She was arrested and is facing several charges, including assault, public intoxication and aggravated criminal trespassing. Leggett was booked into Dyer County Jail, and the investigation remains ongoing.
The attack comes just weeks after two students at a Nashville high school were involved in a violent altercation. A 14-year-old student was seriously injured at John Overton High School on April 22 when another student, 15, reportedly began stabbing the victim. The suspect is facing attempted criminal homicide charges.
Photo: Getty Images