Jana Kramer Breaks Down Crying In 1st Podcast Amid Mike Caussin Divorce
By Regina Star
May 6, 2021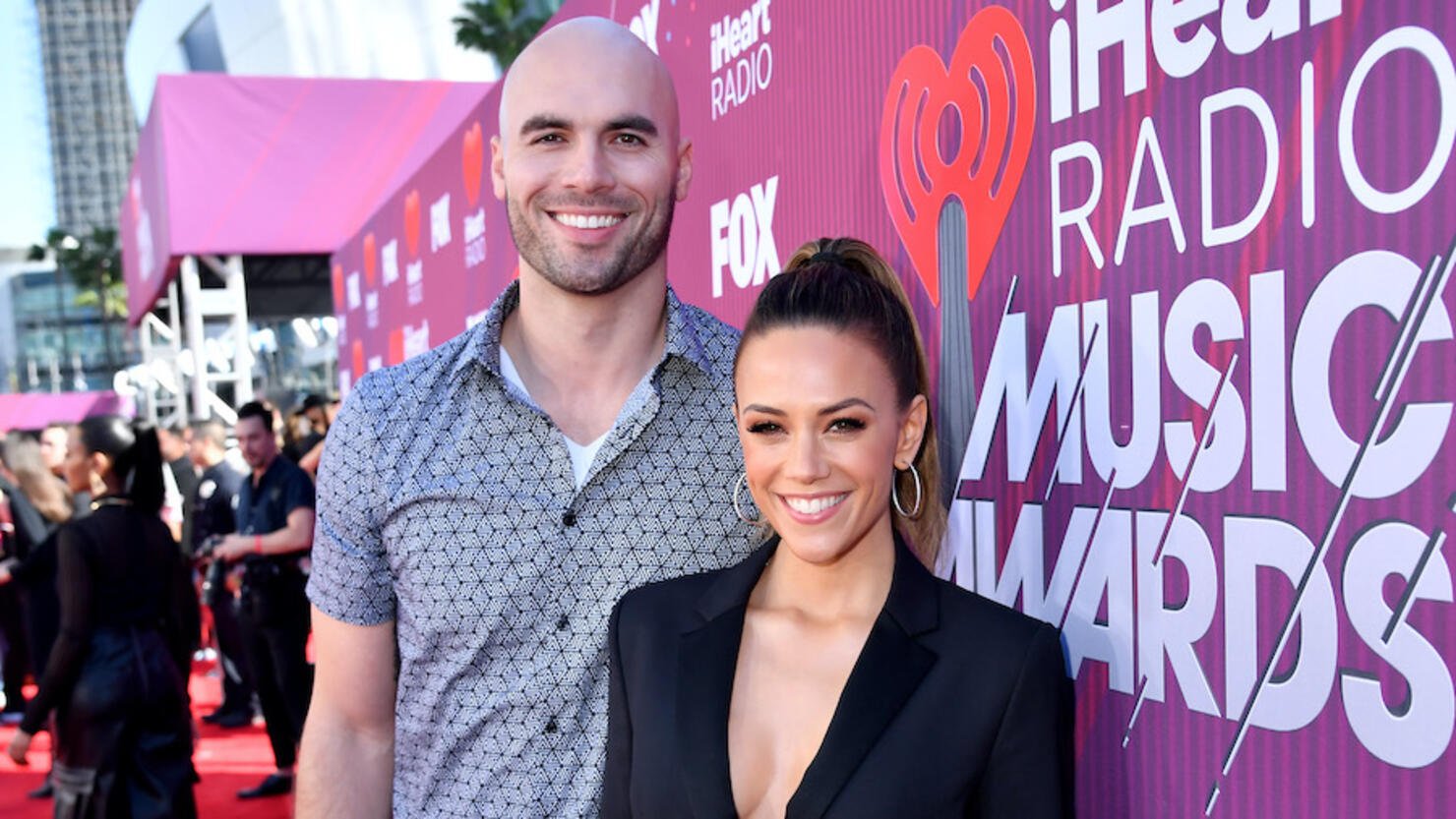 Jana Kramer got very emotional in her first podcast show since filing for divorce from her estranged husband Mike Caussin.
In a lengthy Instagram post shared last month, Kramer announced her six-year marriage to the former NFL star would be coming to an end. Multiple outlets reported that the One Tree Hill alum cited "inappropriate marital conduct, irreconcilable differences and adultery" in her divorce documents.
During this week's episode of what used to be the couple's podcast show, Whine Down with Jana Kramer, the "Said No One Ever" star broke down in tears speaking on the emotional situation.
"My heart's like pounding … this is not easy," Kramer opened in the show. "For those of you that haven't seen the news, I filed for divorce a few weeks ago, and it has not been easy, I'll say that. And honestly, I don't even know if I want to do the show anymore. I'm being completely honest."
"I didn't want this at the end of the day. Where I'm at is — I'm embarrassed," she continued. "I'm embarrassed that this is how it ended, and I also think that I've let people down. We've come on here and we've fought, and we fought for it. The words that were spoken, they were honest from me is what I'll say."
Kramer admitted she's still "in the middle of grieving" and described the most difficult part of her divorce is the impact it will have on the couple's two children, Jolie and Jace.
Just the thought of sending her kids off for their first overnight stay with Caussin caused Kramer to start sobbing. "I'm going to be destroyed," she said through tears. "It's not what I wanted, it's not what I worked for and it's not f—ing fair. That makes me so angry. I worked too damn hard for it to end this way."
As fans know, the country songbird previously suffered a cheating scandal with Caussin in 2016. At the time, it was reported that Caussin's indiscretions were due to his sex addiction "relapse."
Although Kramer admitted "this episode was so hard to get through," she explained: "I have to think someone out there listening feels better knowing they aren't alone with what they are going through too…so because of that, I'll keep sharing my journey…I'll keep speaking my truth in hopes of helping and selfishly knowing I'm not alone too."