Ryan Hurd Celebrates Wife Maren Morris With Sweet Mother's Day Tribute
By Regina Star
May 10, 2021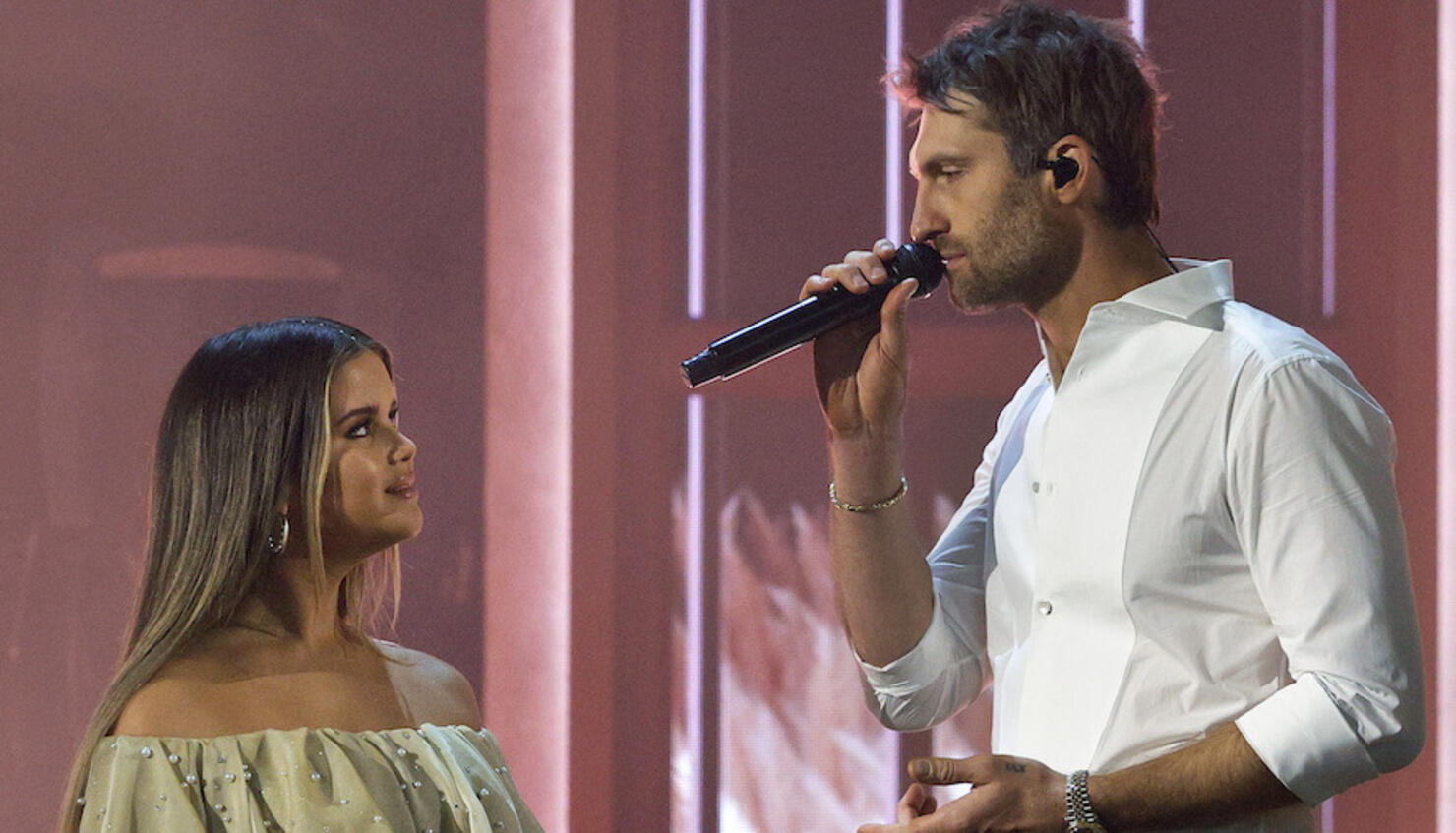 Ryan Hurd is so "lucky" to have Maren Morris as his wife, and he expressed as much in a touching Mother's Day tribute.
"Happy Mother's Day! Don't know why I snapped this little gem but I'm happy I did," Hurd captioned a black-and-white photograph of Morris reading their son a bedtime story on Instagram Sunday (May 9). "Hayes is lucky to have such an amazing mom, we love you MM! 🖤"
The "Bones" songbird also celebrated the maternal holiday by showing off a photo of the beautiful bouquet of white flowers she received from her hubby on her special day, which she captioned, "Thank you to my guys. 🌸"
The "Chasing After You" lovebirds tied the knot in March 2018, and later welcomed their first child, son Hayes Andrew, two years later.
Since welcoming Hayes in March 2020, Morris has been outspoken about what life has been like for her as a new mother, including the societal pressures many moms face due to today's "snap back" culture concerning post-baby bodies.
"I am never saying 'trying to get my body back' again," the "Middle" songstress declared in an empowering Instagram post of her wearing a bra and underwear in bed. "No one took it, i didn't lose it like a set of keys. the pressure we put on mothers to 'snap back' is insurmountable and deeply troublesome. you are and always were a f—ing badass. and yeah, I'm proud."
Photo: Getty Images