VIDEO: Sacramento Man Steals Sailboat But Gets Stuck Under Tower Bridge
By Rebekah Gonzalez
May 12, 2021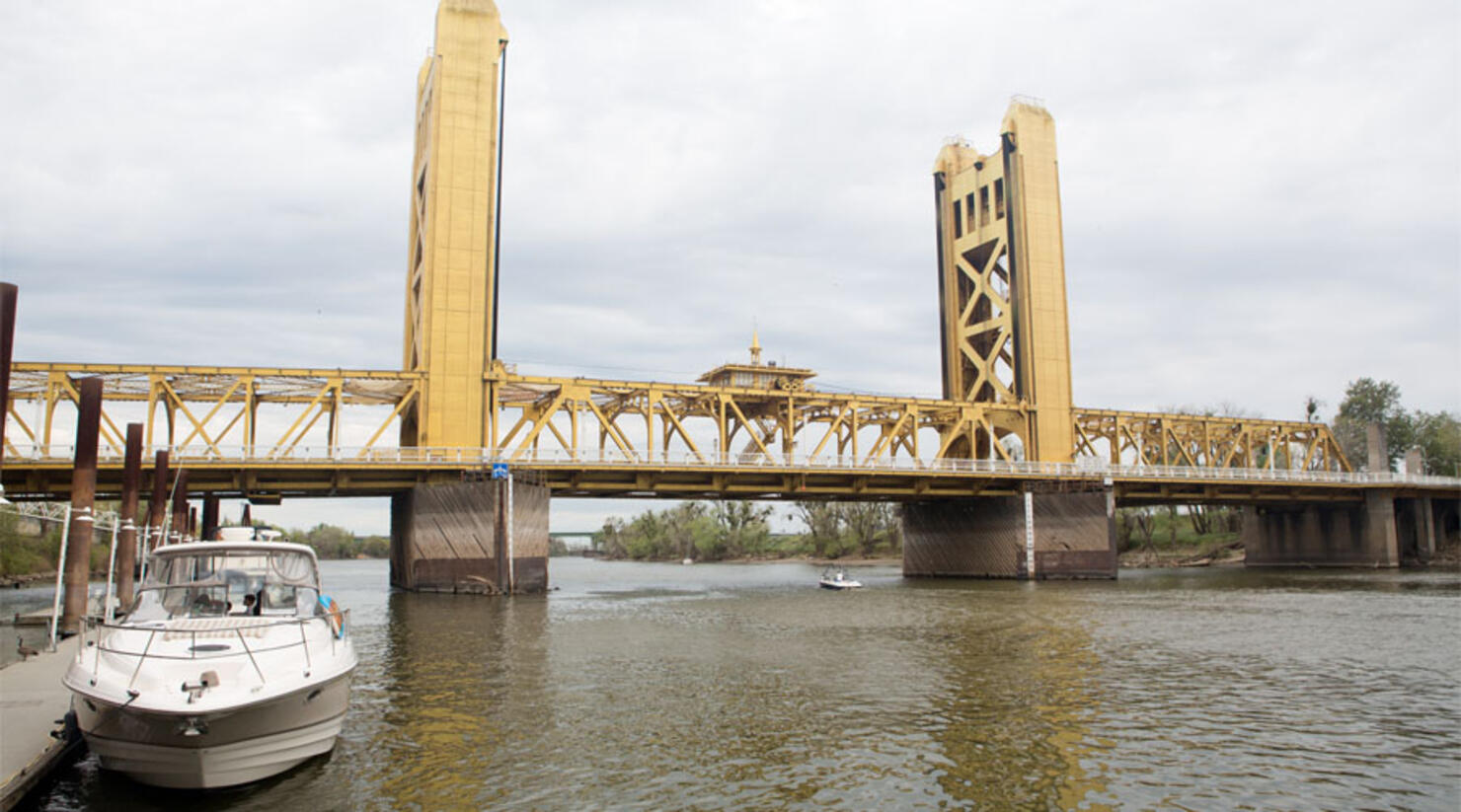 A man was arrested after he attempted to steal a sailboat but didn't think through his getaway plan, reports CBS13.
Sacramento Police say they received reports of the stolen boat which the man took from the docks of Old Sacramento around 9:00 P.M.
The man didn't get too far because the sailboat got stuck under the Tower Bridge, according to CBS13.
When police arrived at the scene the boat's sail was found stuck against the bridge.
The video below shows the man trying to get the boat through the bridge and then abandoning the boat and jumping into the Sacramento River.
The man then attempted to swim away but didn't get too far there either. He quickly had to grab onto one of the pillars from the bridge.
Police were eventually able to rescue the man from the water and arrested him when he was brought back to land, reports CBS13.
Police released the suspect's name on Tuesday, May 11, identifying him as 36-year-old Anthony Abernathy, reports KCRA3.
According to CBS13, a friend of the boat owner said this wasn't the first time the same man has tried to steal the sailboat.
The boat was removed from the bridge after police used a jets ski to pull it free. It is now back on the dock.
Photo: Getty Images