Fantasia Welcomes First Child With Husband Kendall Taylor
By Peyton Blakemore
May 24, 2021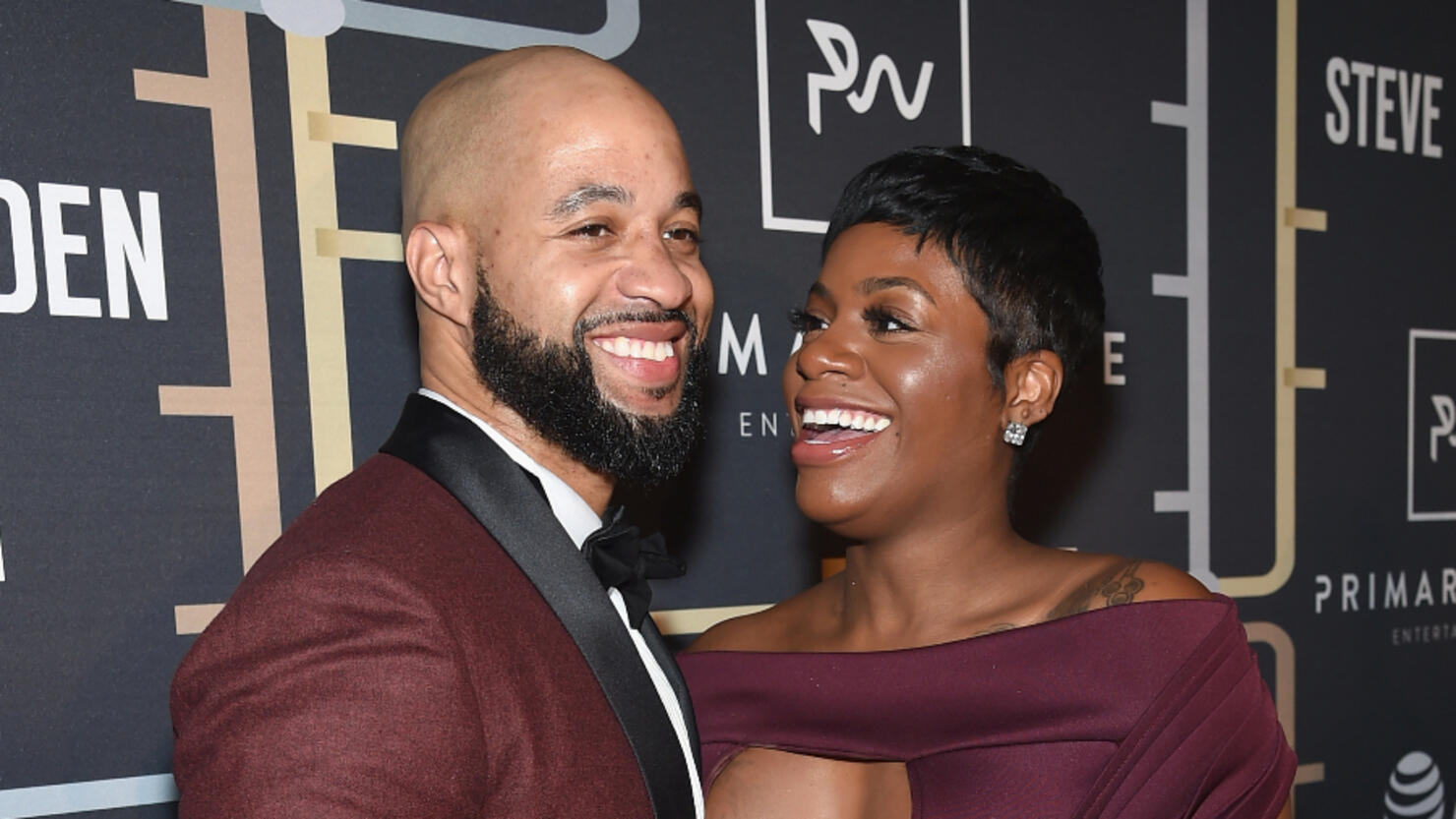 Fantasia and her husband, Kendall Taylor, have welcomed their first child together, daughter Keziah.
On Sunday (May 23), the couple announced their baby girl's arrival on social media. "The Elephant is the animal I chose to surround @keziahlondontaylor with because it represents patience, strength, power and remembrance," Fantasia captioned a photo of herself posing in front of a giant elephant as she cradled her belly. "Just a few of the qualities that her presence has brought into our lives and this world."
She added, "We were patient waiting on you to enter this world and we will always remember the strength that it took for me and @salute1st to create something as powerful as your life itself. Happy Birthday to our little Angel 5-23-21 and may God keep and cover you for the rest of your days!"
Kendall also shared the news via Instagram, writing, "Today I experienced something that rewrote my personal definition of a Black Woman. To observe my Queen @tasiasword bring my little Angel @keziahlondontaylor into this world elevated my understanding and sense of pride, respect, and admiration for black women. 'Yahweh, please empower me to lead and protect my wife and children with the highest level of wisdom, power, and discipline that I have to capacity to receive!' Happy Birthday to my little Kezzy Bear!"
In November, the 36-year-old singer announced her pregnancy alongside her husband during an Instagram Live. "We having a baby cuz," Kendall said as Fantasia stood up and revealed her baby bump. "Little Taylor baby on the way in these streets."
Fantasia went on to speak about her fertility journey, urging her fans to trust God after she faced problems conceiving. "Just keep waiting on God," she instructed before Kendall revealed that doctors told them they would need in-vitro fertilization to have a child. However, he recalled telling them that he trusted God, who showed him a different path.
"I remember sitting in that doctor's office and I was like, 'I hear what y'all saying, but I know what God showed me,'" Kendall explained.
Keziah joins Fantasia's two children — daughter, Zion, and son, Dallas, — whom she had from previous relationships, and Kendall's son, Treyshaun.
Photo: Getty Images