Seattle Soul Restaurant Named One Of The Best New Restaurants In The World
By Zuri Anderson
May 24, 2021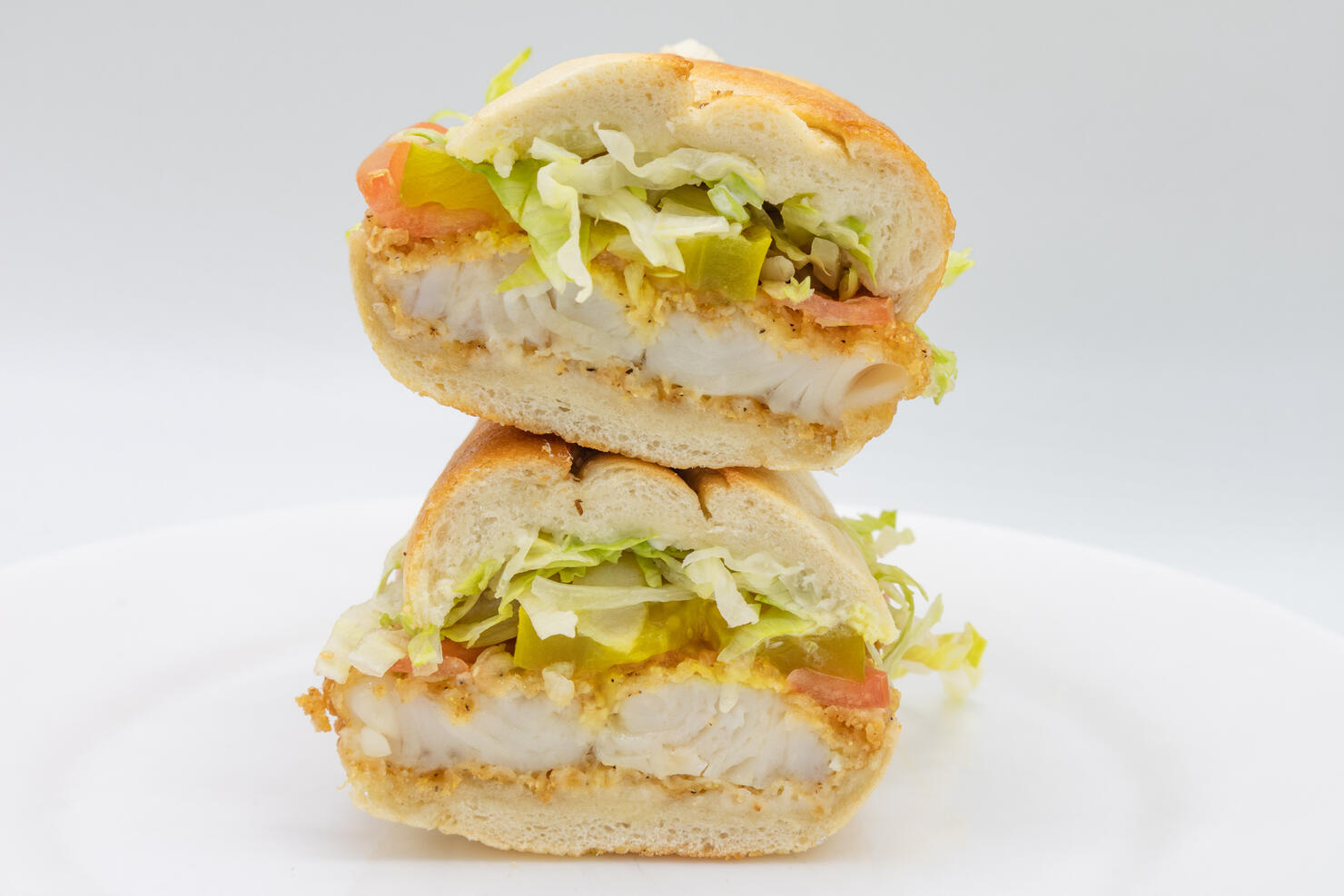 A Seattle restaurant is getting more reservations after it was named one of the best new restaurants in the world, KING 5 reported.
Conde Nast Traveler recently featured Communion Restaurant & Bar on their "hot list." This Central District spot shares the spotlight with restaurants from Hong Kong, Switzerland, New Zealand, and more.
"That's huge. That's huge. Honestly, I think we're still processing it," Damon Bomar told reporters. Bomar and his mother, Chef Kristi Brown, opened the soul food restaurant in December 2020 after four years of building on the concept. They said they really wanted to make people feel at home while enjoying some Seattle soul.
"I don't like the word fusion, but I guess I can use it in this sense. We're definitely infusing a lot of cultural aspects into the cuisine, but it's still us, you feel me. This is how I grew up," Bomar said. "It's a place where we just wanted to see our dreams realized."
Some stand-out items on the menu include Brown's signature black-eyed pea hummus, beef brisket and caramelized pork belly pho, BBQ shrimp and grits, and other unique takes on soul food dishes.
Here's what Conde Nast's Allison Williams had to say about the restaurant:
"The roots run deep at chef Kristi Brown's Central District restaurant, from her decades of catering in Seattle to the physical location in the city's historically Black neighborhood, on the site of the Pacific Northwest's first Black-owned bank. Brown established herself on the city's food scene as a soul food master long before chef Edouardo Jordan's JuneBaby arrived; now her first restaurant is bringing her signature black-eyed-pea hummus to the masses. The menu also nods to Seattle's Asian and East African communities with dishes like the fried catfish po'mi—po boy meets banh mi. Even though Brown and her co-owner, son Damon Bomar, opened during a pandemic, the duo dared to build an eatery around a communal table—a sign of their confidence in their mixing-pot ethos."
Reservations at Communion are booked through June, Bomar said. He encourages interested eaters to check their social media for more updates on reservations. They also do takeout.
You can find Communion at 2350 E Union St.
Photo: Getty Images