Ariana Grande Fans Notice Major Change In Her Appearance In Recent Photos
By Paris Close
May 28, 2021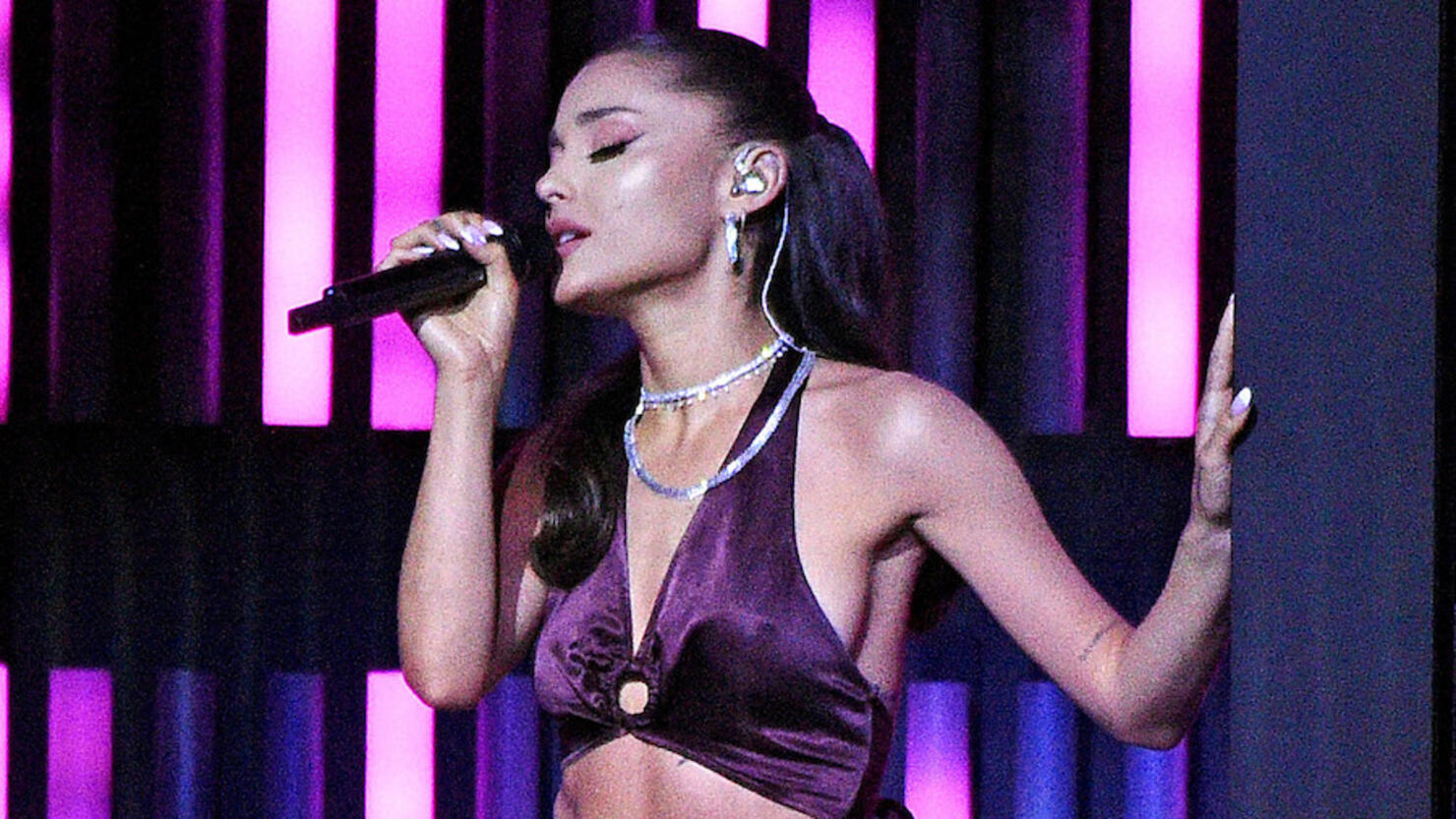 Did Ariana Grande have some of her tattoos removed for her wedding day?
This is what fans have been theorizing after looking back through her recent photos, which seem to show some of her body ink missing along the area of her left arm and shoulder.
As Page Six detailed: "Two large butterflies near her shoulder were MIA, as were her tattoos of the Pokémon character Eevee, 'Spirited Away' heroine Chihiro and the Japanese letters for 'let's sing.'"
Eagle-eyed Arianators took to Twitter with photos of Grande with those tattoos in the past and compared them to recent, present-day snapshots from the singer's May 15 wedding with Dalton Gomez, and more recently, at Thursday's (May 27) 2021 iHeartRadio Music Awards, where she took the stage to perform "Save Your Tears" with The Weeknd.
It was initially speculated that maybe the "7 Rings" songbird had temporarily covered the tattoos for her wedding day, but seeing that she appeared onstage just a few days ago with those tattoos no longer in sight, many are beginning to suspect that she had her ink permanently removed for good.
"Okay wait i thought ariana just covered the tattoos for the wedding but they're legit not there," one user tweeted.
Someone else chimed in: "Someone gotta tell me what miss ariana used to cover her butterfly tattoos bc ima need whatever it is at the next family function."
What do you think, Arianators? See the photos below: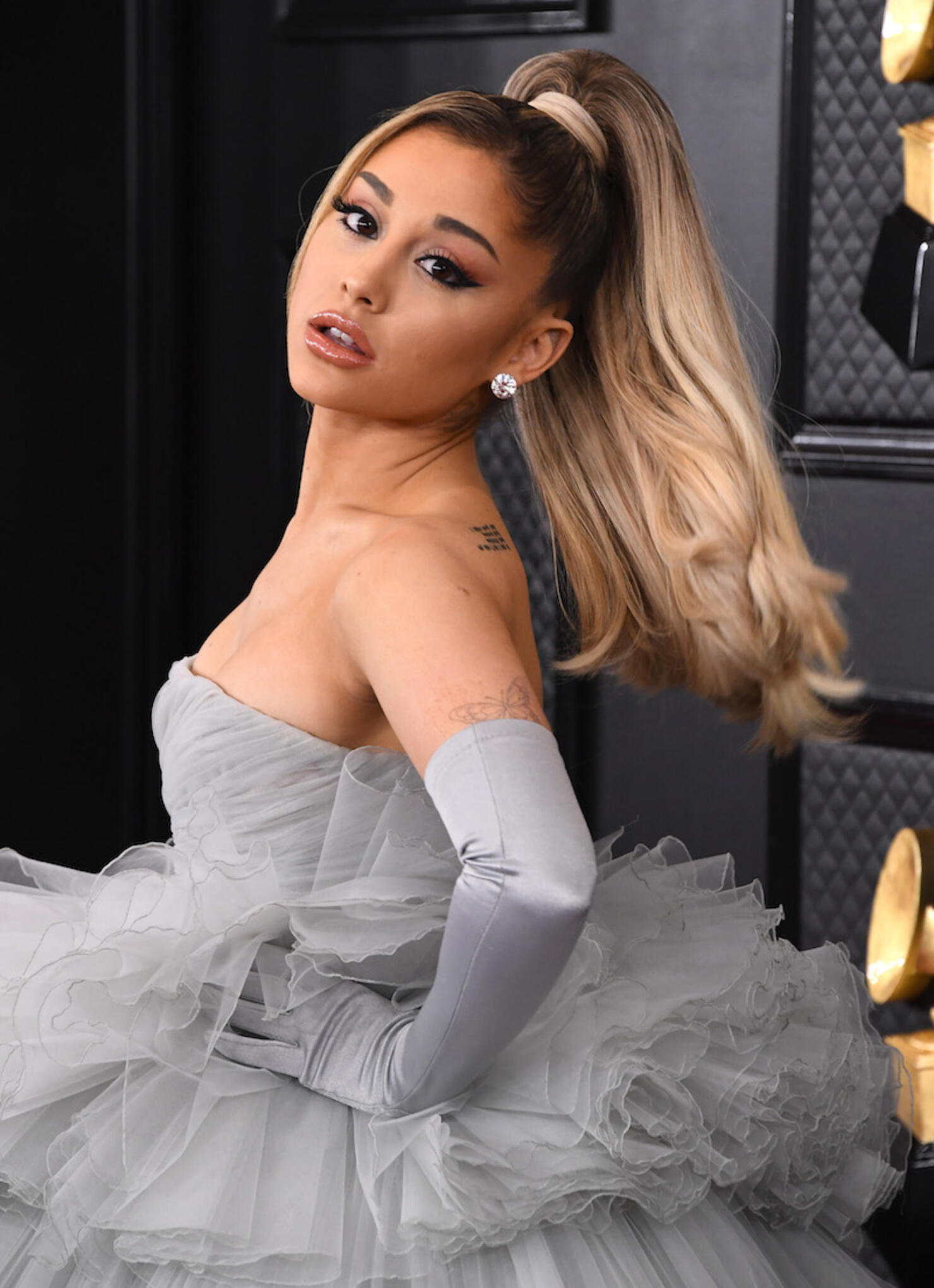 OMG! when @ArianaGrande posted the wedding pics I didn't realize it at all but one day later I realized that her butterfly and Pokémon tattoo was gone! idk why she did cover up these tats cuz I thought that the butterflies symbolizing the newstart or the new beginning of her life pic.twitter.com/oUD319OkFl

— Sʍǝǝʇ(ǝuǝɹ) ∀ɹᴉɐuɐʇoɹ (@german_ariantor) May 29, 2021