VIDEO: California Teen Fights Off Bear To Save Her Dogs
By Rebekah Gonzalez
June 1, 2021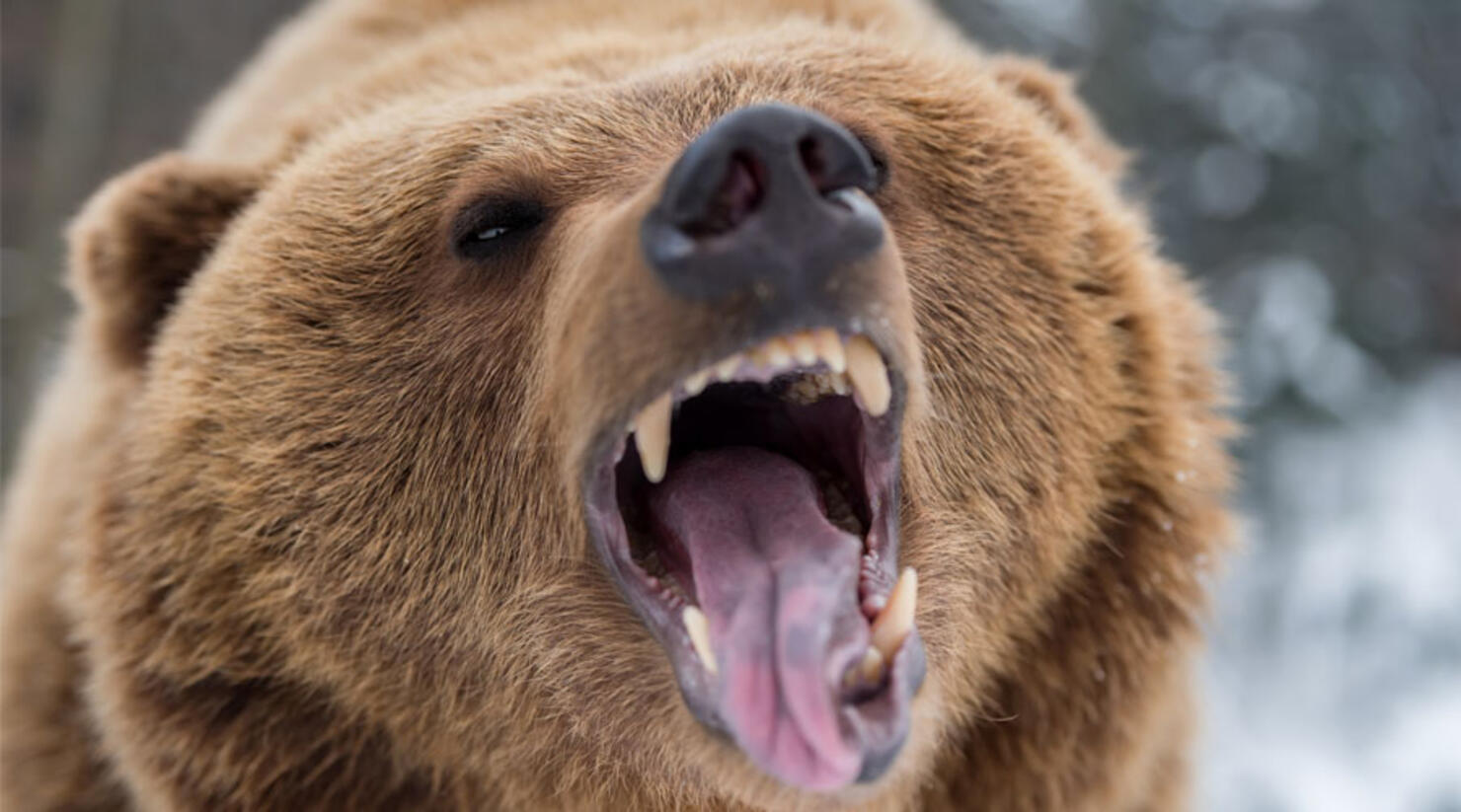 A California teenager has gone viral after she fought off a bear with her bare hands in her backyard on Memorial Day weekend.
17-year-old Hailey was in her California home on May 31 when she heard her dogs start barking frantically.
She ran outside to check on them and discovered a large brown bear and her cubs walking across the cement wall in her backyard.
In the video below, the dogs run towards the bears, and in an attempt to protect her young the mother bear lunges at the dogs.
That's when Hailey runs in and manages to shove the bear off the cement wall and grabs her dogs.
According to Local10, the confrontation with the bear was caught on CCTV video from outside of her home.
Later that day, Hailey's cousin Branda posted the footage on her TikTok account. In just seven hours the post had over 15 million views.
"My cousin Hailey yeeted a bear off her fence today and saved her dogs. How's your Memorial Day?" Branda wrote in the caption.
Viewers were so shocked by how the teenager was able to confront the huge bear without any hesitation.
Hailey later recounted the event in her own words.
"I go over to the bear, I look it in the eyes and the first thing I think to do is push it. Push a bear, push an apex predator," she wrote on her own account. "To be honest, I don't think I pushed her that hard. I just pushed her enough to make her lose her balance, so she dropped my dog and I ran out of there. I grabbed my other dog, I sprained my finger and scraped my knee, but we're all OK."
Photo: Getty Images