WATCH: Body Cam Video Shows Officers Chasing Escaped Zebra For Hours
By Sarah Tate
June 1, 2021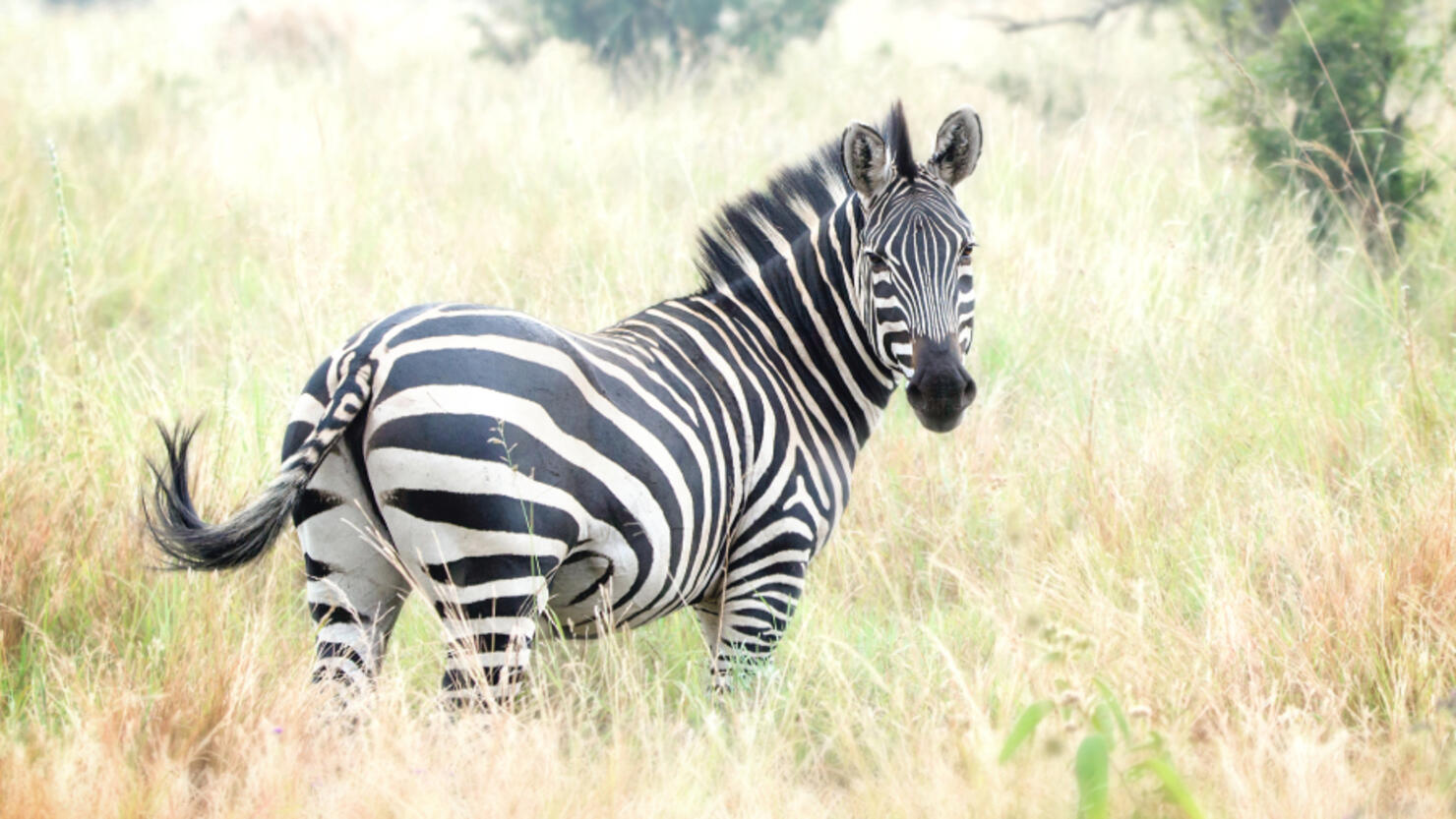 Last month, a zebra managed to escape from a wild animal auction in Tennessee, leading to an hours-long pursuit for the creature. While it was eventually captured, recently-released footage from officers' body cameras shows the extent of their pursuit, according to Newsweek.
Around 4 a.m. May 7, officers and deputies with the Cookeville Police Department and Putnam County Sheriff's Department responded to reports of a zebra that escaped from the Triple W Livestock Auction. For over three hours, the wild animal eluded officers' attempts to corral it.
"I know we were practicing for pursuits, but I didn't think of pursuing a zebra," one officer can be heard saying on the body cam footage.
Check out the footage, obtained by WBIR, depicting the bizarre pursuit.
"This is getting ridiculous," another officer said. "Can we just tase it and be done with it?"
Officers did attempt to tase the zebra, twice, however this only seemed to make it mad. It continued to keep just out of reach until around 7:15 a.m. when officers were able to trap it in a driveway and lead it into a trailer to take to its owner.
Cookeville Police said that due to the early morning hour, there was less traffic on the roads, which enable officers to tray multiple methods of capture.
"We are happy to report that no injuries or property damage were suffered by the animal or anyone on scene," said police.
Photo: Getty Images