Couple Charged With String Of Deadly Shootings Suspects In Memphis Murder
By Sarah Tate
June 2, 2021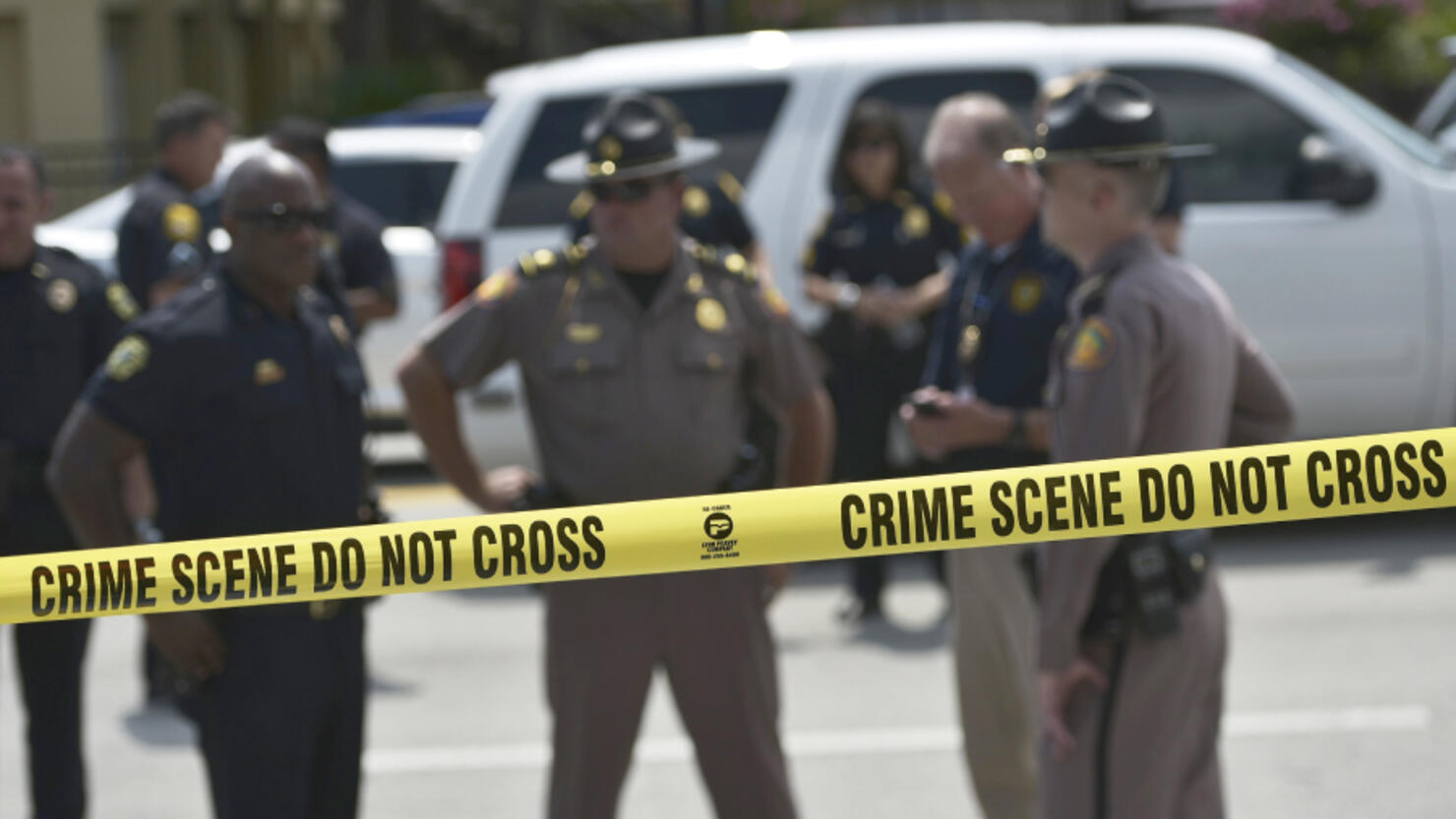 A South Carolina couple accused of four homicides in Missouri and South Carolina are now suspects in a fifth killing in Tennessee, Fox 13 reports.
Tyler Terry and Adrienne Simpson are facing several charges, including first-degree murder, after a crime spree and police chase led to a weeklong manhunt. Simpson is accused of driving Terry to two shootings in South Carolina on May 2, and the pair is connected to two homicides in St. Louis, Missouri, on May 15.
According to Chester County (South Carolina) Sheriff's Office public relations specialist Grant Suskin, Terry and Simpson have been connected to the May 17 death of a man on the side of a Memphis road. Later that day, the two reportedly led Chester County deputies on high-speed chase while Terry opened fire on deputies. Simpson was arrested after crashing the vehicle, but Terry fled the scene, sending authorities on the weeklong search for the suspect.
Terry was ultimately apprehended by police on May 24 after he was seen running across a highway near Richburg, South Carolina.
Memphis Police are currently investigating the couple's connection to the apparent robbery-homicide.
According to Fox 13, both Terry and Simpson are being held at the Chester County Detention Center and are facing murder charges in the death of Simpson's husband, Eugene Simpson, among other charges. Eugene was reported missing May 2, the same day the pair allegedly killed another man in South Carolina.
Photo: Getty Images