Explosion Exposes Illegal Marijuana Lab In Oregon, 2 Arrested, Deputies Say
By Zuri Anderson
June 8, 2021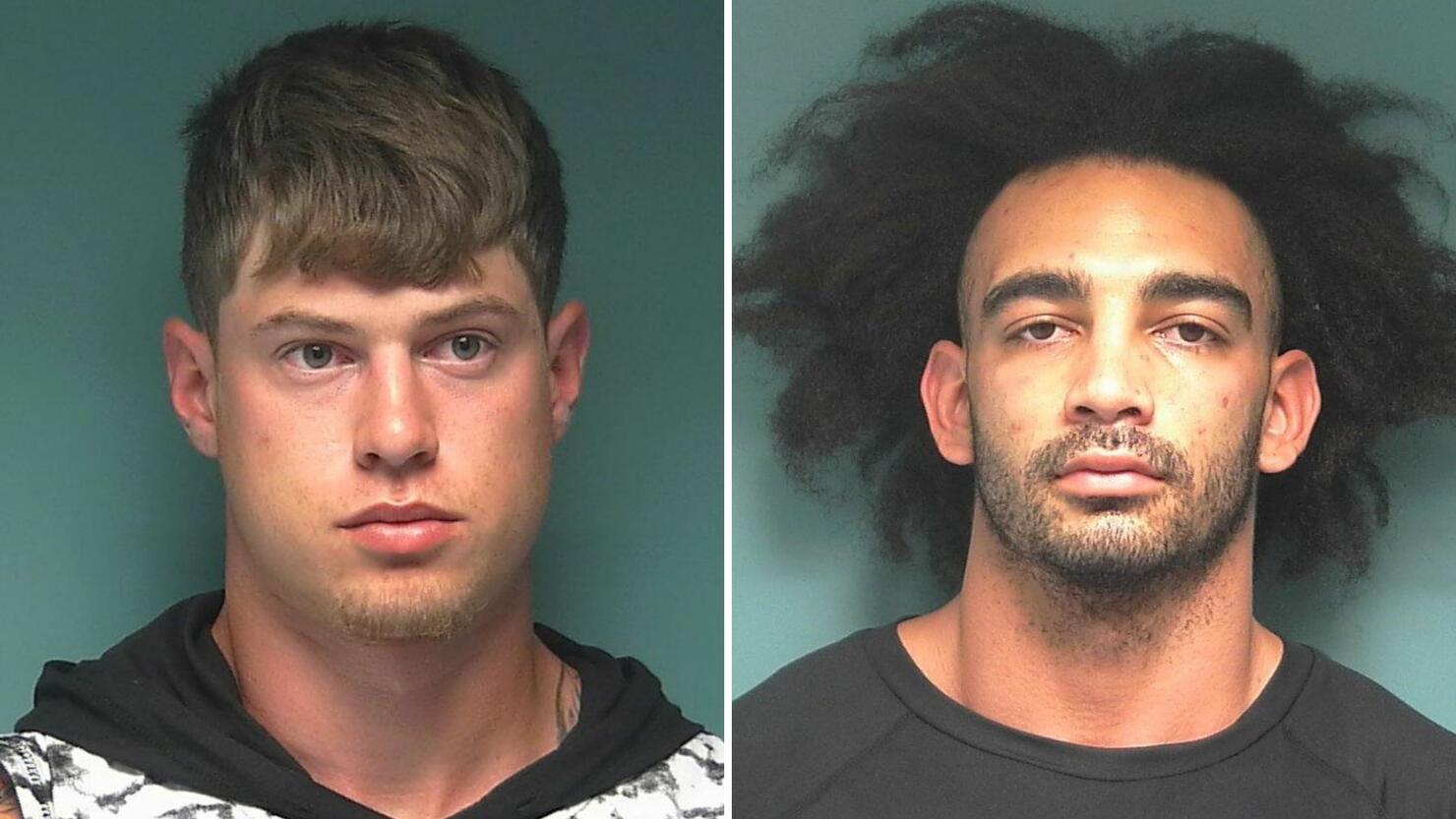 Authorities said two men were taken into custody following an explosion in a marijuana lab outside of Dallas, Oregon.
On May 27, Emergency crews were called out to a fire in the South Kings Valley Highway area outside the city, according to KATU on Monday (June 7). Polk County deputies learned the blaze was triggered by an explosion inside a greenhouse near an occupied home.
It turns out that there was an illegal marijuana extraction lab inside the greenhouse, authorities said.
Deputies said 29-year-old Jameel Fabela, of Jefferson, and 21-year-old Joel Nielsen, of Corvallis, were arrested and charged with arson incident to manufacture of cannabinoid extract in the first degree and unlawful manufacture of marijuana item. There's no word on what caused the explosion or if anyone was hurt.
Investigators reportedly took six days to seize lab production equipment and illegal marijuana products, including a shipping container and multiple jars of finished butane hash oil (BHO). The jars of BHO had an estimated value of $100,000, officials added.
Earlier this year, California authorities managed to seize $400,000 worth of marijuana on a flight heading to New York. An alleged drug smuggler was caught with bags of marijuana tied to his legs in a Detroit river.
Photo: Polk County Sheriff's Office