VIDEO: Naked Woman Trashes Florida Restaurant, Hurls Bottles At Cop
By Zuri Anderson
June 9, 2021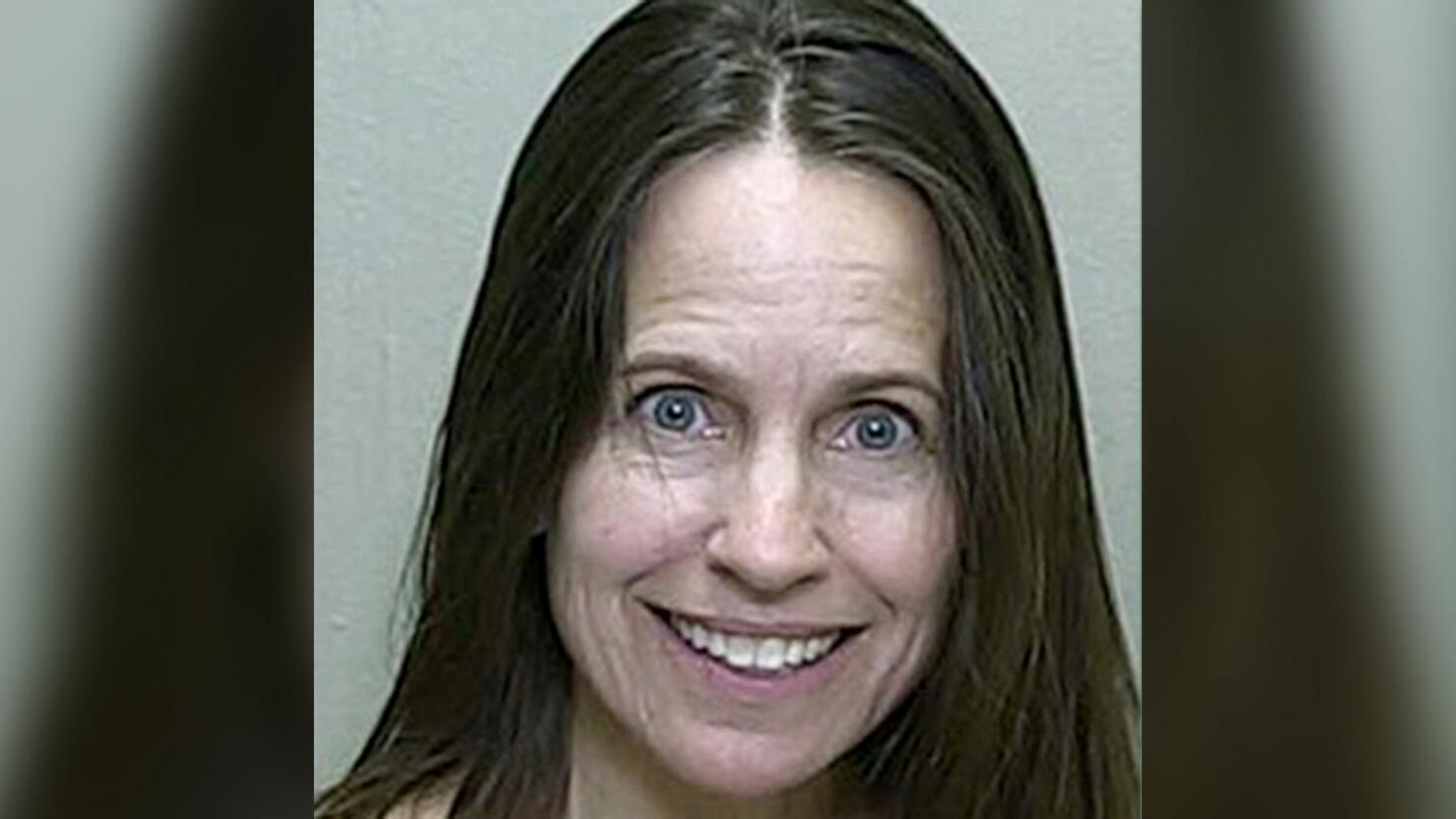 Tina Kindred, 53, was arrested June 1, 2021, after authorities said she attacked an officer and caused damage to an Ocala, Florida restaurant.
Photo: Marion County Jail
A naked woman was arrested after going wild inside a Florida restaurant, and the entire encounter was caught on camera.
The Ocala Police Department confirmed the incident happened on June 1 at the Outback Steakhouse located on East Silver Springs Boulevard, according to Fox News. Various viral videos show the nude woman climbing on top of the bar inside the establishment and chucking bottles of alcohol, glassware, and other supplies.
One clip, in particular, shows a police officer confronting the woman and threatening to tase her if she didn't comply with his orders. That's when she threw a bottle of alcohol at him.
The cop tased the woman, who was then handcuffed. The video then pans over the destroyed restaurant, showing spilled liquor, broken glass, and overturned chairs.
"According to the arrest affidavit, the arresting officer wrote that Kindred was incoherent when he arrived and had thrown three bottles at him before she was tased," reporters wrote. "One of the bottles reportedly made contact with his forearm."
The woman was identified as 53-year-old Tina Kindred. She was taken to a local Advent Heath center for treatment. Medical officials in a report said Kindred had a "possible fentanyl patch," but there weren't "any narcotics in her system, except THC."
The woman was booked into Marion County Jail on charges of aggravated battery on law enforcement and felony criminal mischief.