WATCH: Jilted Tom Brady Slams NFL Team That Chose Another QB Over Him
By Jason Hall
June 21, 2021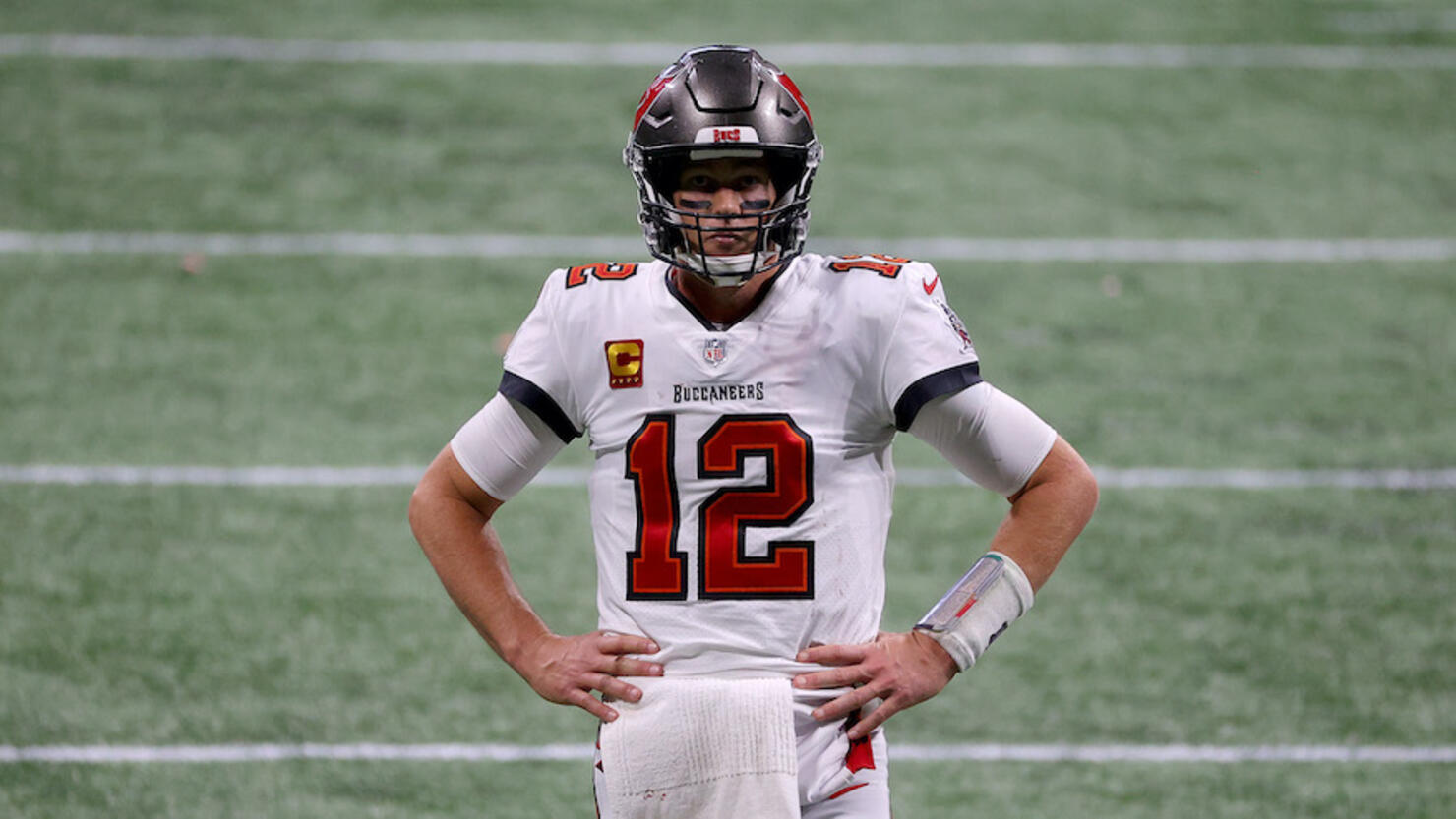 Things worked out for Tom Brady during his first season with the Tampa Bay Buccaneers, but apparently there was another team that chose another quarterback over him during his free agency process.
In a promo for an upcoming appearance on The Shop: Uninterrupted on HBO, Brady revealed an unnamed NFL franchise decided to go with another quarterback during his free agency, which apparently shocked the now-seven-time Super Bowl champion.
"One of the teams, they weren't interested at the very end. I was thinking, you're sticking with that mother*****r?"
While Brady has done it all during his legendary NFL career, the comment shouldn't come as a surprise given his competitive nature and how he famously exceeded expectations after dropping to No. 199 overall in the 2000 NFL Draft.
The unnamed team's decision to opt for the mystery quarterback instead of Brady obviously worked out for Tampa Bay.
In February, Brady recorded 201 yards and three touchdowns on 21 of 29 passing in Super Bowl LV, winning a record fifth Super Bowl MVP Award, which surpassed his own previous record set in Super Bowl LI (2017).
Brady now owns a 7-3 record all-time in the NFL's biggest game and surpassed his own previous record for most Super Bowl wins by a quarterback (6) set in February 2019. The 43-year-old also broke his own record as the oldest quarterback to both start and win a Super Bowl also set in 2019.
The win was Tampa Bay's second Super Bowl victory in franchise history. The Buccaneers are also the only team in NFL history to both host and win a Super Bowl in their home stadium.
Photo: Getty Images