Beyonce Fans Slam Trick Daddy For Saying She Can't Sing
By Peyton Blakemore
June 22, 2021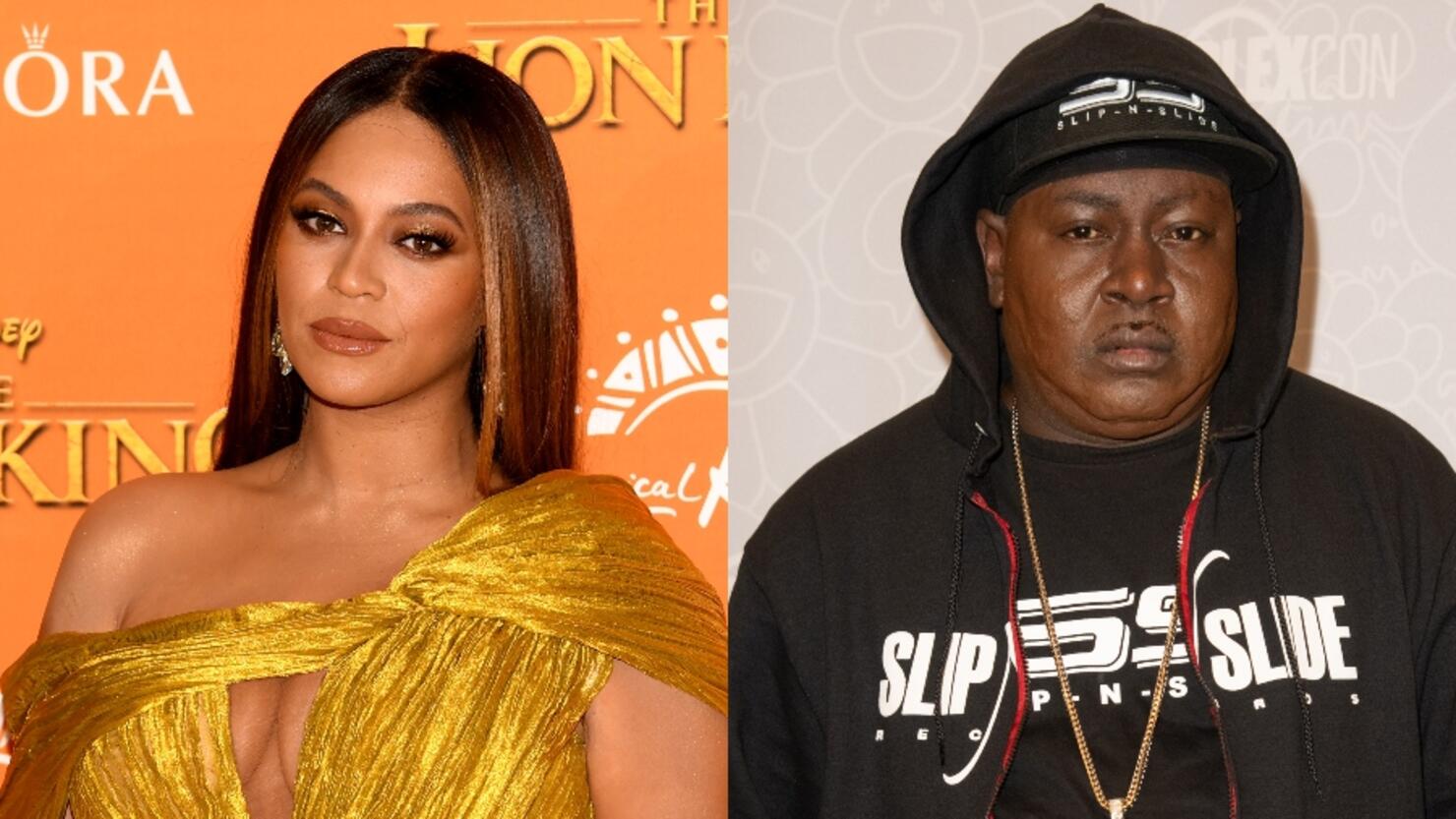 Not Trick Daddy saying the legendary Queen Bey can't sing.
The Bey Hive is in overdrive after the Miami rapper turned reality star came for Beyoncé during a recent call on Clubhouse.
According to audio shared by Gossip Of The City, Trick came for the 28-time Grammy-winning singer while discussing female artists.
"Beyoncé ain't trying to give back to music, and Beyoncé don't write music. Beyoncé can't sing," he said before additionally attacking Bey's husband and legendary lyricist Jay-Z.
"I'mma say my unpopular opinion right now: Beyoncé is to R&B what Jay-Z is to New York. That's why they together," Trick continued. "Jay-Z ain't never won the greatest rapper alive. Whoever put him on a level like that?"
The Love & Hip Hop Miami star went on to say that Jay is only successful because "New York lost Biggie and they needed a hero."
After the audio began making its rounds on social media, Trick's L&HH co-star and radio show co-host, Trina, weighed on his comments, posting a supportive message for Queen Bey on Instagram.
"ALL day, Everyday... The Queen 👑🐝🧡," Trina captioned a video of Beyoncé performing.
Trina was not alone in her support of Bey. As one might expect, the Bey Hive went into full attack mode, coming to Bey's defense on Twitter.
See a few of their tweets below.
People say Beyoncé can't sing for attention that's it, and a quick google search will tell you about her pen so I'm not even gonna get into my stan bag on lil miss trick daddy

— The Casual Sex Captain (@jiggyjayy2) June 22, 2021
Trick daddy. You already out here looking like the melted brownie inside of a kid cuisine dinner.

Don't speak about Beyonce

— Tyco (@Careshurr) June 22, 2021
Trick Daddy ain't had a hit since 2004 and he got the nerve to talk about Beyoncé & Jay-Z

Man if you don't sit your faceless behind down somewhere bro pic.twitter.com/ZENpAFxQj1

— Jordan Triplett (@JTriplett0825) June 22, 2021