Twitter Reacts To Lakers Star Alex Caruso's Arrest
By Jason Hall
June 23, 2021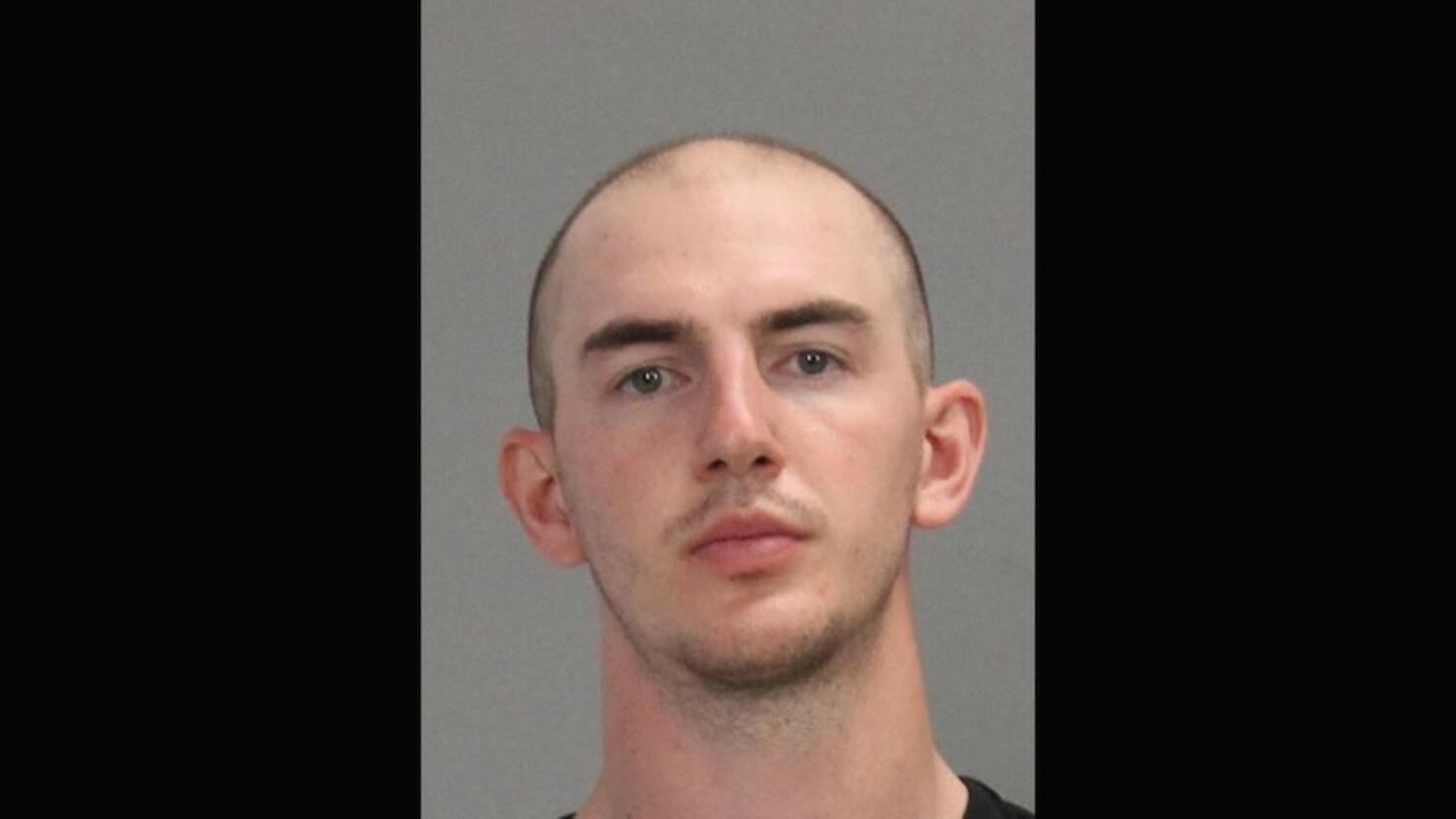 Los Angeles Lakers point guard Alex Caruso was arrested while visiting his hometown on Tuesday (June 22).
Caruso, an alum of Texas A&M and native of College Station, Texas, was arrested by Texas A&M University Police and booked into Brazos County Jail on charges of possession of marijuana and possession of drug paraphernalia, according to arrest records on the Brazos County Jail's website.
According to the jail records, Caruso was released on a bond of $3,000, which included $522 paid for the drug paraphernalia charge.
News of Caruso's arrest was made public on Tuesday night and numerous NBA fans, media members and players reacted on Twitter, leading to the point guard's last name trending on the website.
aye man free Alex Caruso 💯

— lakeshownurr (@caligirlnurr) June 23, 2021
If LeBong James beats the Suns Caruso dosent get exiled to the marijuana boomtown of college station Texas. Sad to see https://t.co/Kl58KWfJmo

— PFTCommenter (@PFTCommenter) June 23, 2021
The Clippers Alex Caruso
🤝

Day ruined with 1 possession

— Mike Goldfarb (@MikeGoldFool) June 23, 2021
In Texas, possession of marijuana less than two ounces is a class B misdemeanor and may include a punishment of up to 180 days in jail, as well as a $2,000 fine.
Caruso went undrafted in 2016 after earning SEC All-Defensive Team and second-team All-SEC honors during his senior season at Texas A&M.
The College Station native played in the G-League for the Oklahoma City Blue and South Bay Lakers, before becoming the first player to move to the NBA through a two-way contract in 2017.
Caruso emerged as a key role player for the Lakers and was rewarded with a two-year contract in 2019.
He contributed to Los Angeles' 17th NBA championship during the 2020 season, earning a start in the series-clinching Game 6, and averaging 6.4 points, 2.9 rebound, 2.8 assists and 1.1 steals per game, despite playing through injuries during the end of the regular season and playoffs.