Chris Lane & Wife Lauren Gush Over Newborn Son In Sweet Instagram Video
By Kelly Fisher
June 28, 2021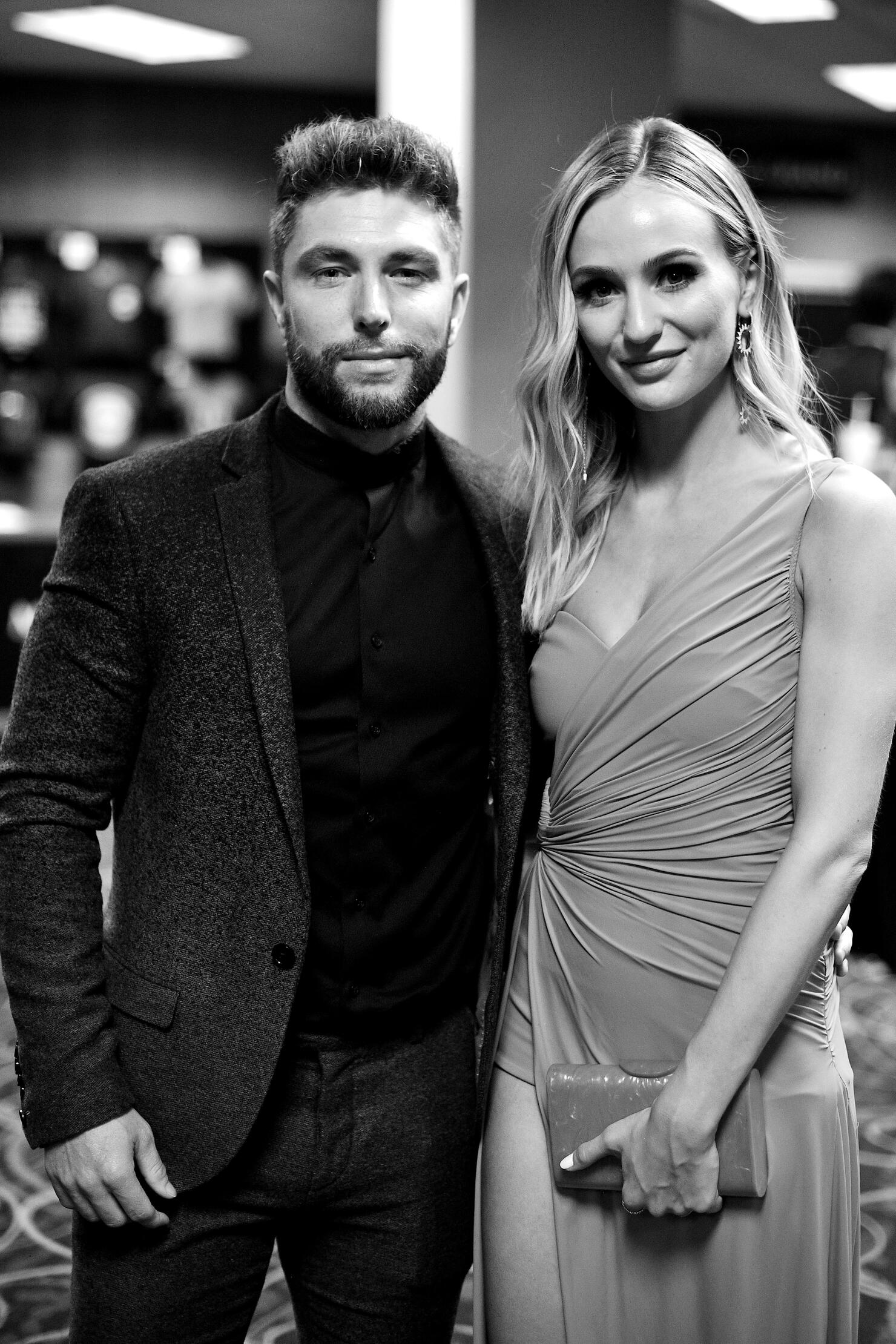 Lauren Bushnell Lane can't remember life before giving birth to her son, and she's "soaking in every moment" with her newborn baby.
She and her husband, country artist Chris Lane, welcomed Dutton Walker on Tuesday, June 8 in Nashville.
The new parents announced Dutton's arrival in a sweet announcement on social media. Chris said at the time: "Words can't describe the love i feel inside my heart for this little man! Thanks for all the prayers. I will never understand how @laurenlane birthed a 9 pound baby! DUTTON WALKER LANE welcome to the world."
Lauren shared a video on Instagram set to "I Wanna Remember," a collaboration between NEEDTOBREATHE and Carrie Underwood. The video chronicles the first two weeks of Dutton's life.
Lauren said:
"Only been two weeks but it's hard to remember life before you! Soaking in every moment because time is already stealing my newborn from me."
Chris also released a sweet song dedicated to his son: "Ain't Even Met You Yet" has garnered nearly a million views, the singer said of the milestone.
Lauren told PEOPLE:
"We're both so new to this and learning as we go, but we're getting the hang of it! You have to laugh your way through. We're just figuring it out together…[The birth] was just a much more peaceful process than I anticipated…it was just a lot less stressful than I thought it would be."