Ed Sheeran Tells Fans To 'Give It A Go' At New 'Bad Habits' Vampire Filter
By Ginny Reese
June 29, 2021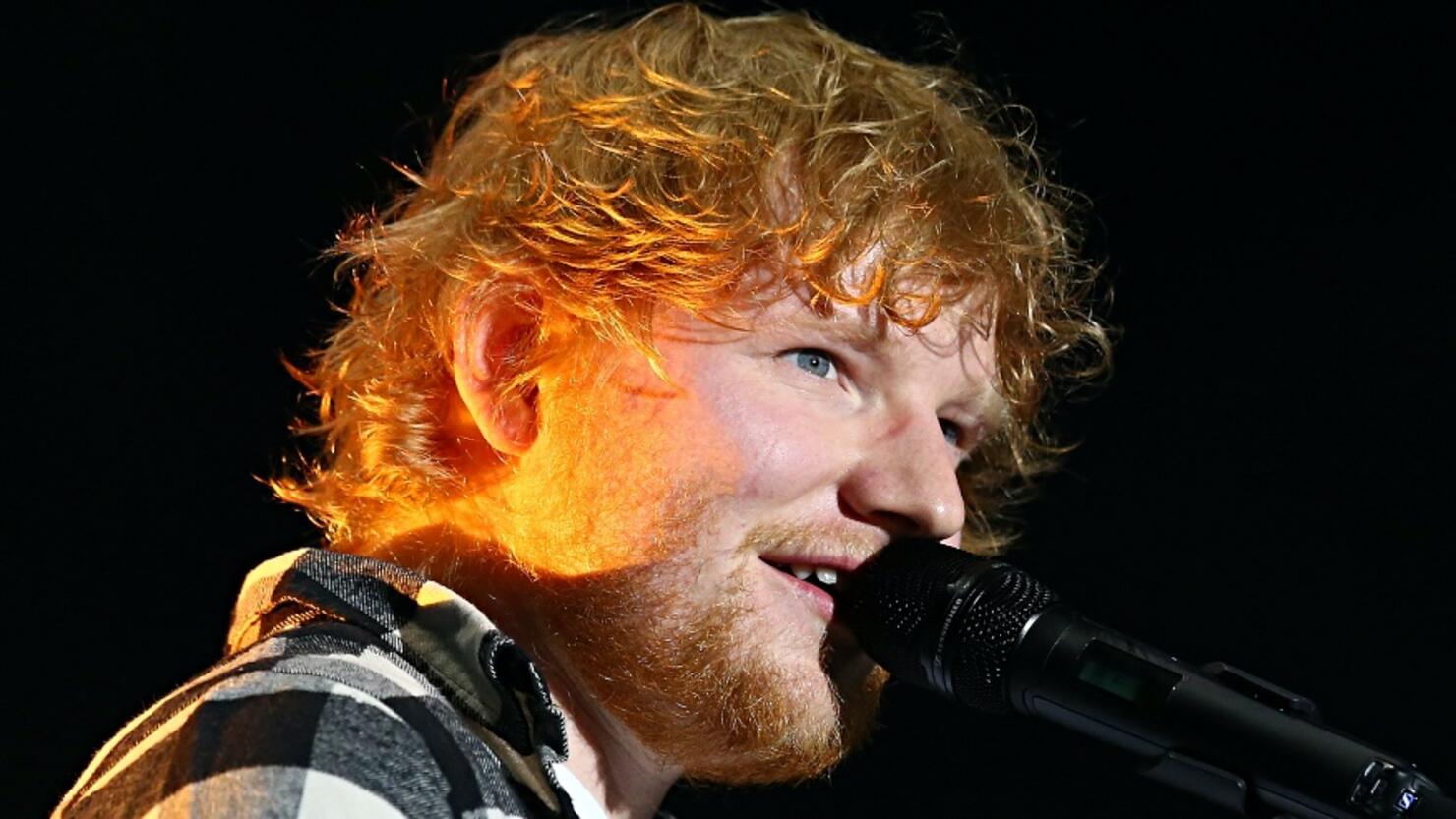 Ed Sheeran dropped a new Snapchat filter on Monday (June 28) and now he's encouraging fans to show their fangs.
Billboard reported that Sheeran is in the midst of a week-long residency on The Late Late Show promoting his new single, 'Bad Habits.'
The Snapchat filter goes along with the music video to 'Bad Habits,' which has a flashy vampire theme.
Sheeran posted a video of himself on Twitter using the filter. He also urged fans to try it out for themselves. He wrote:
"Got my own Snapchat filter now for Bad Habits. Go on and give it a go, you know you want to."
Sheeran's tweet had tons of replies from fans trying it out for themselves.
The 'Bad Habits' music video shows Sheeran moving about the night in a bright pink suit with glittery eye makeup and vampire fangs. The video chronicles regret about bad decisions in the past.
Sheeran explained his video in a statement, saying:
"Feels great to be back with my new single. I wanted the video for 'Bad Habits' to play on the nature of habits in a fantastical way so I decided on vampires. It was mega fun getting into character except for the heights (that wasn't so fun). Enjoy x."
Check out a snippet of the new music video for "Bad Habits" below.