Ty Herndon Talks About How Country Music Is More Accepting Than Ever
By Hayden Brooks
June 30, 2021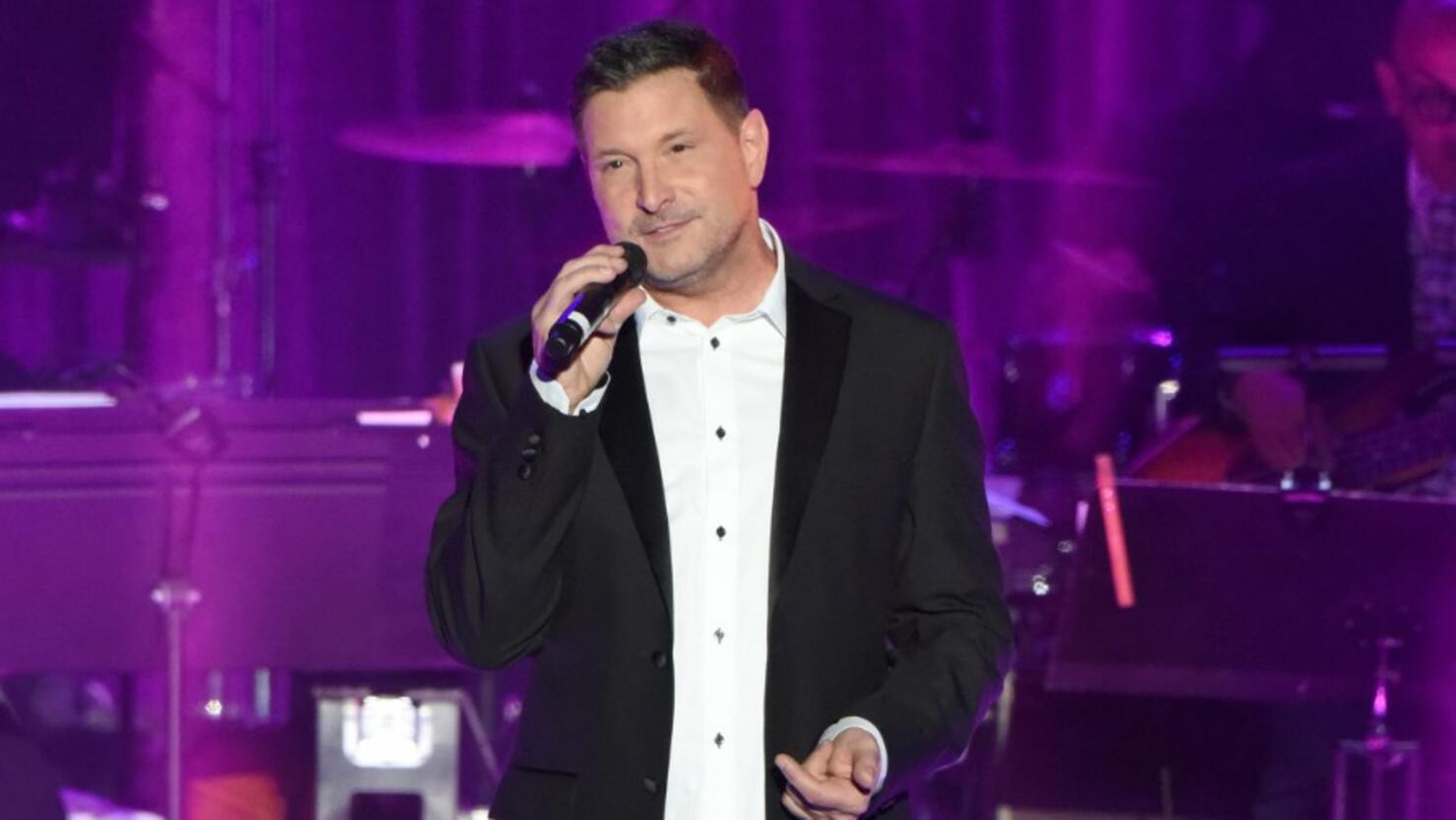 Ty Herndon believes that the country music scene has grown so much since he's gone public with his truth in 2014 when he became the first major male country artist to come out as gay.
In a new interview with PEOPLE, the singer, 59, opened up about how much the industry has changed in recent years and what it's meant to hear Brothers Osbourne's current single, "Younger Me," detail TJ Osbourne's coming out story. "The first time I heard 'Younger Me' on the radio, I literally pulled my truck over and went into a full-blown sob session," he admitted to the celebrity outlet. "You got to keep your mind open and your heart open. And in doing that, I grew from that song. It took me on a journey."
Herndon, who is the host of the CMT's 2021 Concert for Love & Acceptance airing this evening at 8 PM ET across CMT's social channels, went on to admit that had things been different in 2014, he might have not been hit with so many personal roadblocks. "I have said many times that if the climate within country music had been different when me and others came out, maybe we would not have been suicidal," he confessed during the interview. "Maybe there wouldn't have been times that we almost lost our lives. Maybe there wouldn't have been times that I would have relapsed over and over again on drugs and alcohol."
"I'm a happy sober guy today, but I always say that I wasn't using drugs because I enjoyed it," he continued. "It was medicine to me. I just didn't know how to live in my blood and bones. I would have done anything not to feel that, but yet I would do anything to have the career."
As for the future generation of LGBTQ+ country stars, Hernon said that he's always telling youth that they have to educate themselves and follow their dreams. "I tell them that they have got to educate themselves about the music business," he said. "Yeah. Then, take voice lessons and take guitar lessons and know who you are when you come to this town. And that is going to be recognized. That is the thing that's going to make you a star."