Bobby Bonilla Day: Why Mets Pay Long Retired Slugger $1 Million Annually
By Jason Hall
July 1, 2021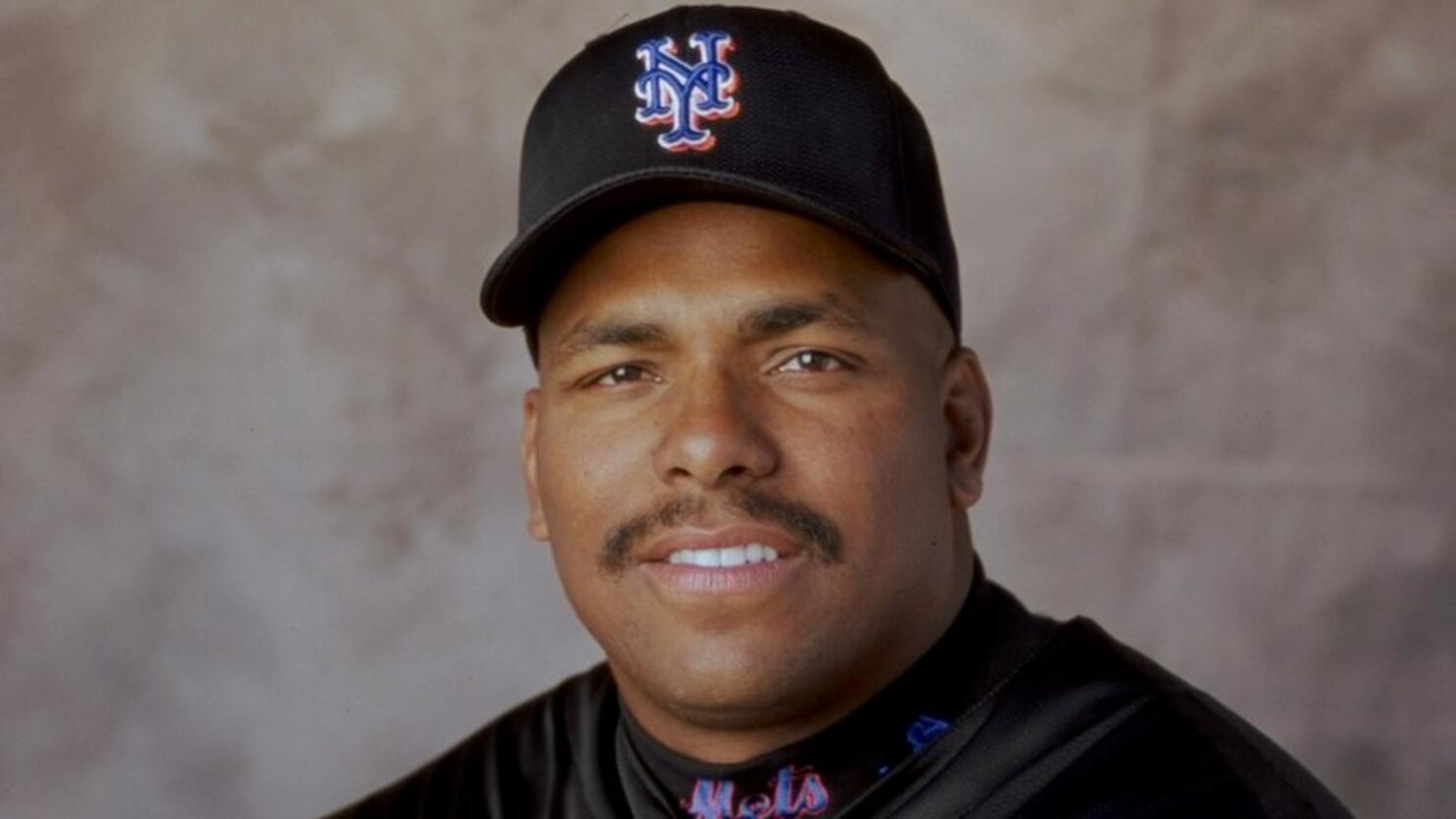 Bobby Bonilla hasn't appeared in a Major League Baseball game since 2001, yet he's received a $1,193,248.20 check from the New York Mets on January 1 of every year since 2001, as he'll continue to do through 2035.
Why is that?
Basically, the Mets decided to make deferred payments on the remainder of Bonilla's $5.9 million contract in 2000, which has led to the team paying even more long-term.
Rather than just paying the deal outright, the franchise instead agreed to pay Bonilla, 52, nearly $1.2 million annually for 25 years, which began on July 1, 2011 and includes a negotiated 8% interest, so he'll continued to be paid annually until he's 72.
Keep in mind, the Mets ownership was invested in a Bernie Madoff account that -- as Madoff did to many other victims -- falsely promised to lead to a significant payout for the Queens-based MLB franchise.
Typically, the Mets are the target of jokes from other MLB franchises and fanbases on July 1, deemed as "Bobby Bonilla Day," the team appears to be taking it in stride this year.
On June 30, the Mets tweeted a gif of Bonilla teasing, "You know what tomorrow is. We have a BIG announcement."
On Thursday (July 1), the Mets announced Bonilla would serve as host in the "ultimate Mets overnight experience," which will allow fans to book one night at Citi Field on July 28 in partnership with Airbnb.
Bonilla last played for the Mets during the 1999 season, which was Bronx native's second stint with the team.
The former infielder spent his final two seasons with the Atlanta Braves (2000) and St. Louis Cardinals (2001).
Bonilla finished his 16-year MLB career with a .279 batting average, 287 home runs and 1,173 RBI, which included six all-star appearances (1988-91, 1993, 1995), three Silver Slugger Awards (1988, 1990, 1991) and a World Series championship in 1997 as a member of the then-Florida Marlins.