Lana Del Rey Teases New Song, Shares 'Blue Banisters' Album Art
By Katrina Nattress
July 4, 2021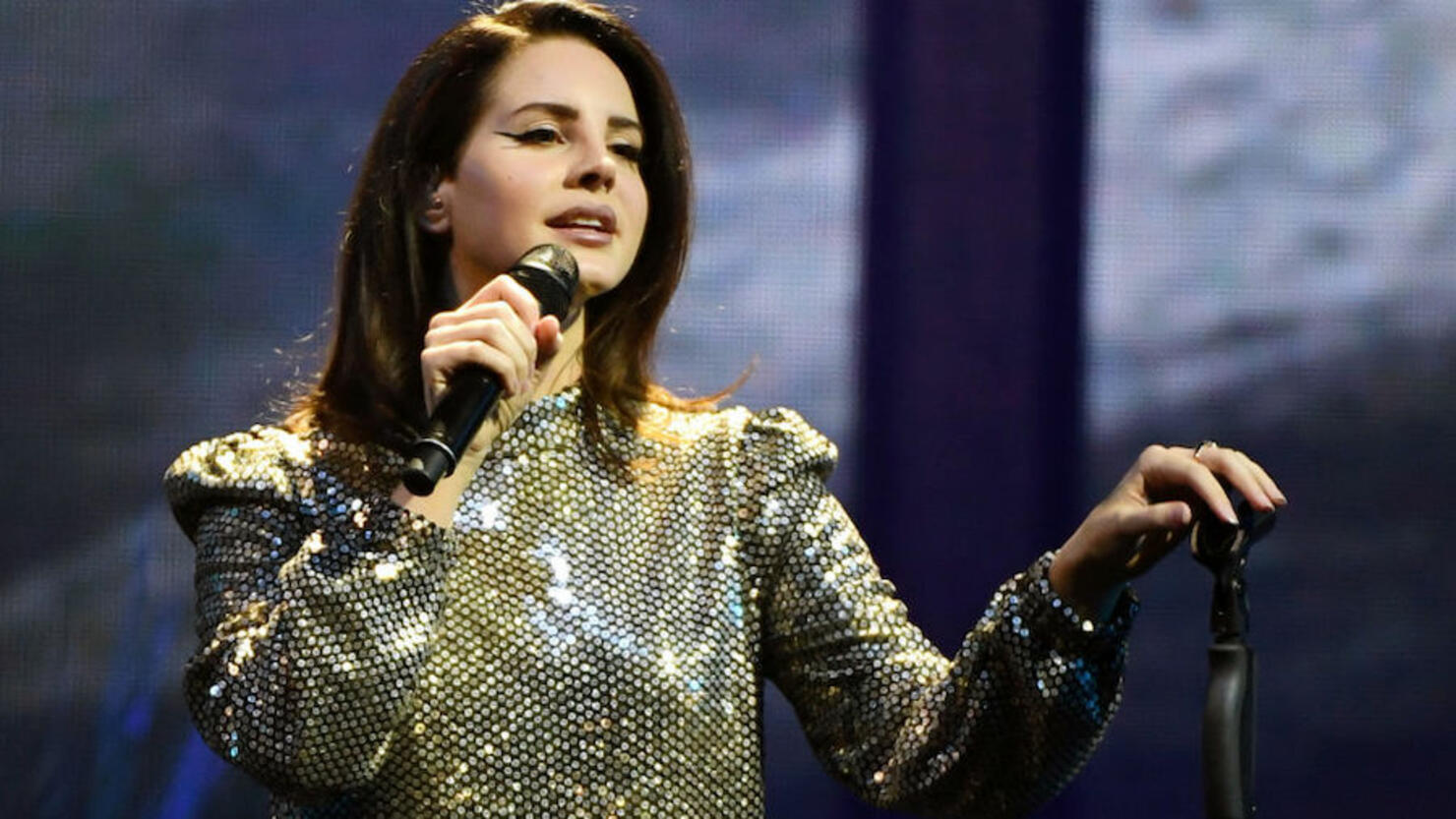 Photo: Getty Images North America
Lana Del Rey's eighth studio album Blue Banisters is getting pushed back. When she first unveiled the project back in April, the Americana-loving singer-songwriter announced it would be coming on July 4th, but it looks like fans will have to find another album to soundtrack their firework displays because on Saturday (July 3), she shared the album's cover art on Instagram with the caption "TBD."
The singer also shared a snippet of a new song. "Album out later later… Single out soonish. Have a good fourth x" she wrote.
In May, Del Rey shared three singles off the album: "Blue Banisters," "Text Book" and "Wildflower Wildfire."
See the Blue Banisters album art and hear the song teaser below.
The day after releasing Chemtrails Over The Country Club, Del Rey teased its follow-up Rock Candy Sweet, which was supposed to come out in June. That clearly didn't materialize, and it's unclear if that album morphed into Blue Banisters, but when she initially unveiled the project, she added more details on Instagram Story, sharing a screenshot of a Harper's Bazaar article title "Lana Del Rey Can't Qualify Her Way Out Of Being Held Accountable."
"Just want to say thank you again for the kind articles like this one and for reminding me that my career was built on cultural appropriation and glamorizing domestic abuse," she wrote sarcastically on top of the article's text. "I will continue to challenge those thoughts on my next record..."