Texas Fast Food Chain Whataburger Launches Its Own Art Museum
By Anna Gallegos
July 6, 2021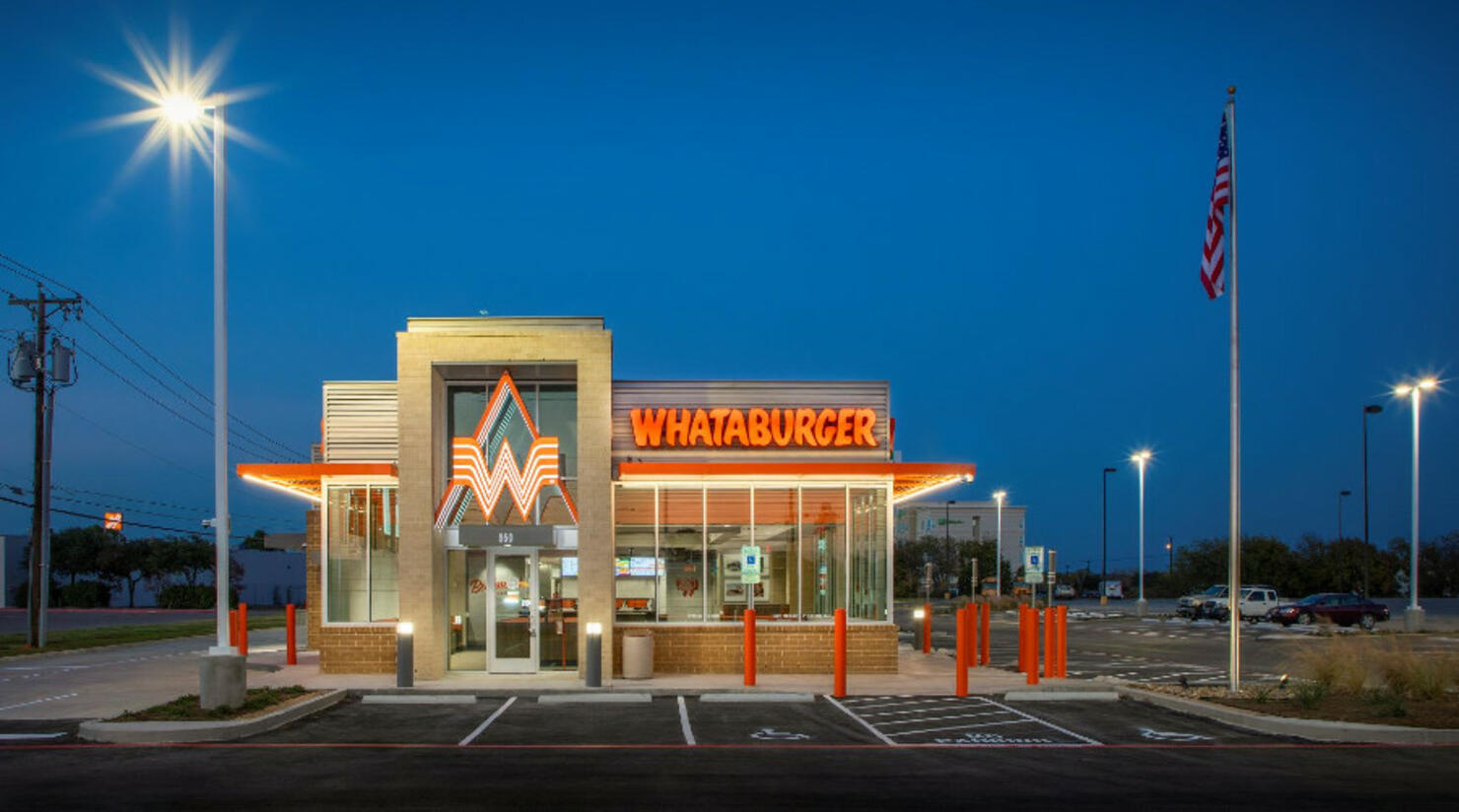 Whataburger holds a special place in the hearts of Texan. It's not only a fast food joint, but also a source of artistic inspiration.
So many people have drawn, painted, or sculpted the iconic white and orange lines that Whataburger now has its own art museum online.
The Whataburger Museum of Art is an Instagram account the chain is using to amplify independent artists, like Kristin Moore.
"I think my love of Whataburger really amplified when I lived out of state. I think that nostalgia for a specific food sparked nostalgia I have for the locations that I paint," Moore told WFAA.
She paints pictures of the restaurant framed by the vast Texas sky.
Moore is based in Dallas and was one of the first artists to be featured by @TheWMOA. She says she's impressed by what the online museum has done so far.
"It's a really a unique way to display art because they do crop it to where it's almost it's on a white wall in a gallery. And they have these labels they make for each piece. They also tag every artist," she said.
Whataburger said it will feature art from all over the country, but quite a few of its pieces have a touch of Texas in them.
The museum officially launched in June, and Whataburger is still taking submissions. Artists can submit their work on Instagram by tagging @TheWMOA.