See The Sweet Gift Travis Barker Gave Kourtney Kardashian's Daughter
By Sarah Tate
July 9, 2021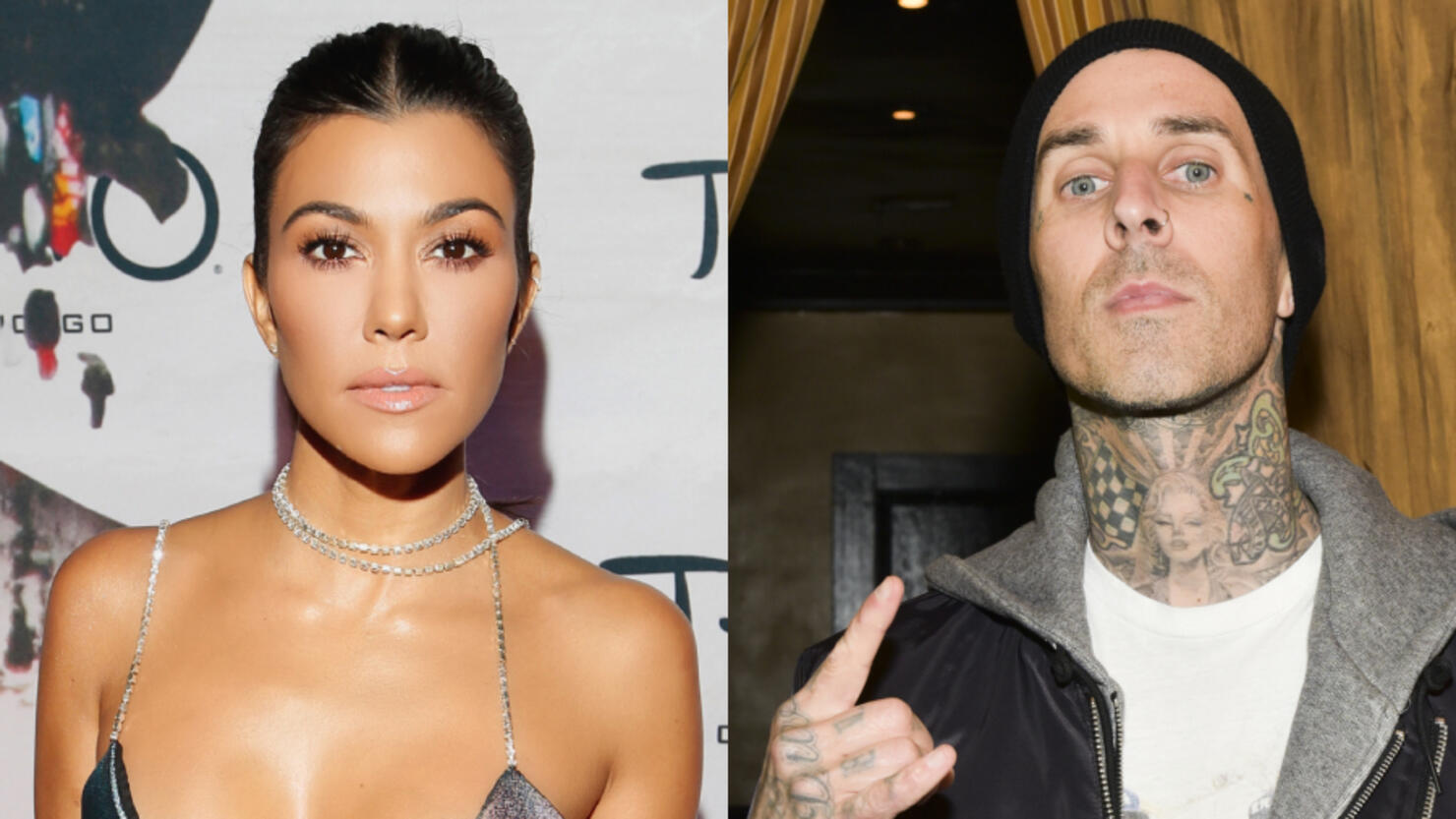 Travis Barker celebrated girlfriend Kourtney Kardashian's daughter Penelope with the sweetest birthday gift.
Kardashian took to Instagram Thursday (July 8) to wish her middle child a happy ninth birthday, E! News reports, and to show off the gift she received from Barker: her very own, personalized drum kit. In her post, she included two videos of Penelope trying out out the light pink drums with the help of the Blink-182 drummer.
"My birthday girl! My favorite girl in the entire world I am so happy and proud to be your mommy," Kardashian wrote. "I can not believe that you are 9 ... My life is sooooo much better because of you."
Continuing the celebrations, Barker left a comment on the post encouraging her growing skills.
"Penelope you're a rock star," he wrote. "HAPPY BIRTHDAY."
Kardashian and Barker were officially confirmed as a couple earlier this year, but had reportedly already been dating for a couple months prior. Since confirming their romance, the two have spent much of their time together and have been reportedly to be "very smitten." Barker has even gotten his girlfriend's name tattooed over his heart while Kardashian practiced her own skills by giving him a simple tattoo that says "I love you."
"They truly have a bond like no other," an insider told E! in April. "No one has seen her feel this way about a man in a very long time... She has expressed she would absolutely marry him."