WATCH: Sir Richard Branson Becomes First Billionaire To Take Space Flight
By Jason Hall
July 11, 2021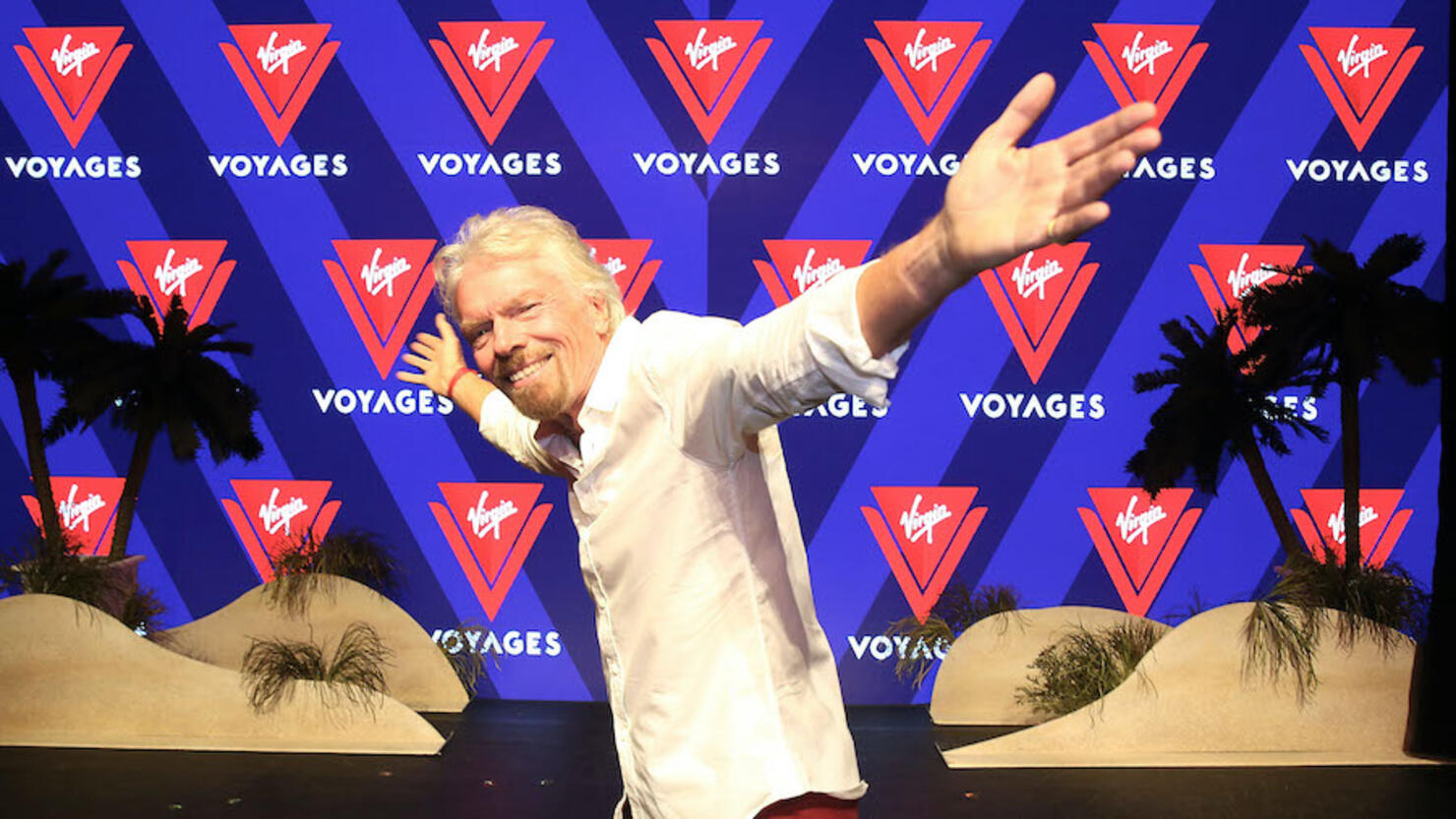 Virgin Group founder Sir Richard Branson ascended to space in the Virgin Galactic's VSS Unity Sunday (July 11), becoming the first billionaire to do so.
NBC News reports Branson's space trip served as a test flight for Virgin Galactic, which is aiming to start rocket-powered commercial flights with paying customers in 2022.
Branson's voyage edges out a similar planned trip by Amazon founder Jeff Bezos alongside his brother, Mark, on a rocket and capsule designed by his own space company, Blue Origin scheduled for July 20.
Branson, 70, shrugged off notions of competition with Bezos, though the timing of the two flights appears to be part of a yearslong rivalry between Virgin Galactic, Blue Origin and others trying to gain an advantage in the space tourism industry, NBC News reports.
Branson's flight was a suborbital jaunt, which included traveling to the edge of space at an altitude of more than 50 miles, rather than reaching orbit and circling Earth.
The Virgin Galactic winged craft had previously reached an altitude of around 55 miles during previous test flights.
The company's flights launch from Spaceport America, which is located in New Mexico on a stretch of desert.
Branson took off Sunday morning during a mission that was delayed about 90 minutes due to overnight weather conditions at Spaceport America.
The voyage also included pilots Dave Mackay and Michael Masucci, as well as three Virgin Galactic mission specialists: Chief astronaut instructor Beth Moses, lead operations engineer Colin Bennett and government affairs vice president Sirisha Bandla.