WATCH: Boston's North End Celebrates Italy's Euro 2020 Championship
By Jason Hall
July 12, 2021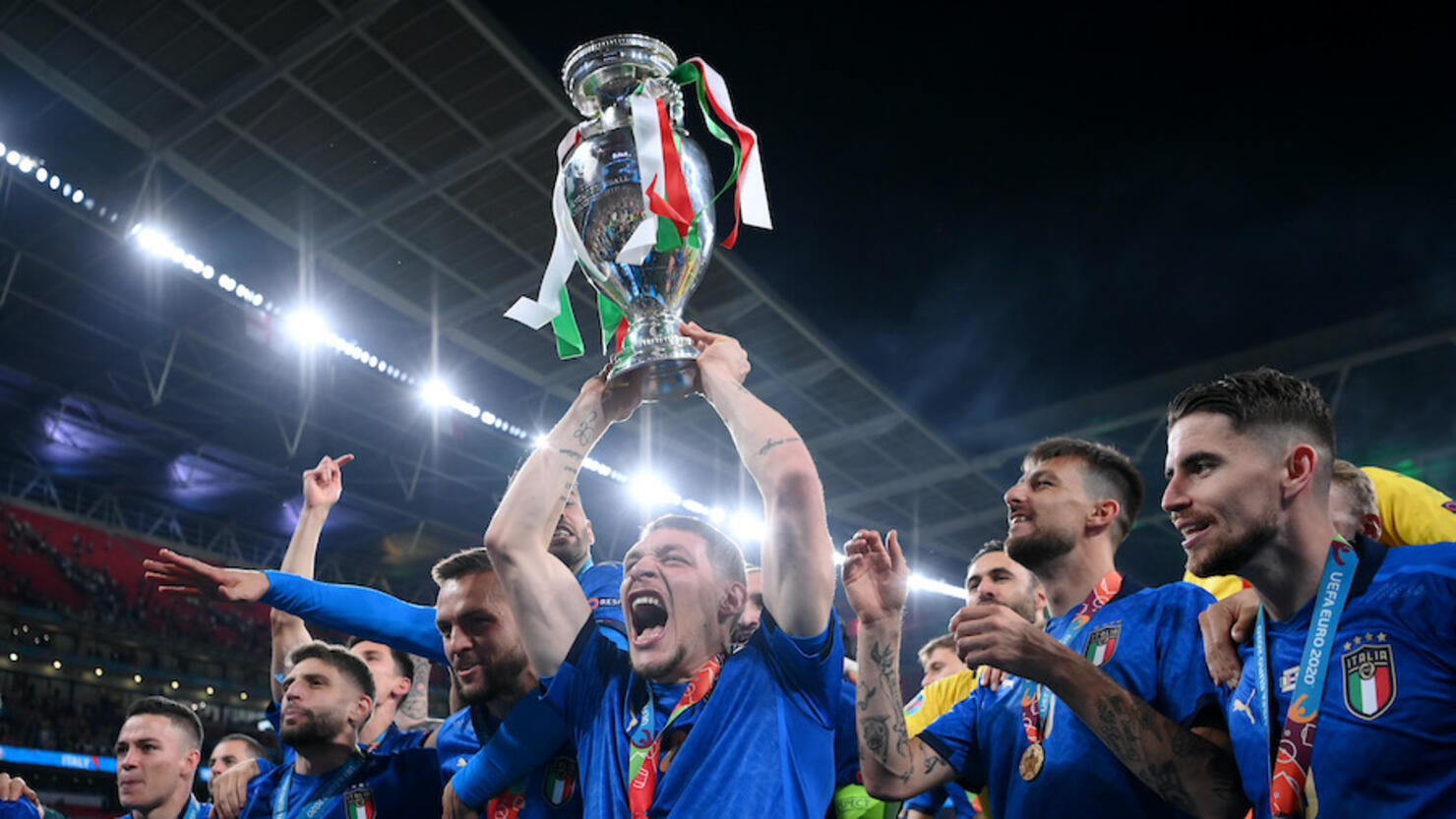 Boston's heavily Italian North End neighborhood burst into celebration after Italy won the pandemic-delayed Euro 2020 Championship on Sunday (July 11).
The Italians defeated England, 3-2, in a shootout after a 1-1 draw in regulation and extra time.
"It feels fantastic. What I really like is that I was born in Italy so I came here when I was a little kid but to see second-generation Italians, third-generation Italians, fourth-generation Italians come together and they're singing the anthem and they know all the songs," one man at the celebration told CBS Boston.
Italy faced a 1-0 deficit early as England's Luke Shaw scored two minutes into the match.
The Italians evened the scored on a goal by Leonardo Bonucci in the 67th minute and the two teams were held in a stalemate until the shootout.
Goalkeeper Gianluigi Donnarumma stopped two shots by England's Jadon Sancho and Bukayo Saka, while Marcus Rashford hit a post on England's second attempt during the penalty kick shootout.
Domenico Berardi, Bonnuci and Jorginho all scored in the first, third and fifth round of the penalty shootout, respectively to give Italy its second Euro championship all-time and first since 1968.