Daredevil Instagram Model Dies At 32
By Dave Basner
July 14, 2021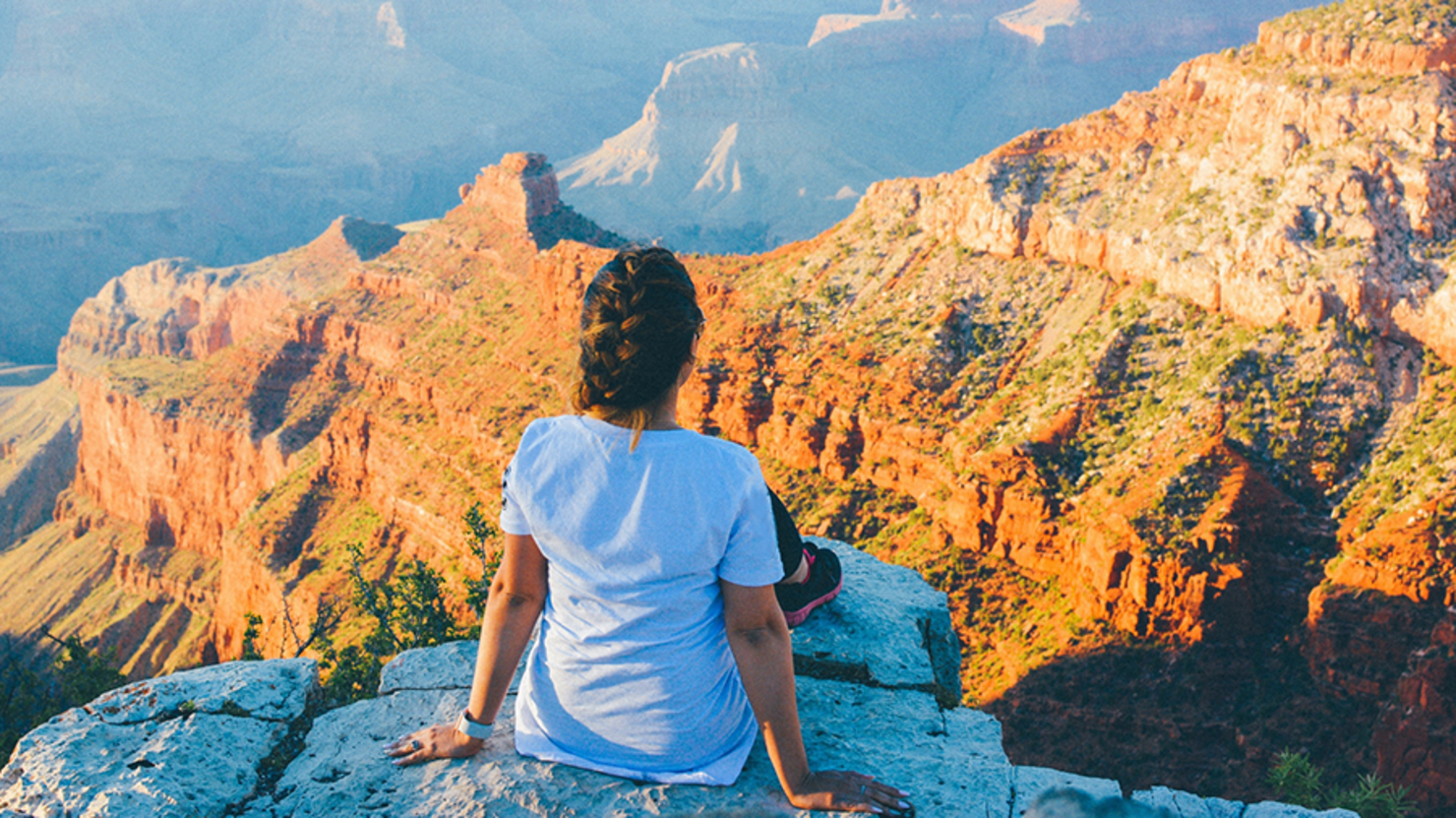 Sophia Cheung, an Instagram influencer known for taking photos on cliffs and other high-altitude places, died in Hong Kong on Saturday at the age of 32. According to The Sun, Cheung was with three friends exploring the Tsing Dai stream area near Pineapple Mountain, a spot popular with hikers for its gorgeous sunsets. Cheung decided to take a selfie by a waterfall but unfortunately, she slipped and fell to her death.
Sophia's friends called emergency services and EMTs were quick to arrive at the scene and transport Cheung to a local hospital, but sadly, she was pronounced dead on arrival.
Sophia's Instagram followers enjoyed the pictures she shared, many of which were taken during her outdoor adventures and a few in some risky poses, including one where she is seemingly hanging from a cliff with no safety harnesses. Her biography on IG lists her likes as hiking, kayaking, exploring, outdoor activities and photography. She also says in the bio, "Life should be fun not dumb."
The last photo posted on her Instagram page went up on July 9 and shows Sophia on a beach with a yellow boogie board. Tragically, the caption was, "Better Days are coming. They are called: Saturday and Sunday." It's been flooded with messages of grief in the wake of her passing.
You can see more photos of the late model here.