Camila Cabello Teases New Project With Series Of Photos
By Ginny Reese
July 15, 2021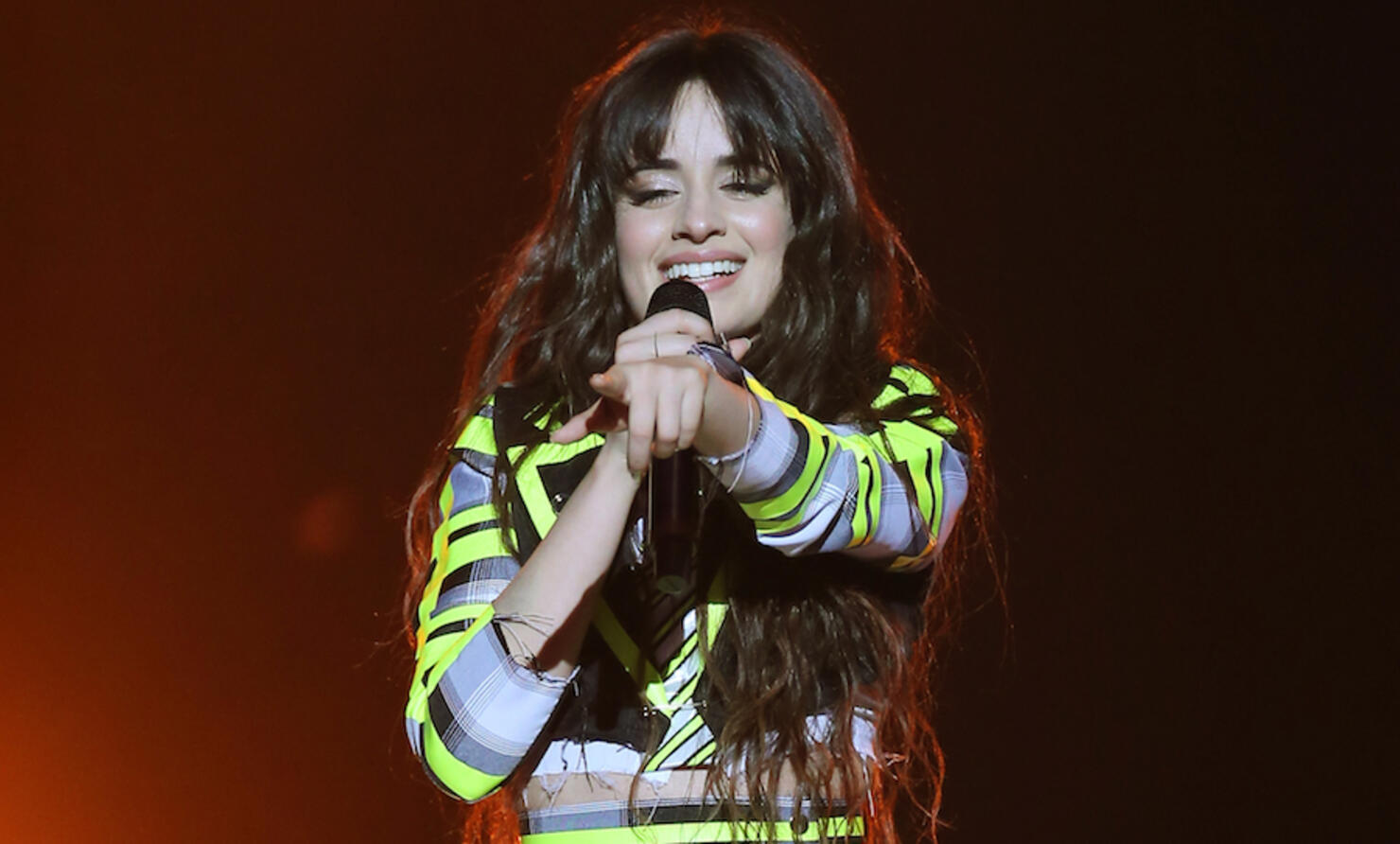 Camila Cabello is the queen of teasing new projects on social media.
The "Señorita" artist recently posted a series of photos on Instagram. The black and white photos feature the artist in a crowd with other people.
Cabello is sporting a classic look in the snapshots that have racked up over 1.4 million likes on the social media platform. She's wearing a fur top, a chunky belt, and statement earrings. Her hair is styled in finger waves and large curls.
Along with the photos, Cabello simply wrote:
"Bienvenidos a la familia. 7/23"
The exciting teaser has some fans speculating what the project will be in the comments, while others simply express their love for the artist.
Many fans wrote in the comments that they are all "ready for this new era."
See the photos below.
This isn't the first time Cabello has teased this new project. A few days ago, the artist posted a video on her Instagram story of herself winking at the camera with the caption, "Something's coming."
There isn't a lot of information about the teased project, but it's got fans so ready for what's to come.
See the video below.