Shawn Mendes & Camila Cabello Get Locked Out Of Car While On A Date
By Kelly Fisher
July 21, 2021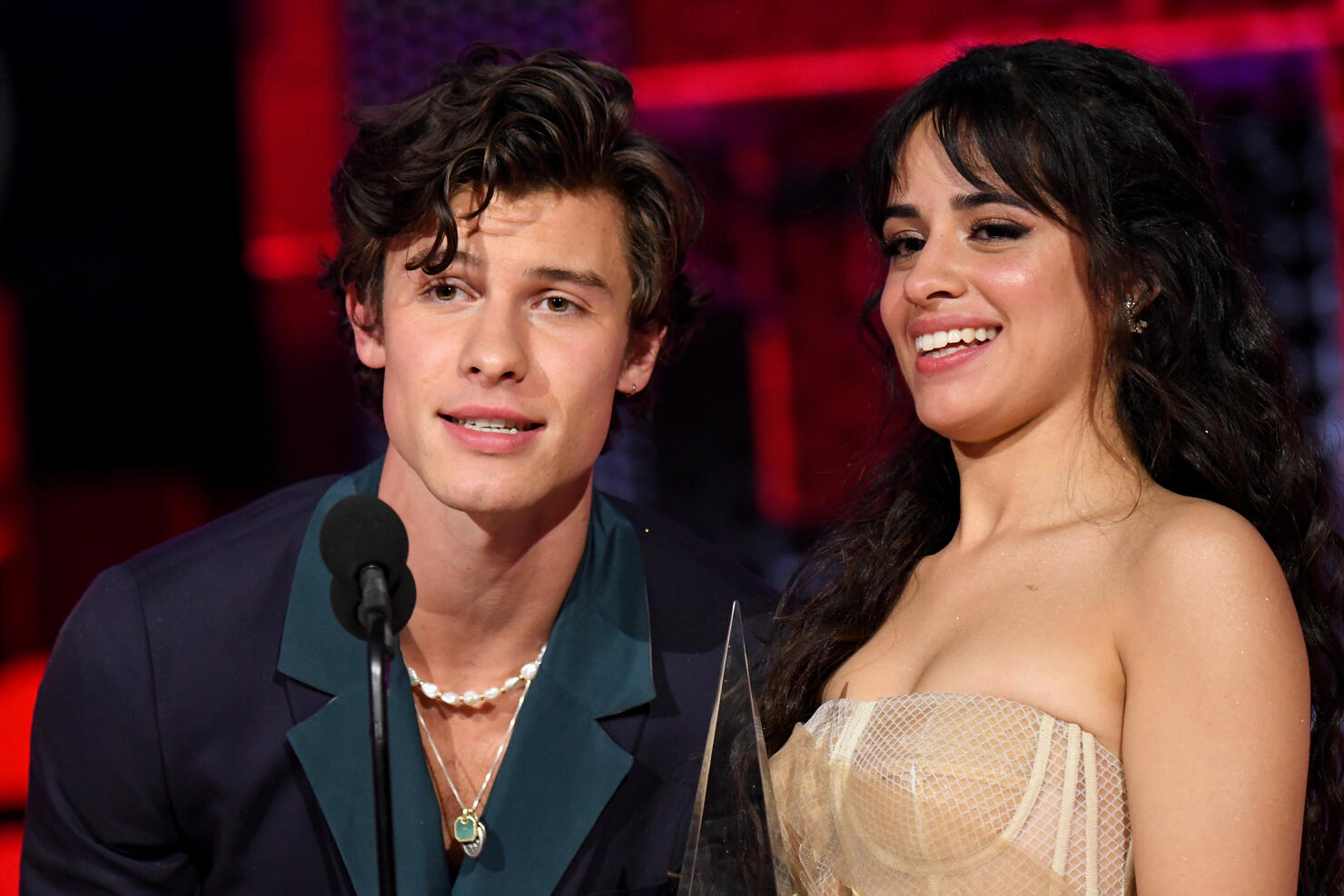 Shawn Mendes and Camila Cabello went out for a lunch date in Los Angeles.
They returned to their car to discover that they were locked out.
The Daily Mail obtained photos and video of the moment the couple returned to their car, realizing that neither one of them had the keys to get inside.
The man filming the video suggests that "maybe (they) left it at the coffee shop" and offers to go ask.
Mendes, 22, peers through the window in search of the missing keys. Cabello, 24, digs through her purse.
Eventually, the couple managed to find the keys and drive away together.
Mendes and Cabello celebrated their second anniversary earlier this month.
PEOPLE notes that the pair collaborated on "Señorita" and "I Know What You Did Last Summer," after meeting on tour with Austin Mahone. Cabello performed with the group Fifth Harmony at the time.
"I think that your person really just has to be your best friend, and she has been that for so many years now," Mendes previously told PEOPLE of his relationship with Cabello. "She is so unapologetically diving into love, and she really taught me what it is to be vulnerable and honest and true in a relationship."
See the photos and video from the Daily Mail here.