Lil Uzi Vert Wants To Be The First Person To Own A Planet
By Sarah Tate
July 22, 2021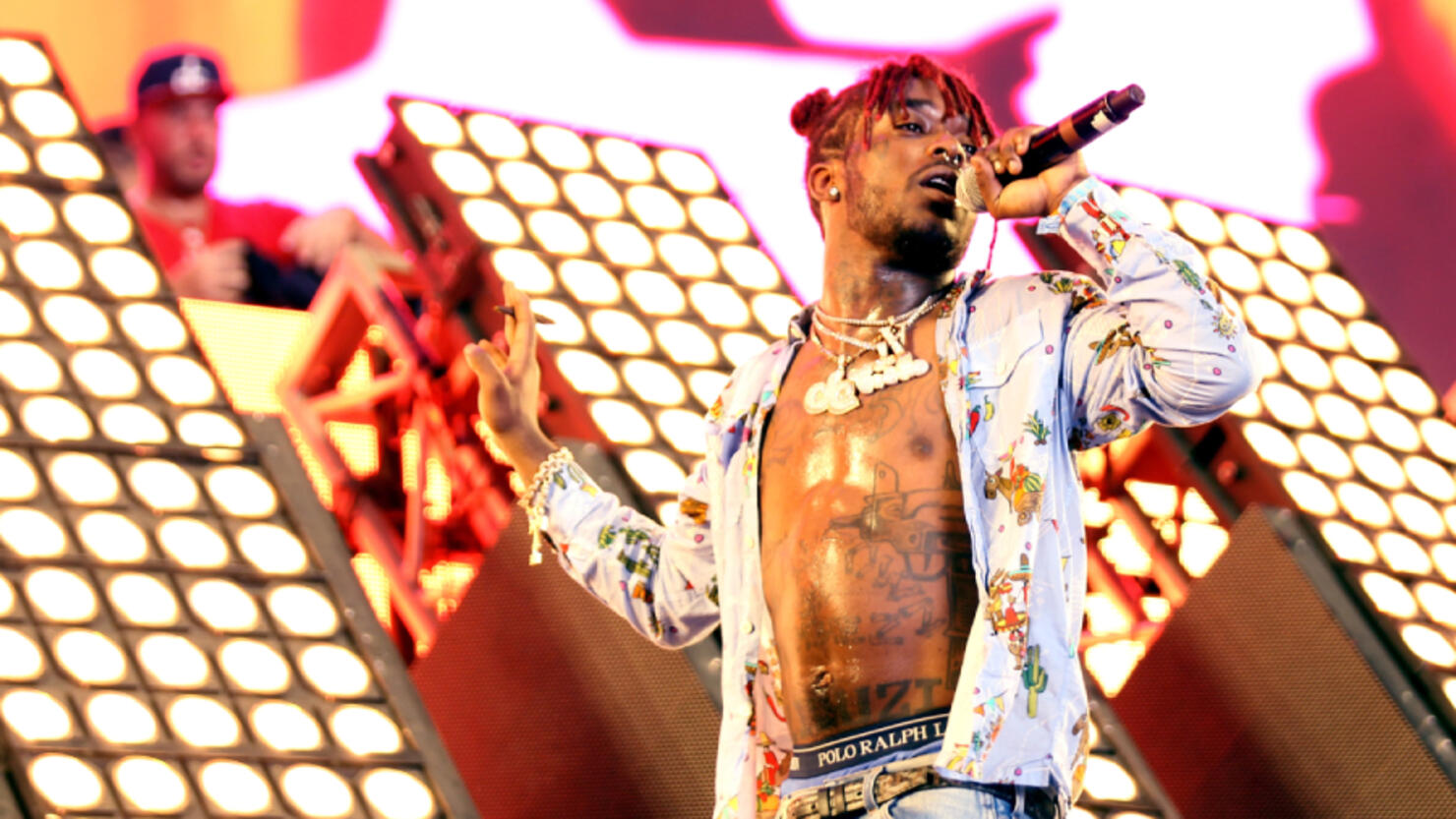 While many people may dream of one day having their own private island, Lil Uzi Vert is taking it a step further and wants to own his own planet.
According to Hot New Hip Hop, the news comes after a conversation between the "Secure the Bag" rapper and close friend Grimes.
"Apparently [Lil Uzi Vert] owns this planet — just a heads up," Grimes wrote on Twitter, alongside an artist's rendering of faraway WASP-127b. The exoplanet is a gas giant bigger than Jupiter, the largest planet in our Solar System. She then claimed that documentation is "almost complete" for Uzi to be the "first human to legally own a planet."
"I tried 2 surprise everyone," Uzi responded. "Still working on it."
It's unclear how someone can legally purchase a planet, but Complex reached out to NASA to learn more about the possibility. So far, they have not received a response.
Since Uzi is known for his eccentric style, it shouldn't come as too much of a surprise that he would want to own a planet. The 26-year-old rapper implanted a $24 million pink diamond into his forehead after purchasing the massive stone in January.
When a fan on Twitter suggested he put the rock into a ring, Uzi had other plans.
"If I lose the ring year U will make fun of me more than putting it in my forehead ha ha jokes on you," he said.