Elderly California Man Scammed Out Of $40,000 In Social Security Scheme
By Rebekah Gonzalez
July 26, 2021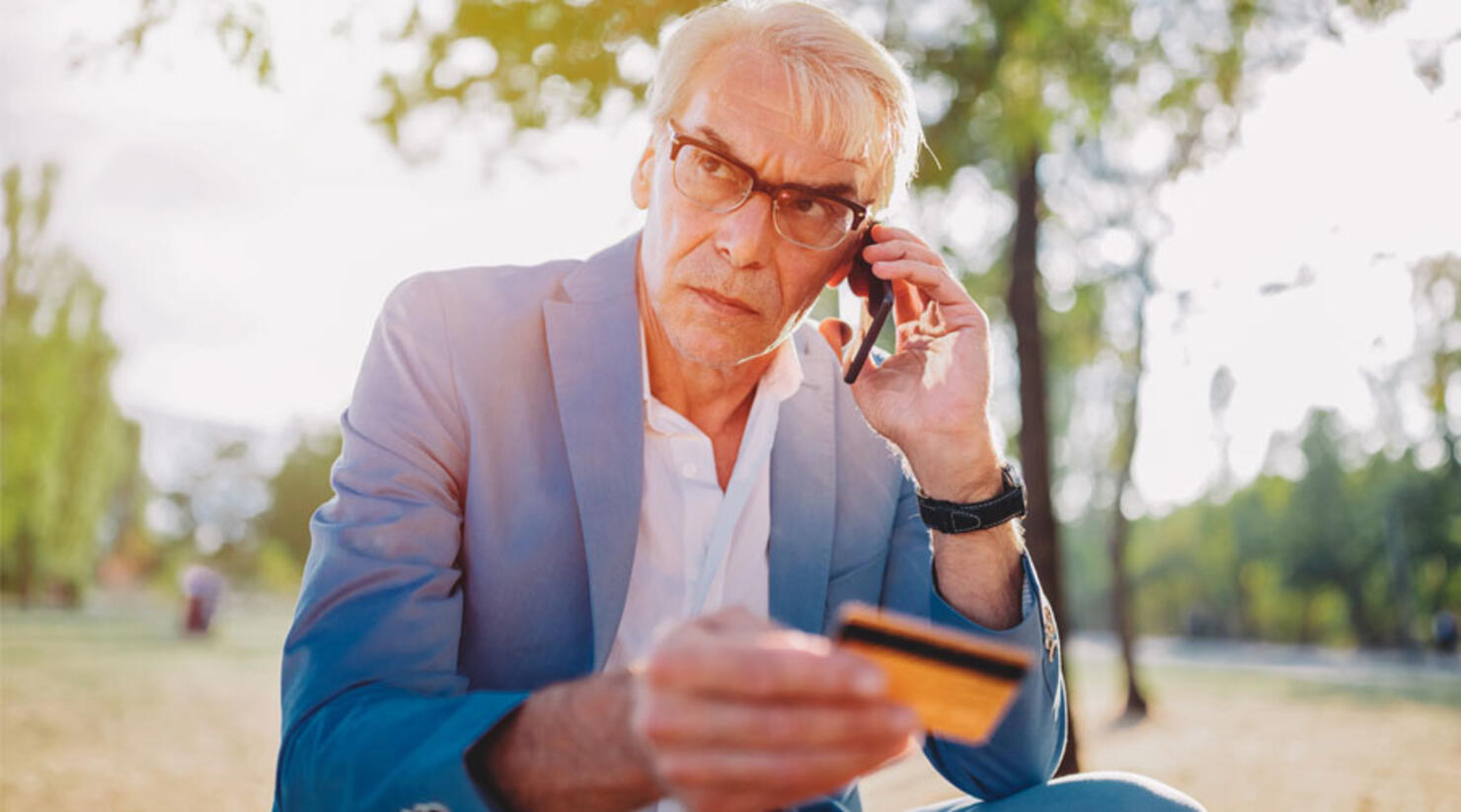 Police officers in Vacaville are warning residents of financial scams being used on elderly victims.
According to FOX40, an elderly man in the community was scammed out of $40,000 over the course of several days.
The victim, who the police referred to as Mr. B received a call from someone posing as a Social Security Administration officer.
The person told Mr. B that his Social Security Number had been used in bank fraud and he needed to get a new SSN.
The scammer then told Mr. B in order to obtain a new SSN he needed to purchase "Apple Security Cards," which were Apple gift cards, and give the scammers the numbers.
Police say Mr. B also received images of documents with Social Security Administration letterhead. The scammers threatened him with arrest and told him officers would come to his house overnight if he did not buy the Apple gift cards.
According to the police, Mr. B is a non-native English speaker and he was terrified of the threats.
After Mr. B gave the scammers as many funds as he could, the scammers demanded he sell his car and send them the money, which he did.
Police told FOX40, Mr. B lost around $40,000 in the scam.
Vacaville police suggest residents contact the Eldercare Locator at 800-677-116 to find out about local programs and resources that help prevent elder abuse like this.