Seattle Woman Finds Dead Lizard In Salad From Her 'Favorite Lunch Spot'
By Zuri Anderson
July 26, 2021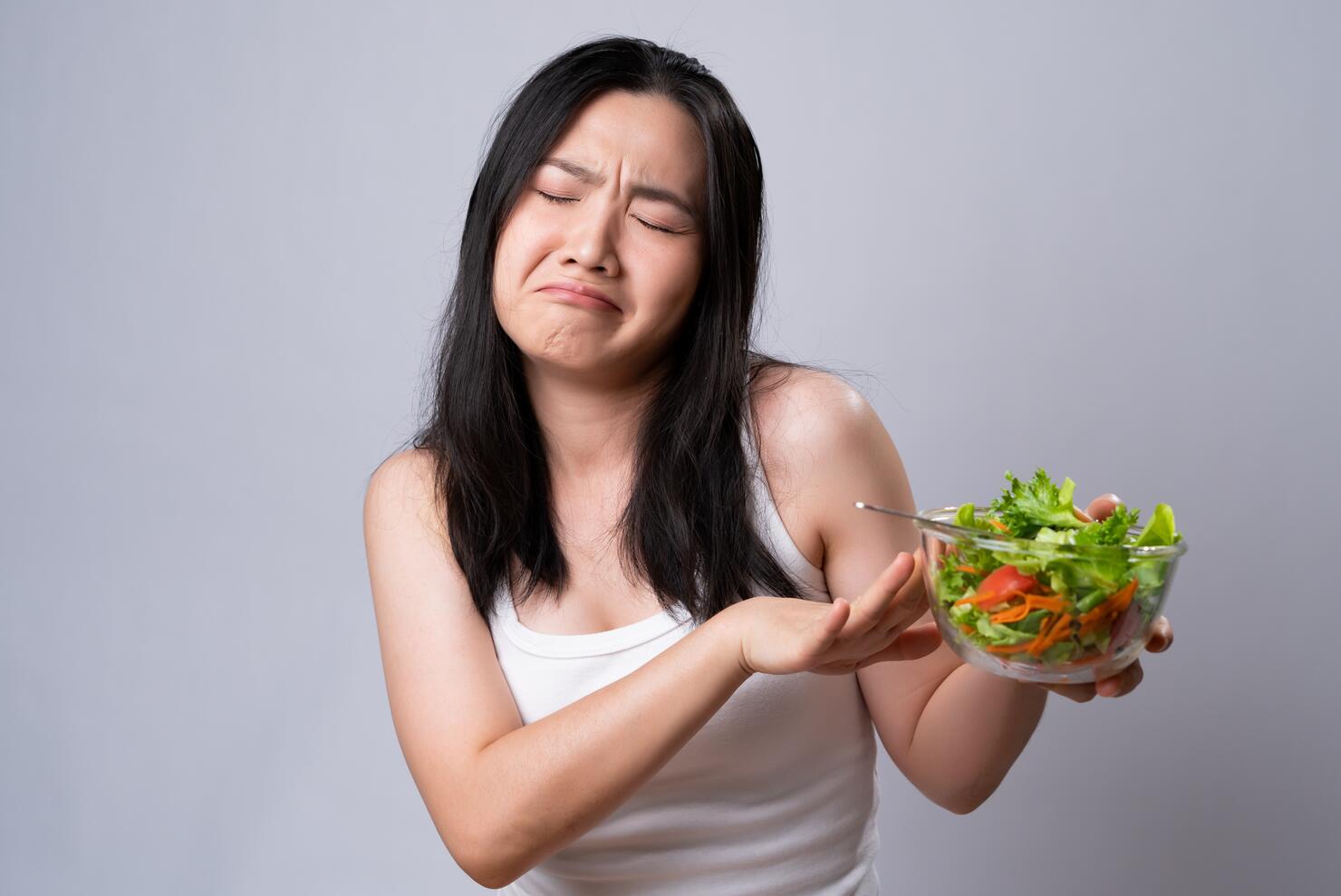 A Seattle woman was grossed out after finding an unexpected ingredient while she was eating her salad.
Maniza Qureshi told KIRO 7 she bought her salad from her "favorite lunch spot" Wednesday (July 21) -- Evergreens, specifically the South Lake Union location at Thomas Street and Boren Avenue. While Qureshi was munching on her meal at work, that's when she noticed something off.
"I'm like working, eating, and all of a sudden I'm picking up my fork, and I'm like woah – like that's not part of a lettuce," Qureshi recounts. "I'm just kind of turning it and that's when I saw arms, and like, the little guts sticking out. And I kind of jumped out of my desk, called my coworkers, we're all freaking out."
The woman claims she noticed that some of the lizard's body parts were missing, including the tail. Now she's worried if she ate pieces of that lizard, or if it was in another person's salad.
An unwanted surprise in a salad!!!

I talked w/ the restaurant, public health, & the customer about how a LIZARD apparently ended up in this lettuce.🥗

She said she was halfway through eating… when she saw this dead Western Fence lizard.

Working on story rn for 6pm on #KIRO7! pic.twitter.com/P9AWswA5q9

— Deedee Sun (@DeedeeKIRO7) July 24, 2021
"Shocking, horrible, terrifying, disgusting," Qureshi said. That's when I was like, you know, gagging, puking. Could not believe there was a lizard in my salad."
She immediately filed a complaint with both King County Public Health and Evergreens. Ian Courtnage, the CEO of Evergreens, said the company pays a premium to supplies to make sure the greens and lettuce are good to go.
"The quality of the product we serve and safety is paramount, which is why we have this system in place. And that's why this extremely uncommon alleged incident is so frustrating to us and obviously, the consumer," Courtnage said, adding that he contacted the supplier to see what went wrong.
A report from the Public Heath's inspector said, "No other complaints of foreign items in the salad have been received by this location... Based on the items placed in the salad, it is possible that the lizard came in one of the sealed packages of greens... Staff were already required to go through the greens while filling the service container."
Health officials also recommended staff "continue to reinforce the importance of checking for foreign materials in all foods that come in."