Washington Girl Wins Scholarship Contest With Amazing Duct Tape Dress
By Zuri Anderson
July 26, 2021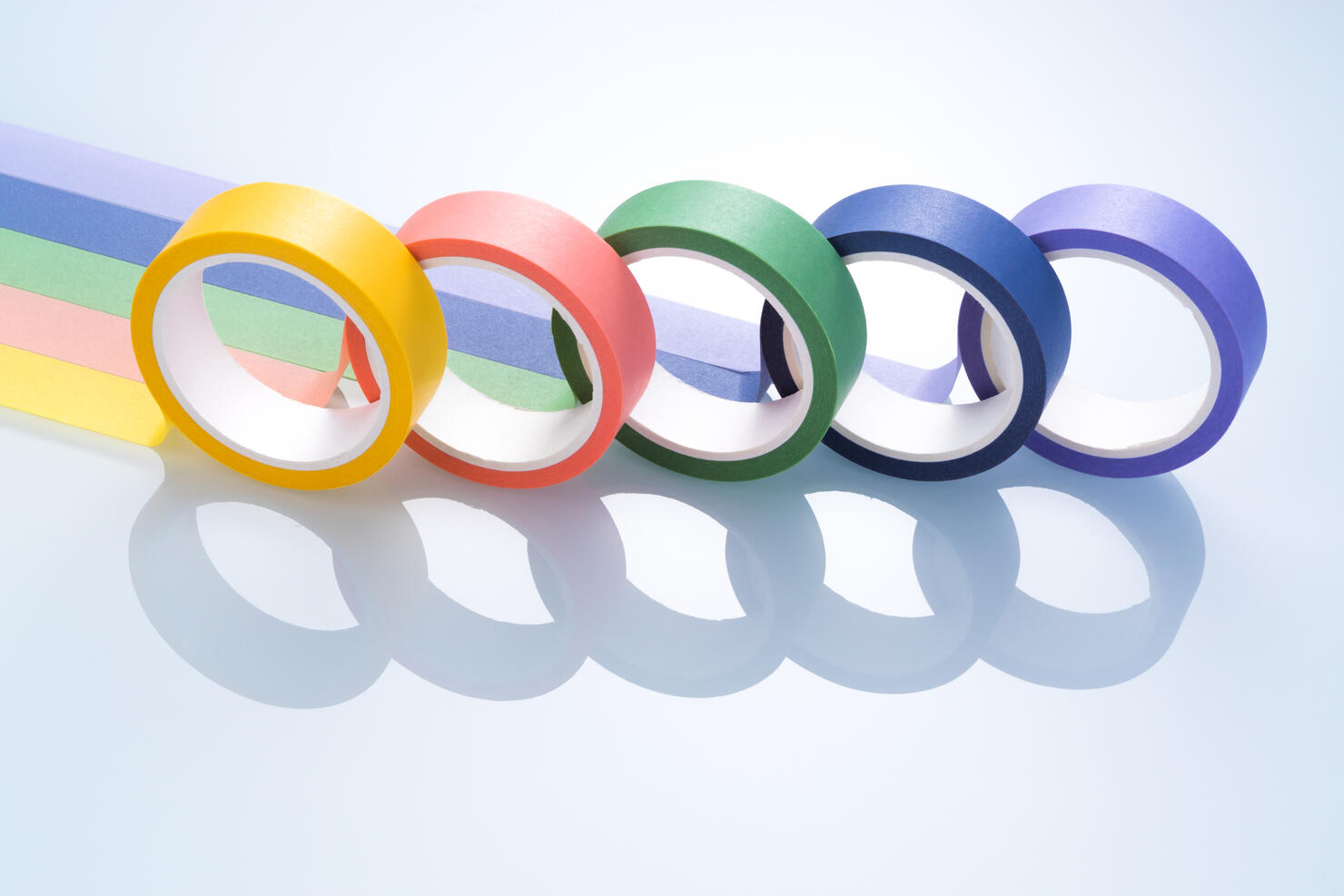 Larissa Leon's beautiful duct tape dress dazzled so many people that she was declared one of the winners of a scholarship contest.
The younger designer won the grand prize of $10,000 from Duck Brand's 2021 Stuck At Prom® Scholarship Contest, according to the website. Leon, who is a student at Sunnyside High School, beat out four other contestants with her colorful and culturally-inspired dress.
"It sure was a *sticky* competition!" the brand commented on the announcement Instagram post, congratulating Leon and the winner of the tuxedo category, Ryan Bekic.
The Sunnyside School District said it took Leon 163 hours and 43 rolls of tape to complete her award-winning entry. She told KIRO 7 earlier this month that the design was inspired by dresses of indigenous and Spanish cultures.
"The gown was designed to honor my culture, helping me pay homage to my roots, along with making a beautiful dress for prom that's made out of duct tape, something that many of my friends and family thought to be impossible," Leon said.
Duck Brand's contest rules say winners are determined based on the highest number of online votes they received.
There's been a lot of young talent getting recognized -- and rewarded -- for their hard work. One high school student from Washington explained how he scored a full-ride scholarship working as a golf caddie.