Lizzo Addresses Rumor She Stage Dove And Killed Someone
By Sarah Tate
July 28, 2021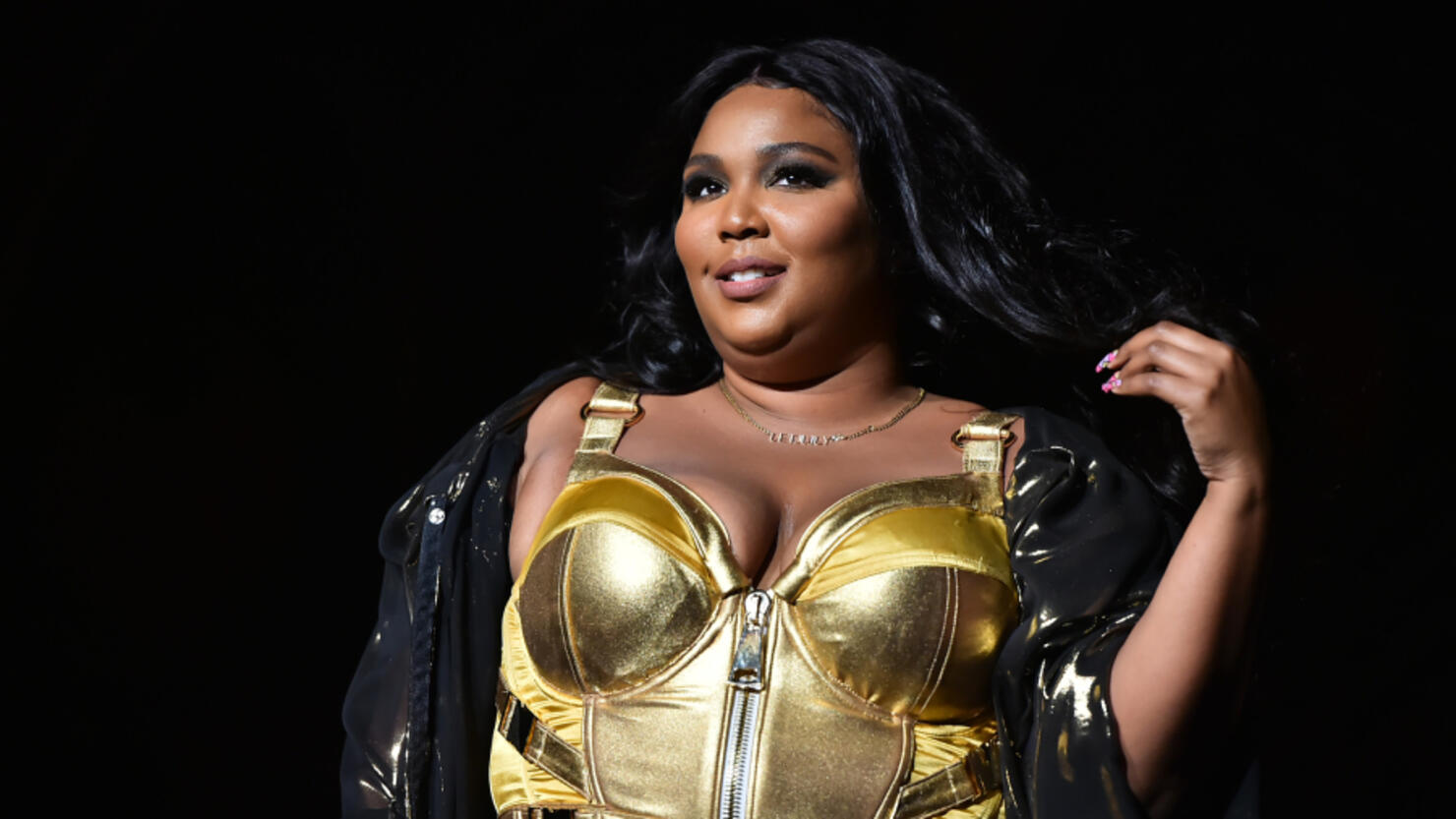 Lizzo isn't here for any rumors that claim she's hurt her fans.
On Tuesday (July 27), the "Truth Hurts" singer took to her TikTok to address a new rumor that alleges she attempted to stage dive at one of her concerts and ended up killing someone, per HipHopDX.
"So, I've seen a lot of annoying things about me on the internet, but the thing that bothers me the most is this rumor that I stage-dived at a concert and killed somebody," Lizzo said. "Like, that rumor, it's a lie, first of all. I've never stage dived in my life and b----, how, like killed somebody? Y'all really going to put that on my muthaf----- name? Like, I know I'm big but b----, I'm not that f-----' big."
To prove her point, she even belly flopped onto her bed while staring at the camera in disbelief.
Check out the TikTok below. Warning: The video contains strong language.
Lizzo also addressed a whole new rumor on Wednesday about her flirty DMs with actor Chris Evans, joking that the two are having a baby in response to a question from one of her followers.
"This is something I've been trying to keep really personal and private, just between me and the father of my child, but since we're airing out all the rumors today," she joked as the Captain America theme song played in the background. "We're gonna have a little America."