This Is The Best Burger In Salt Lake City, According To Yelp
By Ginny Reese
July 28, 2021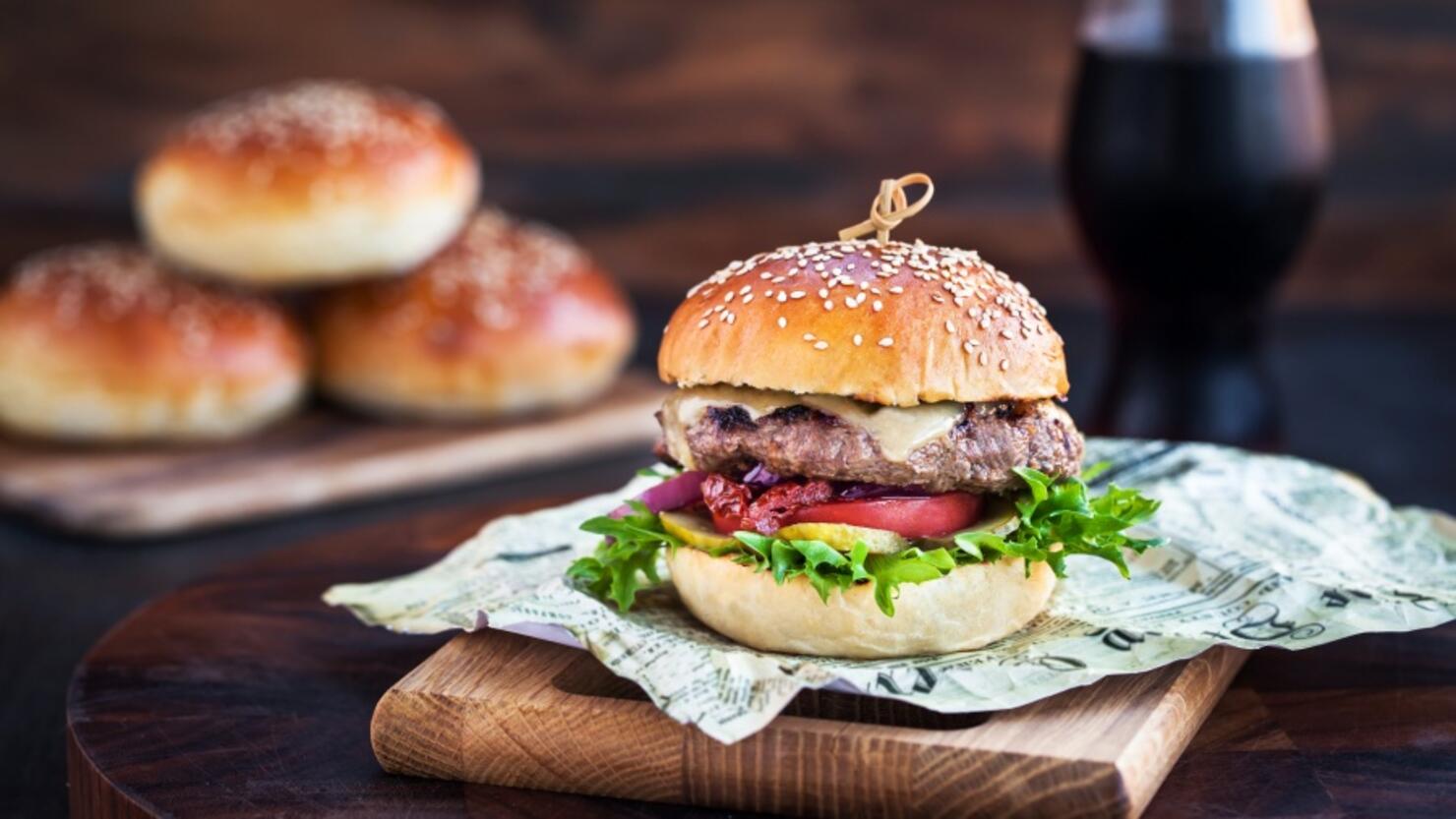 Wednesday (July 28th) is National Hamburger Day, so what better excuse is there to try out a new local restaurant? Salt Lake City has tons of great places to grab a burger, but some reign as the best in the whole city.
Yelp has a list of the best burgers in town, based on on reviews and ratings.
According to Yelp, the best restaurant in Salt Lake City for getting a hamburger is Nomad East. The restaurant received 4.5 out of 5 stars, and has fantastic reviews.
One Yelp user wrote a review about the restaurant, stating:
"This place is KILLER good!!! Been daydreaming of when I can go back again!!! The taste of their menu items are unique and delicious flavor. I was seriously saying, "yum!" With every bite of anything I tried. So good! You won't regret going here!!"
Check out Nomad East at 1675 E 1300th S in Salt Lake City.
According to Yelp, here are the top ten restaurants in Salt Lake City to get a burger:
Nomad East
Diversion A Social Eatery
Hook & Ladder Co Fire Station No 13
Golden Gyros
Chedda Burger
California Burgers And Deli
Crow and the Pitcher
Sanfran Burrito N Fryz
Lucky 13
RJ Grill
Click here to see the full list of restaurants.