Garth Brooks' Kansas City Concert To Have On-Site COVID Vaccine Clinic
By Ginny Reese
July 29, 2021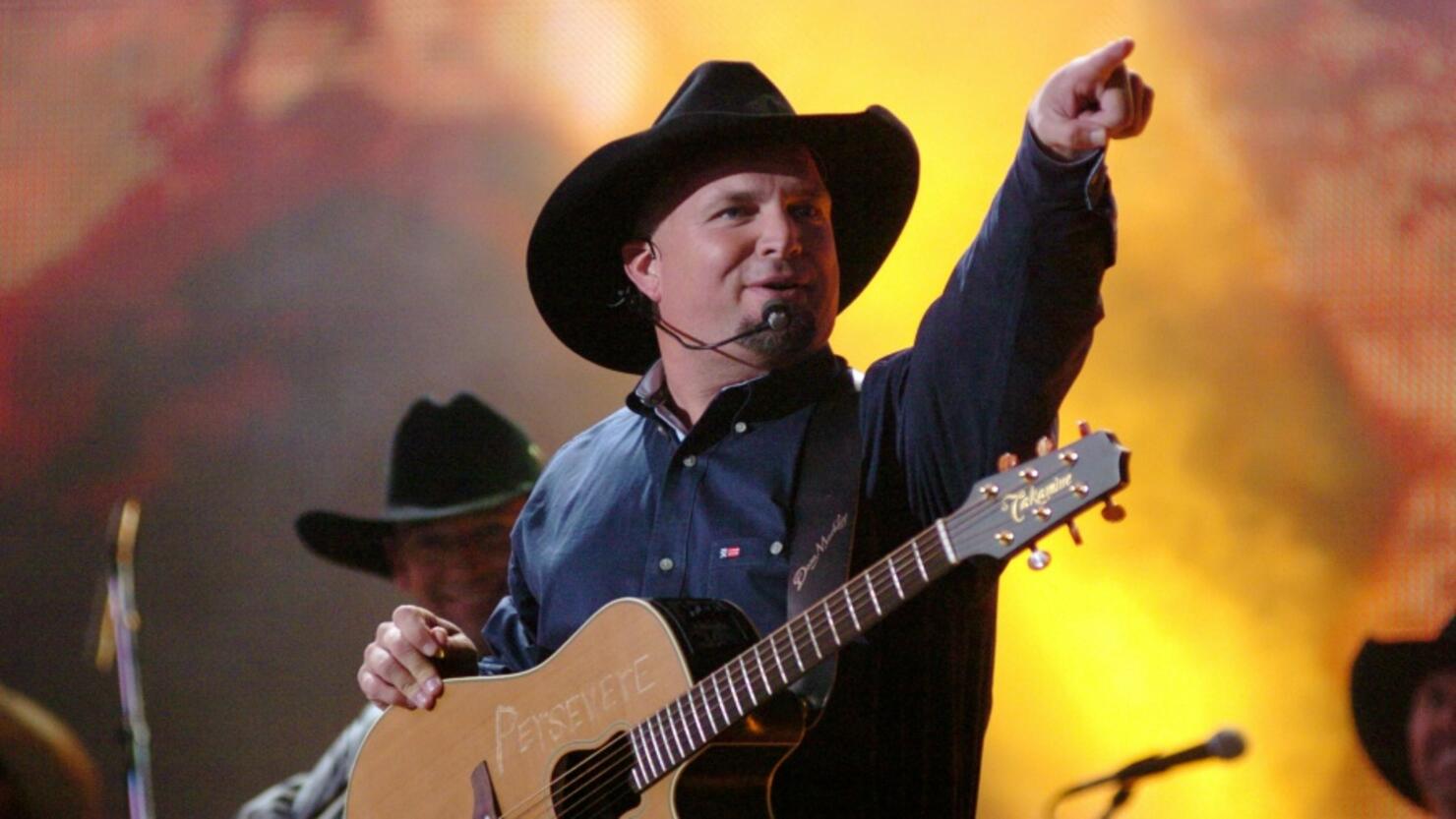 Garth Brooks will take the stage in Kansas City next Saturday at Arrowhead Stadium. Fans will not only have the chance to experience a night of country music's biggest hits from the "Friends in Low Places" artist, but they'll have the opportunity to get a stick in the arm as well.
People Magazine reported that the August 7th concert is set to have a COVID vaccine clinic on-site. Kansas City Chiefs president Mark Donovan said during a media call:
"We're going to continue to take advantage of every opportunity we can to create vaccination opportunities. We've got a little concert coming up here with Garth Brooks with about 70,000-plus fans, and we're working on having a vaccination site on-site for the concert. We'll continue to do that. Not sure if we're going to be able to do it on game days. We're trying to work through that as well."
About 49 percent of Americans have been fully vaccinated so far, with 57 percent receiving at least one dose.
Brooks is currently on a stadium tour. His next show will be in Nashville, Tennessee at Nissan Stadium, followed by the Kansas City show. Before his tour ends, he will make stops in several states, including Nebraska, Ohio, North Carolina, Maryland, Massachusetts, and Washington.