Ashley Judd Shares 'Unheard Of' Update Six Months After Shattering Her Leg
By Sarah Tate
August 2, 2021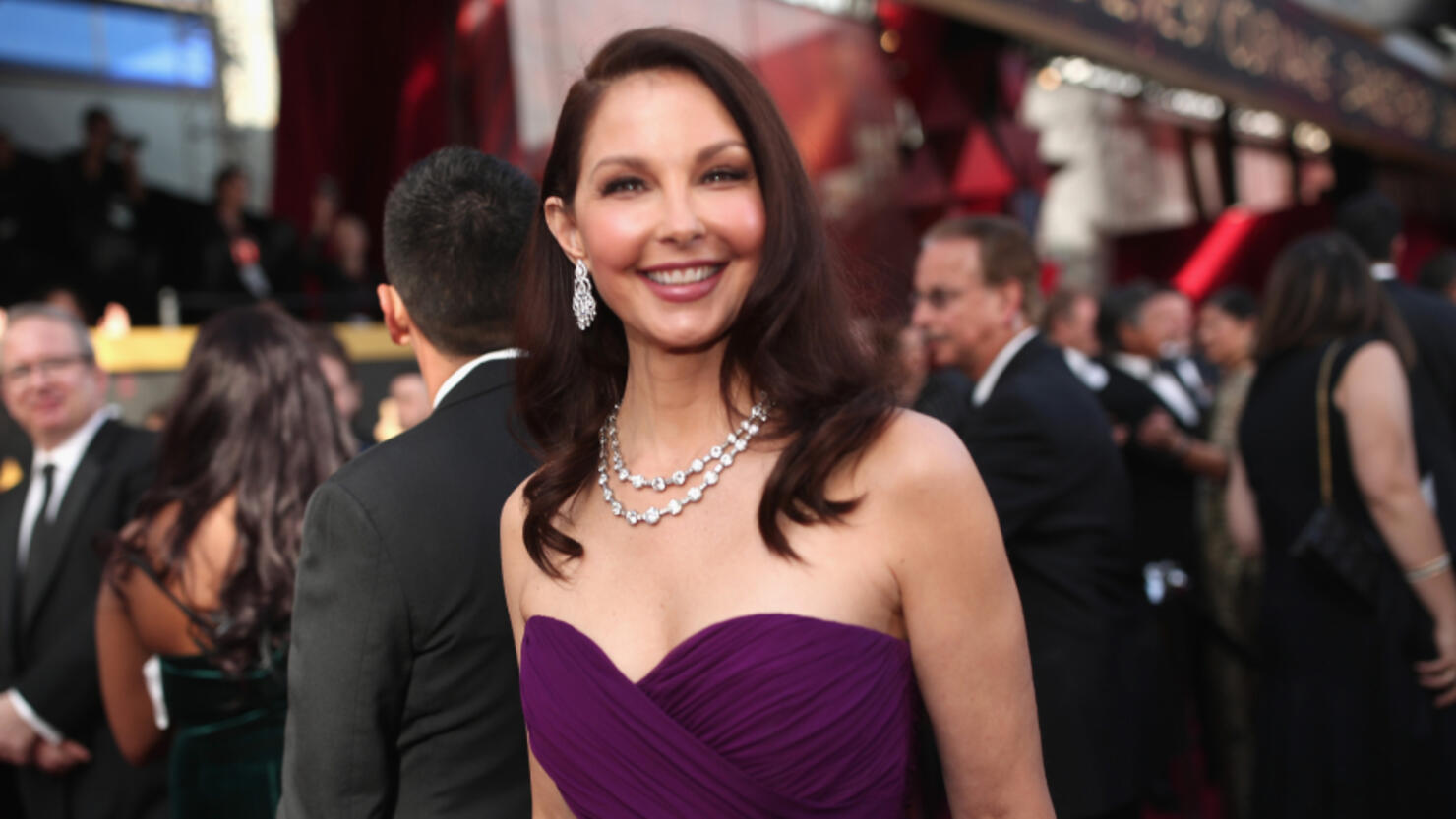 Ashley Judd is walking again.
Nearly six months after shattering her leg during a fall in an African rainforest, the Divergent actress shared an update on Monday (August 2), posting a video showing her walking up an uneven hill, per CNN. In February 2021, Judd suffered a "catastrophic" accident in the Democratic Republic of the Congo that sent her to the ICU where she nearly lost her leg.
"Today, five months and three weeks after the accident in the Congolese rainforest, I walked again, and in what fashion," she wrote in a post on her Instagram, sharing a video of her walking in a field at the Swiss National Park. "Stepping in, I felt in my ease, my natural garment of self, at home in my spirit. My leg and foot, worked beautifully."
Judd also posted a video of her moving her injured foot, calling the movement "unheard of."
"We expected my foot – if ever – to *begin* to move in one year," she said. "In four months to the day, she blew us all away. Now, after crying while trying to spell the ABCs with a paralyze foot....well, you see!"
The Double Jeopardy actress thanked all of her surgeons and those who have helped during her recovery, as well as her family and fans who have sent prayers and supportive messages since her accident.
"My leg will never be the same. She is a new leg. And I love her. We are buddies," she said. "We have come a long way and we have a fabulous life ahead."