CVS Announces Plan To Raise Minimum Wage
By Jason Hall
August 4, 2021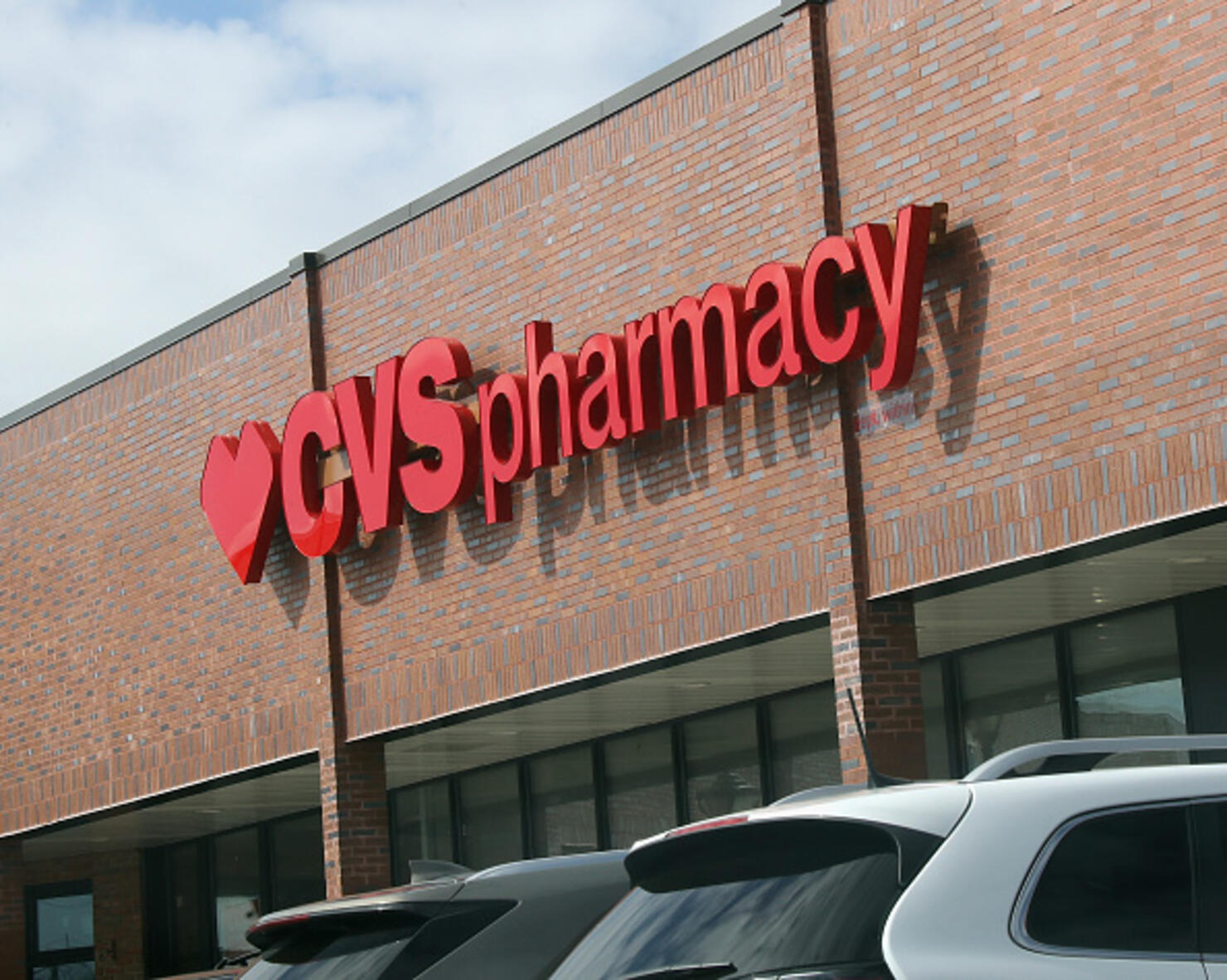 CVS announced its plans to raise minimum wage to $15 an hour for all employees Wednesday (August 4), which will go into effect in July 2022.
The Rhode Island-based pharmacy chain said it is already offering a $15 minimum wage at 65% of its 10,000 nationwide locations.
"Attracting and retaining top talent across our businesses is critical as we continue to redefine what it means to meet people's health needs," said CVS Health President and CEO Karen S. Lynch in a statement obtained by CBS Boston. "These wage increases will have a meaningful impact on our colleagues and their families while helping the communities we serve prosper. Today's announcement is the latest in a series of investments in our people, including bonuses and benefit enhancements throughout the pandemic.
The company's announcement comes after several other national chains have announced similar plans, including Target, which raised its minimum wage to $15 an hours at the end of 2020.
CVS had previously increased its minimum wage to $11 an hour in 2018 and $13 an hour in September 2020.
The company also said it recently removed requirements to have a high school diploma or GED requirement and plans to get rid of a GPA requirement for college students considered for employment.